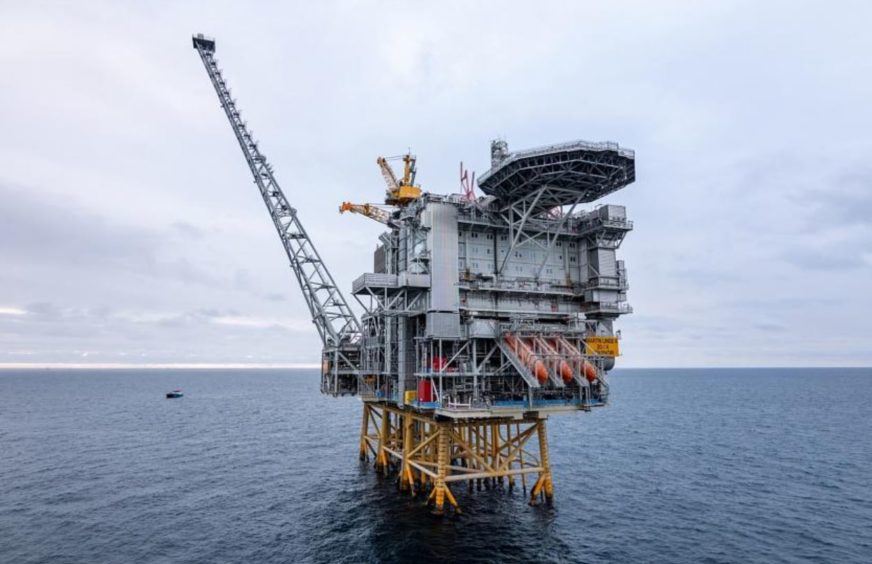 Equinor revealed today that several wells on the Martin Linge field, offshore Norway, had barrier "deficiencies" and could no longer be used for production.
The Norwegian energy giant said the wells were drilled before it took over as operator from Paris-headquartered Total in 2018.
Equinor will drill three new wells on Martin Linge at a cost of £170 million in an effort "to ensure safe production".
Licence partner Petoro, which has 30% equity, agreed with Equinor's assessment.
Geir Tungesvik, acting EVP for technology, projects and drilling at Equinor, said: "The wells are considered safe as they are now, but we will keep them plugged and under continuous monitoring until we have reduced the pressure in the formation by producing from other wells. Safety is always priority number one."
He added: "Our number one priority is to ensure safe start-up of the field. We will therefore plan to drill up to three new gas wells in addition to the two remaining wells from the plan for development and operation for the field to produce as originally planned."
The Maersk Intrepid drilling rig recently started drilling operations at Martin Linge.
Recommended for you

Equinor's Trollvind project was born out of power necessity