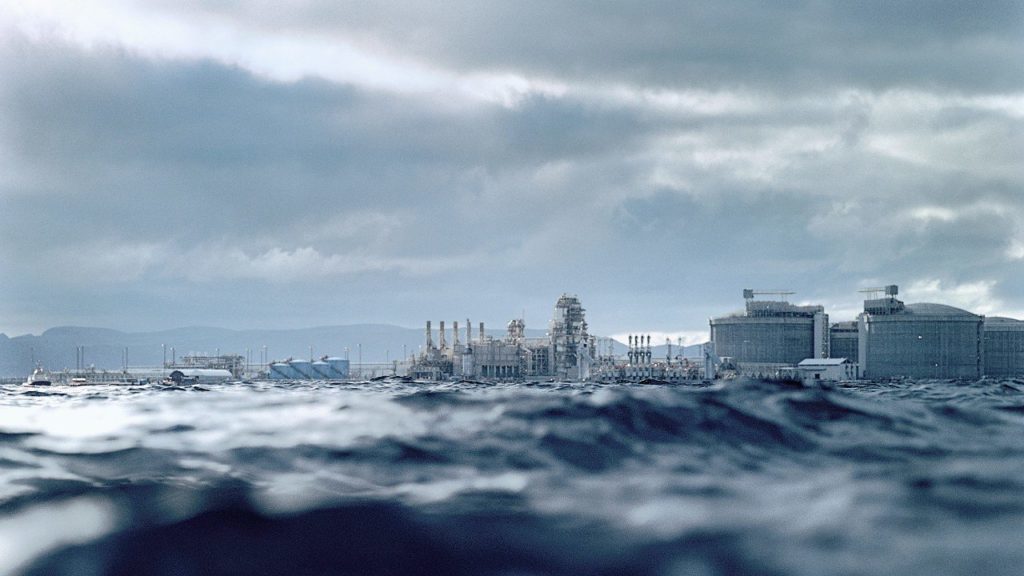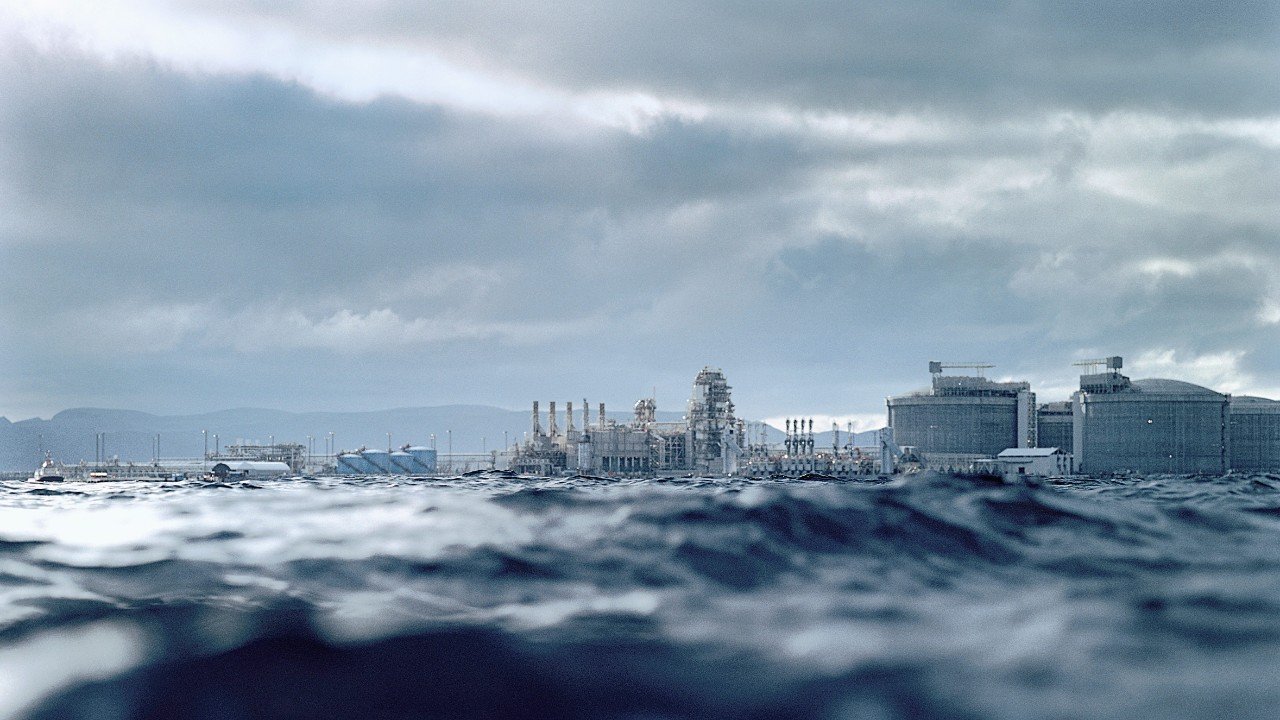 Equinor has awarded a lucrative contract for modification work on the Hammerfest LNG plant, as part of a major electrification project.
On behalf of the Snohvit partnership, the Norwegian energy giant (OSLO: EQNR) has awarded Aibel a NOK 8 billion (£650m) deal, subject to government approval of the scheme.
The Snohvit Future project consists of two developments – Snohvit onshore compression and Snohvit electrification – and will cut emissions and extend the life of the namesake gas field.
Aibel will carry out the engineering, procurement, construction and installation of new processing modules related to both parts of the scheme.
It will pave the way for electrification of Melkoya, Europe's first LNG plant, located just outside Hammerfest, that receives gas from Snohvit.
The industrial services company will also build a new receiving station for power from shore, and carry out integration work at the plant.
The contract is an option in the FEED contract awarded to Aibel in September 2020.
Mette Ottoy, Equinor's chief procurement officer, said: "Aibel has been one of our main suppliers for Hammerfest LNG since the start-up in 2007.
"They know the plant well, have set up a local department in Hammerfest, and have solid experience from other major modification projects on plants while on stream.
"I therefore have high expectations of them doing a good job safely. This contract will have major ripple effects locally, regionally and nationally."
As the pressure drops in the Snohvit reservoirs, compression at Melkoya will be needed to ensure sufficient flow of gas to the plant.
The future project will extend plateau production and ensure high gas exports, jobs and ripple effects for years to come.
It will also cut CO2 emissions from the plant by 850,000 tonnes annually, equivalent to 2% of Norway's total emissions.
NOK 13.2 billion (£1bn) will be invested in the Snohvit Future project, ensuring continued operation of the plant towards 2050.
Project partners welcome award
Equinor operates the field licence with a 36.79% stake, with Petoro holding 30.00%, TotalEnergies 18.40%, Neptune Energy 12.00% and Wintershall Dea 2.81%.
Neptune Energy's managing director for Norway and the UK, Odin Estensen, said: "The award of the Aibel contract is a crucial step in moving the Snohvit Future development forward. This project will support continued sustainable operation of the plant towards 2050, supplying Europe with much-needed energy.
"The electrification of Snohvit will reduce CO2 emissions from the Hammerfest LNG plant by around 850,000 tonnes per year – equivalent to 2 per cent of Norway's total annual emissions – and supports the decarbonisation of Neptune's production."
Major upgrade work
Aibel has also been tasked with carrying out further upgrades of existing systems at Hammerfest LNG to make the plant more resilient for extended life until 2050.
This year and next, the group will award several major deal to its subcontractors for work at the plant, and will facilitate the use of local suppliers in several phases of the project, including construction.
Most of the work will be carried out between 2024 and 2026.
The largest project at Melkoya since the plant came on stream, Equinor says Snohvit Future will create significant ripple effects.
It is expected that about 70% of the value creation will go to Norwegian companies.
Recommended for you

Equinor awards Linde major FEED contract for H2H Saltend project