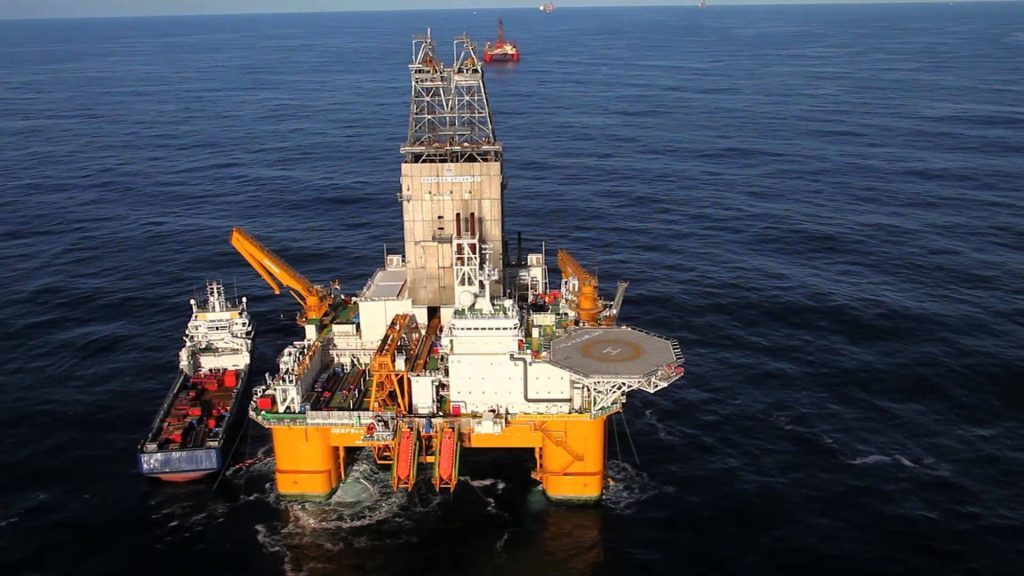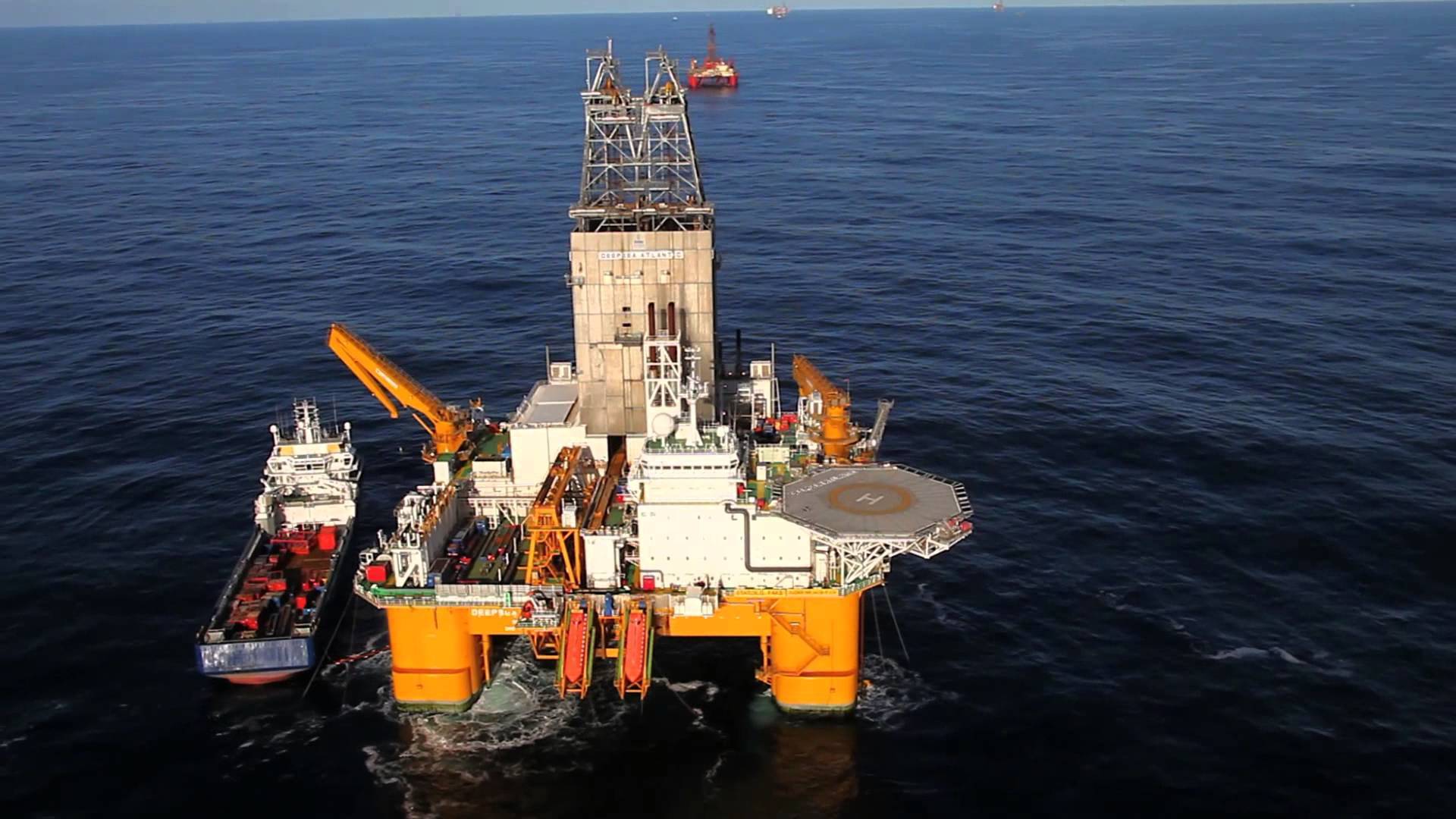 Norwegian drilling contractor Odfjell Drilling has struck two rig contracts with the country's state-owned oil giant.
Further to agreements covered in two letters of intent, unveiled earlier this year, Equinor (OSLO: EQNR) has formally signed a deal for the Deepsea Atlantic to work in the North Sea.
As previously announced, the contracts have a combined firm duration of 23 months, and a value of about $290 million – that excludes integrated services, upgrades/modifications or mobilisation fees.
The deals also include provisions for performance bonuses and fuel incentives.
In addition to the firm contract periods, there are four priced one well options, as well as three further optional periods of about a year each.
Rates for each period will be mutually agreed prior to exercising, Odfjell said.
The work will begin immediately following completion of the special periodic survey for the Deepsea Atlantic, planned for the first half of 2024.
These deals mean the Deepsea Atlantic is now signed up to firm contracts until mid-2026, with options which extend to 2029.
On top of the two contracts Odfjell Drilling and Equinor have also entered into a strategic collaboration agreement to "focus on matters of mutual strategic importance".
A particular focus will be given to safety, drilling efficiency and lower emissions, with the pact providing a framework for a "joint effort and longer-term collaboration on these key matters".
Kjetil Gjersdal, chief executive of Odfjell Drilling said: "We are pleased to confirm that the Deepsea Atlantic will continue to work with Equinor under the new contract which could see the rig in continuous operation until 2029, delivering strong, predictable cash generation from the unit.
"Having worked with Equinor on many project developments through the years, we are pleased to have signed a Strategic Collaboration Agreement to further develop our combined capabilities to deliver safe and efficient operations. Continuous development of our workflows and technologies is a key focus for Odfjell Drilling and we look forward to seeing the results of this initiative."
Recommended for you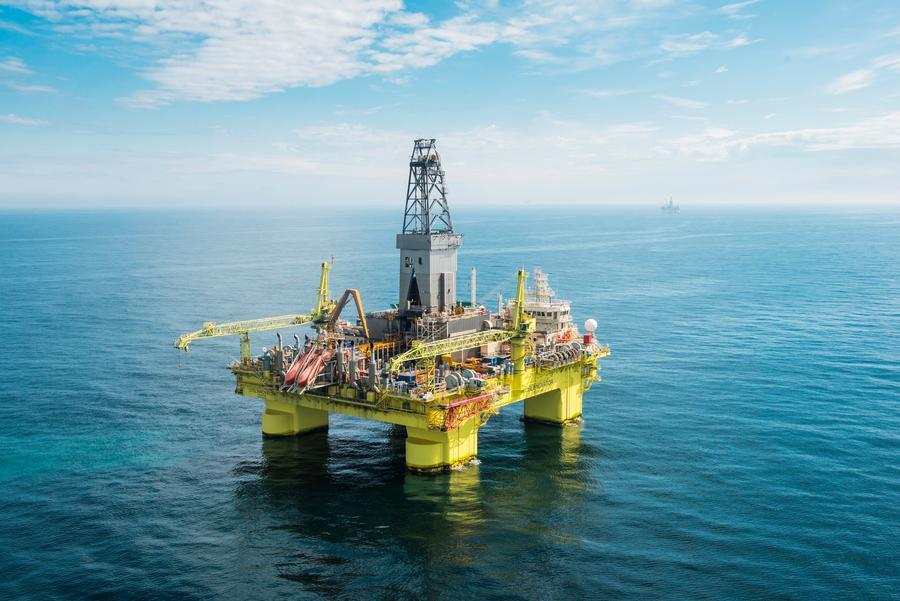 Equinor awards £291m worth in contracts for two rigs in Norway