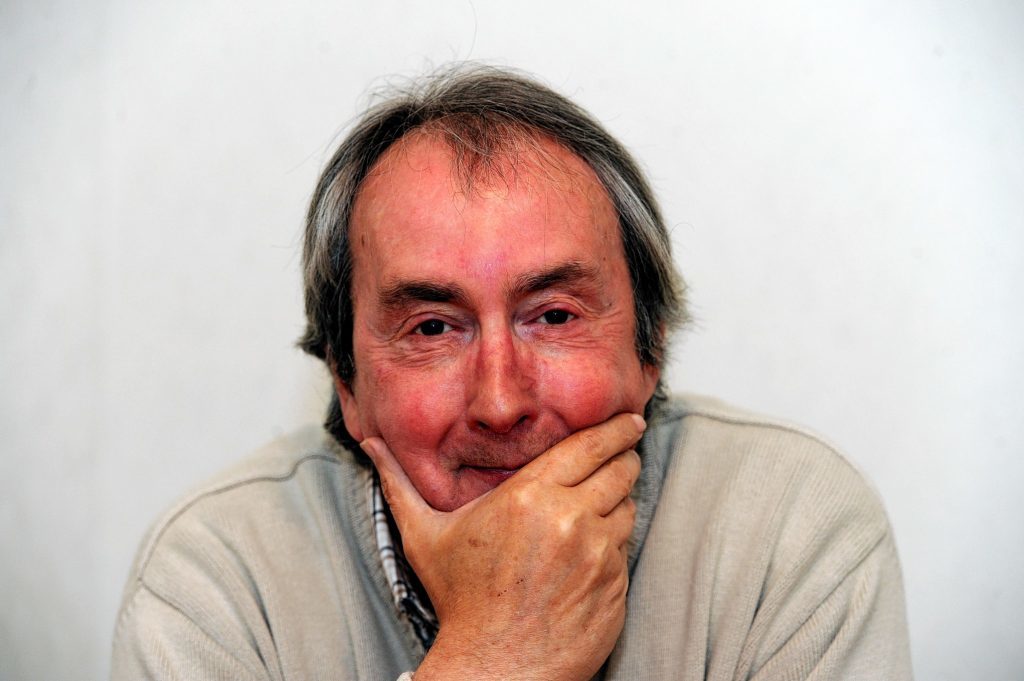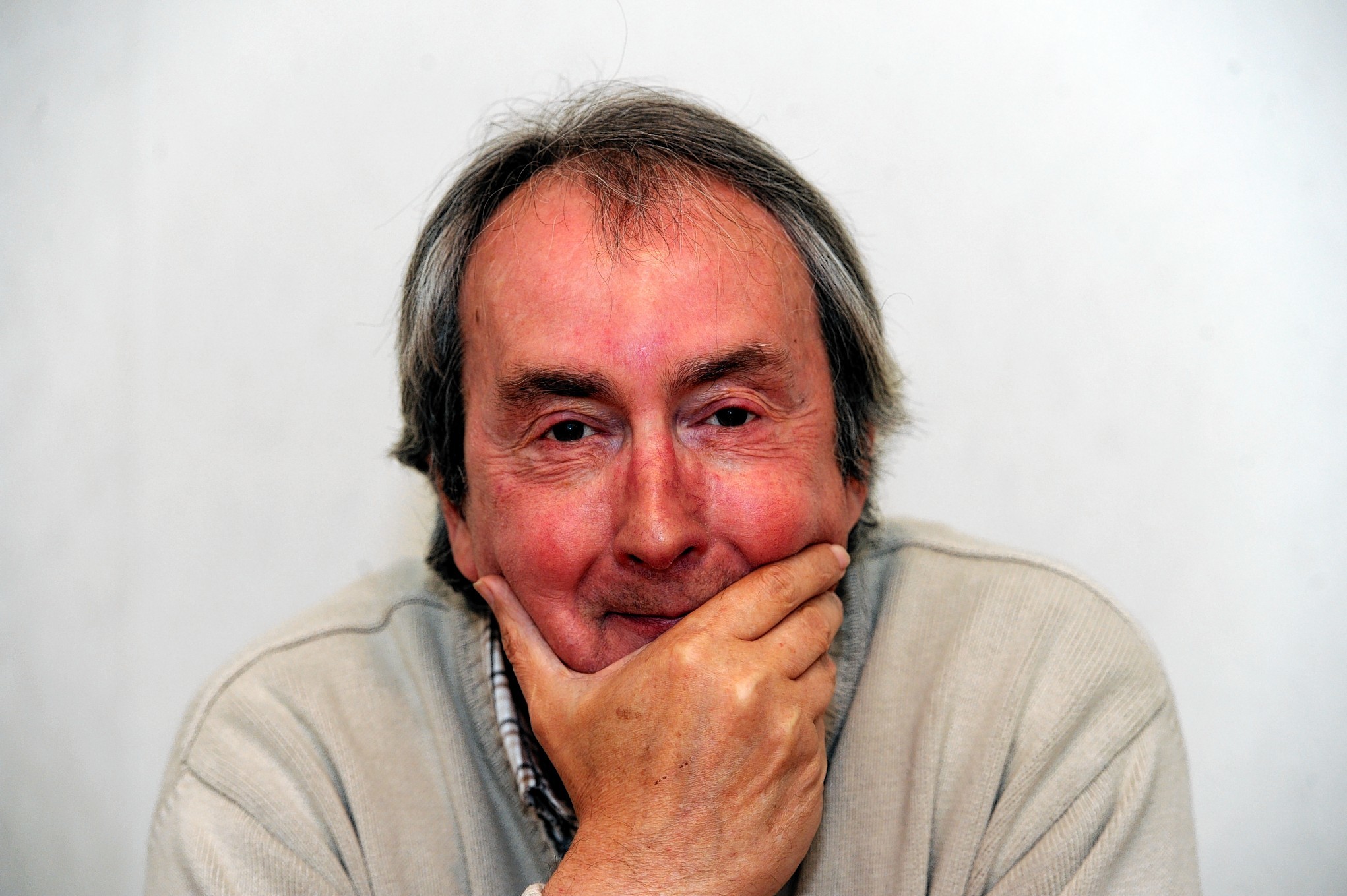 The recent announcement by the Scottish Government of their ideas for Scotland's economic future certainly got my attention.   The First Minister Nicola Sturgeon said in a speech just prior to the announcement that she believed that Scotland had to lead the "key technological and social changes of the future".  Significantly, she added that she wants Scotland to be "the inventor and producer of the innovations that will shape the future, not just a consumer of those innovations".
That was music to my ears.  For a long time now I have been very concerned at the lack of involvement of Scottish manufacturing industry in the energy sector notably, renewables.
Some years ago in my column I suggested that Scotland, despite the hype from sector PR companies and trade organisations, did not produce much if anything at all of what I called then the oil and gas "sector critical technologies or services" – the stuff that the industry simply couldn't do without.
I fully expected a strong defensive reaction to that.  I got none. In fact what few emails and other messages I did get were supportive of my view.  I wasn't actually happy about that because I was hoping I was going to be proved wrong.  I don't mind that happening provided it means Scotland is doing better than I thought it was.
Now, I am as equally if not actually more concerned about the renewables or low carbon technology sector.  Some will remember that in 2016 my colleague Jeremy Cresswell wrote an article entitled "UK local content . . . seriously a joke" which looked in particular at what UK companies were contributing to the offshore wind sector.   Jeremy provided a helpful graphic which showed that – for example – the strategically important Statoil Hywind project had two UK suppliers one of which was in Scotland and as Jeremy succinctly put it – they were supplying "grunt stuff".
All the high tech, high value stuff was being imported from Europe and Scandinavia whose companies were making hay from our stupidity of not investing in similar capabilities.  These companies are now exporting stuff all over the world – we're not.
We are so incredibly naïve.   Recently we got all excited because a project known as "Surf n Turf" on the Orkney had generated hydrogen using electricity from a tidal turbine.  The hydrogen produced is stored and transported across to Kirkwall where it will be fed to a fuel cell bank which will produce auxiliary power for ferries when they're tied up overnight.
That this wasn't ever going to work was highly unlikely but the real point for me is that neither of the two main components of this trial – the electrolyser and the fuel cells – were manufactured in Scotland but in England and Germany.
Following that announcement though the UK Government declared it was going to fund a project called the Hyseas III Hydrogen Ferry Consortium the end aim of which is to build a hydrogen fuel cell powered ferry.
The hydrogen would come from the existing or an expanded "Surf n Turf" facility and this time would involve the Scottish ship builder Ferguson Marine which has a lot of experience in building ferries including ones using a hybrid power system.
Once again though the fuel cells will be supplied by an overseas company although it's Canadian this time instead of German.  Interestingly, the project also involves Kongsberg Marine a Norwegian company involved in advanced ship technologies.  Norway is of course already running a couple of hydrogen fuel cell powered ferry projects.  We're just playing catch up.
It's also a sad fact that this issue of weak supply chains isn't restricted to the energy sector.  I was recently sent a graphic showing the supply chain set up for the Royal Navy's new Type 26 Global Combat ship project.   It was quite a shock because of the thirty one suppliers across the UK only four are in Scotland.  But I was even more surprised to find there were fifteen European suppliers and five in the USA.
I'm of course fully aware that these ships will have their hulls built and will be assembled on the Clyde but even so the relatively small size of the Scottish supply chain for an industry that's been around for an extremely long time came as a real surprise.
I therefore applaud the First Minister's aim to increase the level of invention and production in Scotland because I view it as an economic and indeed, social necessity.
To achieve this step change will however require some major reforms.   For example we have to accept that our universities need an overhaul.  There needs to be less concentration on churning out graduates and much more on R&D in economically important sectors including energy of course.
We have 15 universities in Scotland. Do we really need that many?  I'd merge research departments to achieve a greater critical mass and/or set up a Scottish mini equivalent to the Massachusetts Institute of Technology.  We need to take back control of this important resource & use it for our industrial benefit.
The First Minister's proposal to set up a Scottish Investment Bank is certainly welcome because patient risk capital remains scarce in Scotland.  But what about a stock exchange and indeed new banks perhaps along the lines of the very excellent German Sparkassen system which has been critical in developing their middle size high tech sector companies?
We should aspire to raise the level of Scotland's GDP to that of some of our similar sized competitors such as Denmark and indeed to try to counter the negative impact of Brexit.  In my opinion the energy sector or rather the low carbon sector would provide one of very few opportunities to do that.
The First Minister has big ambitions.  She even mentioned the possibility of building electric vehicles.  I certainly support that idea and unlike many wouldn't baulk at such a proposition.  From a skills standpoint we can do these things.  We just need to get on with it and be brave about reforming our economic infrastructure to make it all happen.