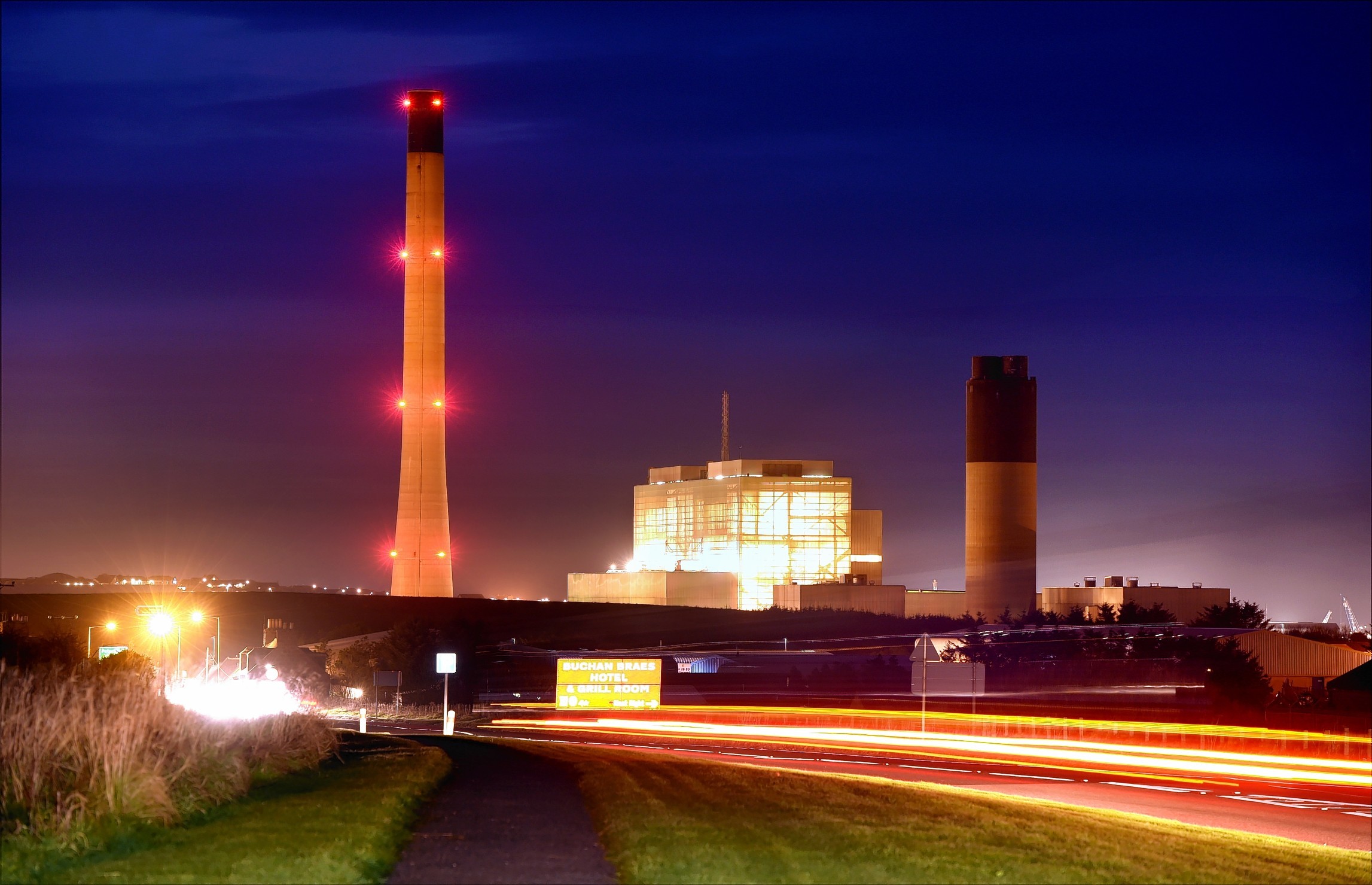 Opinion by Scottish Carbon Capture & Storage
Looking back on where we were a year ago, 2017 has been a heartening time for carbon capture and storage (CCS). Promising noises from the UK and Scottish Governments suggest an acceptance that the climate technology is necessary for meeting greenhouse gas targets, and an acknowledgement that government support is necessary if we are to develop a home-grown industry at least cost.
The UK Government's Clean Growth Strategy dedicates three pages to carbon capture, utilisation and storage (CCUS) and expresses an ambition to deploy it at scale.
There is a need for more urgency and a realistic funding commitment, but it is a huge step change from government policy of recent years, which pulled essential funding for projects in north east Scotland and North Yorkshire in 2015.
The Scottish Government's Climate Change Plan, released in draft form earlier this year, wants CCS to deliver the emissions reductions it needs at the lowest cost. As reflected in its Programme for Scotland, it wants to provide leadership on CCS and is committed to securing investment.
Scotland is uniquely positioned to develop CCS. It has clusters of energy-intensive industries, which mean economies of scale for capturing and transporting carbon dioxide (CO2); it has the lion's share of the UK's CO2 storage capacity, under the North Sea; it has pipelines in place, which can be converted to transport CO2; and it has the oil and gas sector expertise and experience to take the task in hand.
This year, we welcomed the success of a clutch of CCS projects in securing funding from the European Union's ERA-NET ACT fund – short for "Accelerating CCS Technologies" – with SCCS partner institutes involved in several, including ACT Acorn and ALIGN-CCUS.
The Acorn project, led by Pale Blue Dot Energy, is now working on a feasibility study. With investment, it could be the catalyst for a wider CCS network serving Europe. The ALIGN-CCUS project, led by TNO and with partners from five North Sea nations, will produce blueprints for the low-carbon transformation of six clusters of industrial activity, including Grangemouth and Teesside.
With all of this in mind as the old year draws to a close, here are some of the things on our wishlist for 2018:
All political parties commit to supporting CCS
Cross-party support in October's House of Commons debate on CCS was a cause for optimism. Climate change is a long-term problem, and CCS takes time to deploy, so industry and investors need firmer commitment. The Committee on Climate Change identified CCS as a priority area for stronger policy and new strategic approaches. Parliamentary reports published this year have further emphasised the importance of CCS to the UK. A Summit Power report also showed the value of CCS to the UK in terms of GVA and jobs, but we must act now to reap the benefits.
The entire Government recognises that CCS is necessary to reduce emissions
The Global Carbon Capture and Storage Institute's 2017 global status of CCS report had the UK as one of the highest ranked countries for CCS policy and legislation: but it also found that "much more effort is required to maintain a deployment trajectory consistent with the Paris Agreement". CCS cuts across economic growth, land use planning, marine management, and, of course, the Treasury.  We need diverse policy levers, at all levels of government, to be aligned in order to make CCS happen.
The new Just Transition Commission accepts oil and gas industry expertise is important for CCS
Scotland's oil and gas industry has been vital to the UK since the 1970s, and it will now be essential to our transition to a low-carbon future – not just in jobs (making the most of the skills and knowledge that exist both on- and offshore) but in the re-use of North Sea infrastructure, such as the Miller, Goldeneye, and Atlantic & Cromarty pipelines. There are huge economic and employment opportunities to be grasped here.
The CCS world gets better at talking about CCS
How many people have heard of CCS? And for those who have, how viable does it sound? It can be hard to comprehend the depths involved in subsurface CO2 storage or understand the science and technology involved in the full CCS chain. Carbon has been captured and stored all over the world for some time – Norway has been doing so, beneath the North Sea, for over 20 years – but if we want public support for CCS then we need to get better at speaking about it.  We need to talk about safety, effectiveness and the fact that CCS is the cheapest means we have to seriously tackle climate change. By the end of 2018, we need CCS being talked about alongside renewables – not as a rival, but as a complementary technology.
Rebecca Bell, Policy and Research Officer, Scottish Carbon Capture & Storage
Prof Stuart Haszeldine, Director, Scottish Carbon Capture & Storage
About SCCS
Scottish Carbon Capture & Storage (SCCS) is a research partnership of the British Geological Survey, Heriot-Watt University, the University of Aberdeen, the University of Edinburgh and the University of Strathclyde working together with universities across Scotland. www.sccs.org.uk
Recommended for you
X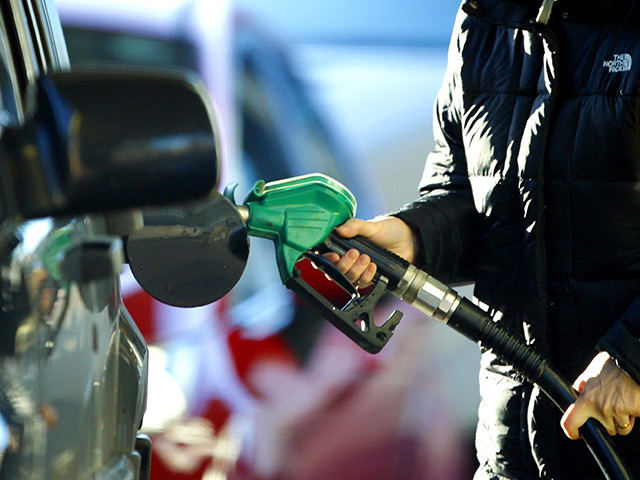 Petrol price at highest level since 2014, RAC says