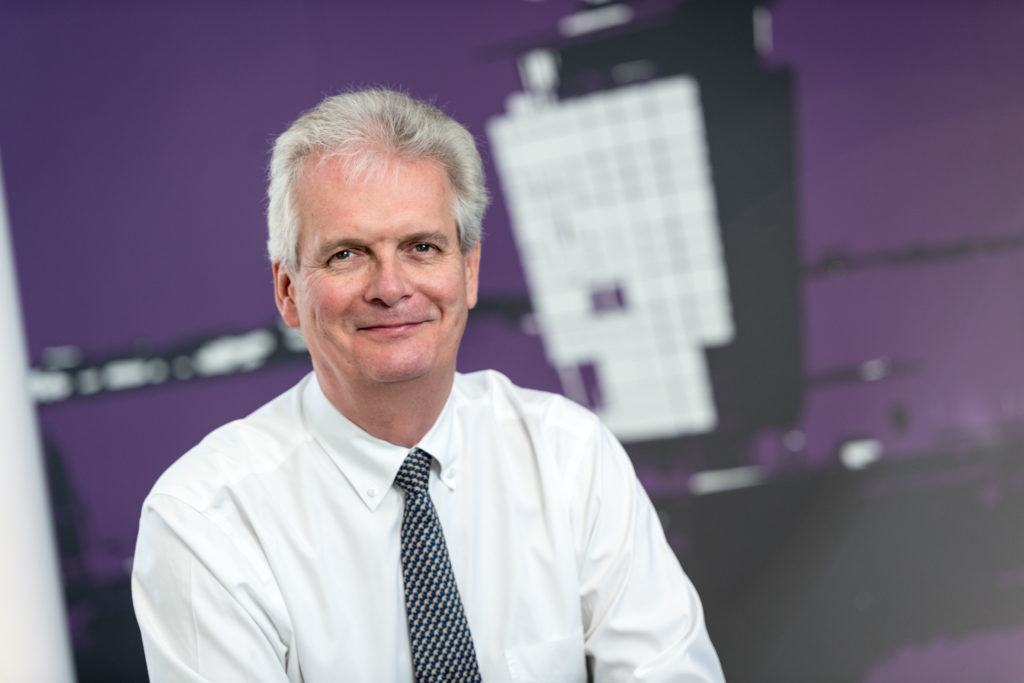 There is a burgeoning sense of optimism sweeping the sector and the market feels much stronger than it did 12 months ago. The industry is definitely starting to recover and rebuild itself following three years of weak prices and significant cost pressures.
Many companies have invested in R&D to help future proof their business. If the recent downturn taught us anything, it's that we must change the way we do things and transform operations, for good. By leveraging new technology, the industry can drive greater efficiencies and uncover new opportunities.
At OGIC, we have seen a significant number of companies use innovation and technology to transform their business and evolve. And, those who have are now are much healthier, more agile, and more likely to succeed in volatile markets.
This year alone, we have signed agreements on 40 projects, bringing our total projects supported to date to 93. The increase in companies developing new technology is a direct result of a more optimistic outlook across the industry as the oil price has stabilised.
There is also a growing awareness across the sector of what support there is for companies for R&D activities with OGIC, The Oil and Gas Technology Centre (OGTC) and Scottish Enterprise, amongst others, offering grants and support to companies to develop new technology. Each organisation offers different, but complementary, support for R&D, creating an ecosystem that helps to advance technology from concept to commercialisation.
Much of the technology we have supported continues to be focussed on improving efficiencies. This year, we have seen a particular interest in companies developing Artificial Intelligence and Machine Learning applications. This includes the development of projects delivering predictive modelling, management of the compliance process and engineering data.
This is a trend which we expect to see continue throughout 2019, as companies appreciate the benefits digitalisation can bring to projects. A recent report by energy consultancy Wood Mackenzie predicted that digitalisation could save the upstream oil market £56.4billion a year within five years.
Digitalisation is key to a sustainable oil and gas industry and the automation of many aspects of the exploration and production cycle is now possible. As part of this, companies can now predict when maintenance needs done, enabling tasks to be planned and reducing NPT. With this in mind, it isn't hard to imagine how Wood Mackenzie's figure can be reached.
However, for the industry to benefit from these technologies, development has to continue, and the potential to adapt existing technology must be explored.
In order to achieve this, the broad industry approach to technology will have to change – companies willing to embrace new technology will thrive – those that don't will suffer. Historically, the oil and gas industry has led the way in developing new technology to operate in some of the harshest environments in the world.  However, with digitalisation, the sector has fallen behind many other industries.
2019 will see the continuation of the formation and growth in smaller operators. This trend is significant as the smaller operators tend to be more willing to adopt new technology if it offers the prospect of a reduction in their unit operating cost.  This is excellent news for R&D as it brings willing customers to the market, looking for new technologies and creating opportunities for the technology developers.
In 2019 OGIC is looking forward to continuing to work with companies and Scottish universities to develop disruptive technology for the oil and gas industry.
Recommended for you

West of Shetland: The projects in the UK's oil and gas hotspot