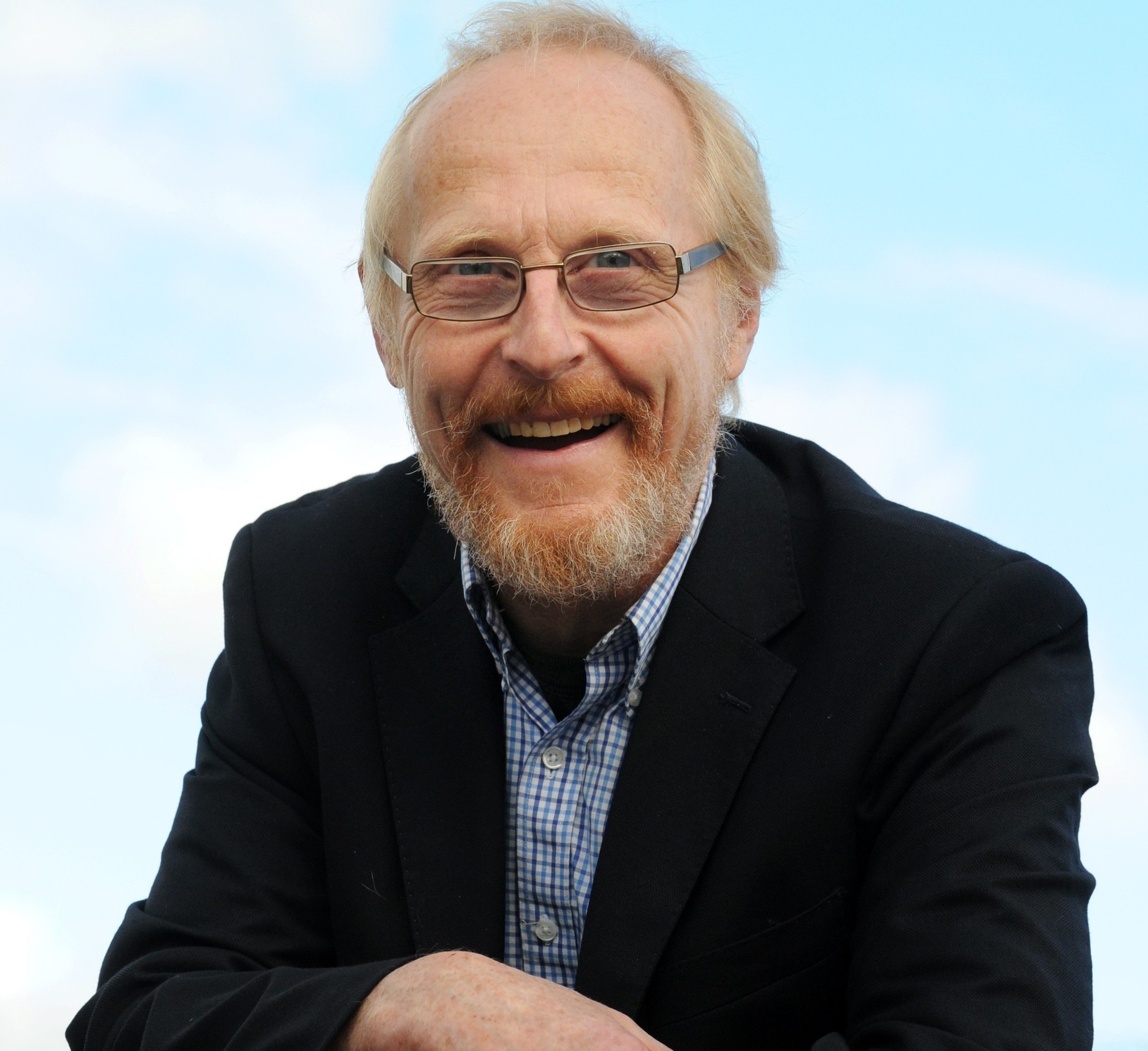 Opinion by Jeremy Cresswell
For almost 30 years I have been relentlessly battered with the oil & gas industry's supposed track record in innovation.
Every Offshore Europe, every Offshore Technology Conference, every Offshore Northern Seas and many more conferences besides that I have attended hammer out the technology deficiencies message to the point that one can easily become punch drunk, bored and want to switch off.
And all too often the negative messages seem to outweigh the positives delivered through literally hundreds of papers delivered at the many Society of Petroleum Engineers conferences that happen every year globally, together with outputs from other organisations like the International Association of Drilling Contractors and the Society for Underwater Technology.
There is a reason for that and it has a lot to do with the way the industry communicates within itself and through the media, including trade publications.
A goggle around the internet rapidly reveals a massively negative perception about the oil & gas part of the energy industry anyway; most of the plaudits and praise go to cleantech/sustainability.
According to recent research by Deloitte, the current situation in the oil & gas is, in a way, similar to the tobacco industry 30 years ago.
Deloitte observes: "Oil & gas companies have become incredibly successful because they have solved such complex challenges.
"Yet the world is changing at an incredibly rapid rate, with major shifts in all industries.
"If oil & gas companies want to remain successful, it is about time to focus on more types of innovation than product and process innovation and learn how to reinvent themselves."
Little wonder the negatives outweigh the positives. Consider gas production and the remarkable fact that most of the wells where gas lift is utilised (a practice that hardly existed before 2006) are under-optimised.
This incomplete optimisation coupled with excessive intervention costs and risks, presents an opportunity to reconfigure gas-lift well design and operating principles.
It has been estimated that just by addressing this opportunity effectively can deliver a production uplift of nearly 20%. Continuous-flow gas-lift is the only artificial lift method that fully utilises the energy from the produced formation gas (according to Schlumberger way back in 2006).
Of course, remember, this is the industry where the companies writing the cheques prefer to be second, third, fourth, fifth through the new technologies utilisation fence.
It is a master at this. Anything but first. Though there are keenly innovative companies like Equinor that are happy to lead the way in the operator community and stand head and shoulders above their peers in that regard.
I lost count many years ago regarding the number of innovative companies in the supply chain frustrated at the almost luddite behaviour of some operators towards their pioneering.
At this year's OE, I decided to drop-in on the subsea industry technologies challenges just as Justin Runce took the podium. Now, Runce is heritage Schlumberger, but who very recently became a VP at TechnipFMC with technology as his responsibility.
I think many of you would agree that the subsea industry has a pretty high-tech profile; after all, just look at all those fancy ships that have joined the construction, pipelay and operations & maintenance fleet over the past 15 years.
And yet Runce was clearly unhappy about a number of things, not least Big Data, from which many in upstream oil & gas still run the proverbial mile. It is somehow hard to do.
But did you know that Youtube uploads 300 hours of video every minute; that equates to 100million gigs every day, according to Runce. Sit down and watch it and it would take any of us 50 years to gaze through.
So what is the problem about Big Data?
Answer: "We don't have Big Data challenges (per se). However, we do have challenges regarding data standards, unstructured data and volumes."
He criticised the industry for having failed to adopt a common standard. Even the latest fashion – the creation of so-called digital twins for project planning – is hampered by the lack of a common standard and that data interoperability needs to be considered and adopted.
Turning to that great tool of the subsea industry, the ROV, Runce claimed that it was "not hugely different" to the early systems developed by the US army in the 1960s.
As for the AUV (autonomous underwater vehicle), Runce said it was "time to move on from the experiment" and really deploy this technology.
He wasn't finished. The industry was told that much greater use of robotics was surely necessary and that it was time to get involved with mechatronics in a big way, after all, it was widely used in nuclear and car production, so why not subsea.
And what I listened to is just a taster of the concerns aired this year.
But you know something, I rather think that if one went to an automotive or aviation industry conference of similar standing to Offshore Europe, dissatisfactions would loom large too.
That's just the way it is!
Recommended for you
X

Power of partnerships hailed at inaugural Aberdeen event