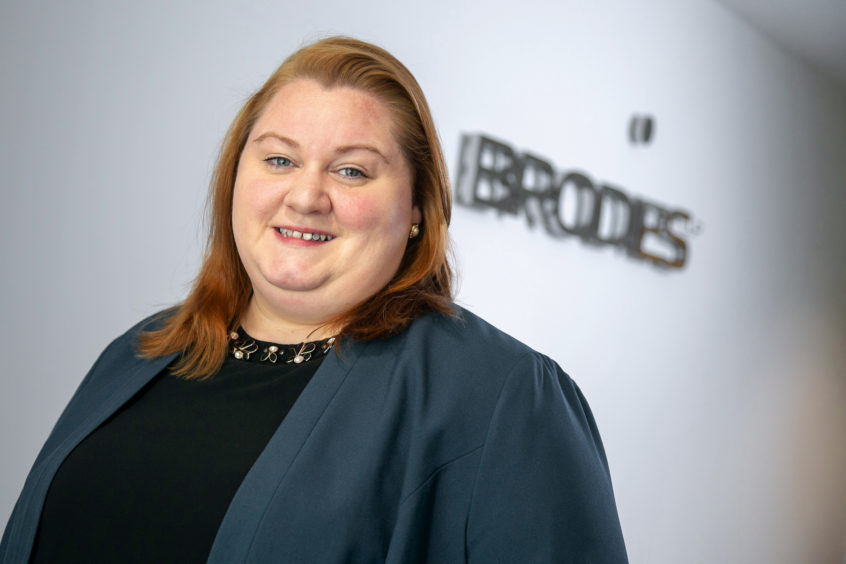 The new year always brings into focus those things which have been delayed or ignored over the last twelve months. In a corporate setting this can be damaging to a business and in the oil and gas industry, it could have significant compliance issues. With that in mind, there are some key areas oil and gas businesses should turn their attention to, to be fully prepared for entering 2020.
There are a number of regulatory changes coming into force in early 2020 that will require businesses to reassess certain areas of their operations. The new IR35 changes have been widely reported. Companies need to audit their use of off-payroll workers and consider the creation of new policies and procedures for future engagements that will comply with the new (still draft) legislation.
Continuing with compliance in employment, from April 2020 new rules will come into force regarding written statements of employment particulars. These will be required for workers (those whose employment rights are between self-employed and employed) as well as employees and will have to be provided from day one of the engagement.
Health and safety compliance is always at the forefront of the oil and gas industry and staff training in key areas remains of primary significance. A recent check in Aberdeen highlighted that a fifth of all scheduled helicopter flights had a live piece of equipment containing a lithium ion battery (used in smartphones/tablets) on board, with the power switched on, at landing. Given the high flammability of these batteries, there is a requirement to switch devices off when travelling in a vehicle with limited fire suppressant or firefighting equipment on board.
Similarly, ensuring staff training is up to date generally is vital. With more rig and vessel reactivation occurring due to rising levels of offshore projects, it is of primary importance to retrain reactivated personnel and crew, familiarise them with the relevant rig/vessel and provide ongoing monitoring and support to ensure compliance with all health and safety regulations.
Ongoing assessments and ensuring appropriate updates are made to policies and procedures are also vital to compliance. Risk assessments for bribery and tax evasion should be conducted and updated regularly in respect of an organisation's operations. These are a key part of an effective, proportionate compliance programme and recent case law indicates that a defence to corporate failure to prevent offences may not be available to organisations that don't have one in place.
Auditing and ongoing assessment of existing contracts and overall contracting strategy is an area that is frequently overlooked by many oil and gas businesses, which prefer to stick with 'standard terms' and operate on usual customary practice. Frequently those involved in the day-to-day work are not as familiar with the specific contract terms that may be in place, leaving a business exposed to risk by not following contractually agreed procedures or failing to comply with agreed terms.
Moreover, the industry is facing a change in work type in the coming years, with increased decommissioning work due to be undertaken and a regulator that is keen to see alternative commercial models being applied to help drive down costs. The most efficient way to achieve this is to alter and adapt the contracting strategy applied to decommissioning work, using more collaborative frameworks and considering the use of dynamic pricing. These types of changes will require increased digitalisation so pre-empting the market and preparing early will set organisations off on the right foot.
Recommended for you
X

Brent nears $70 as US strike on Iran general raises conflict fears