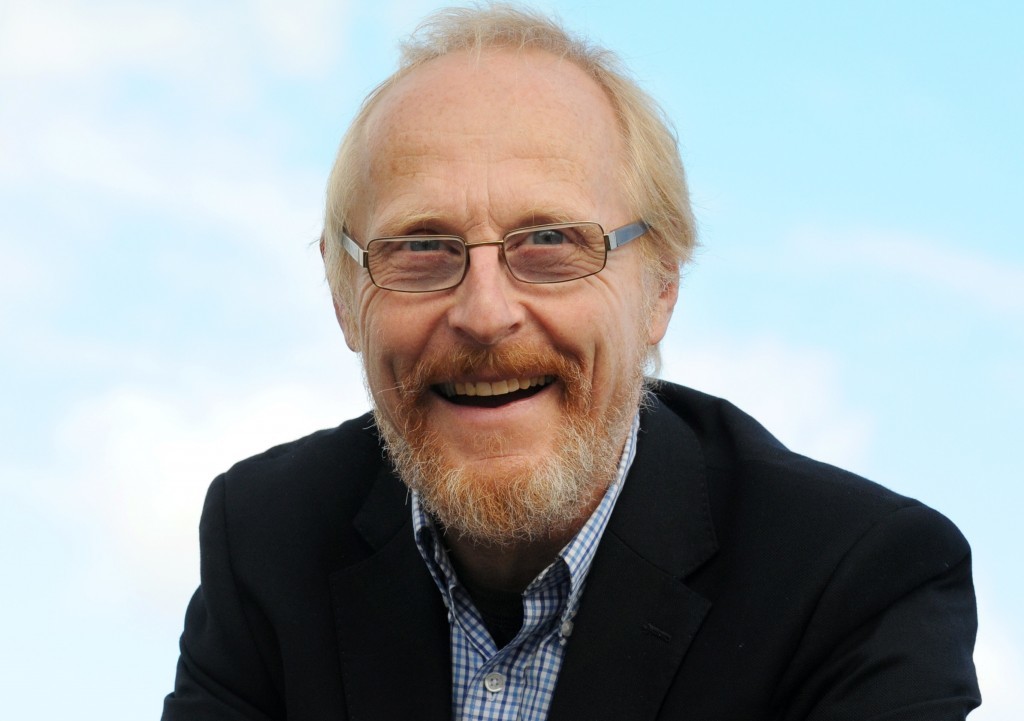 Several months ago I joined many others in petitioning the UK Government to "convert fossil fuel subsidies into subsidies for renewable energy".
I've just received the official response and it amounts to a flat denial that fossil fuel subsidies exist. It states: "The UK does not give subsidies to fossil fuels. The UK follows the approach of the International Energy Agency.
"As the UK does not have any fossil fuel subsidies, the government is not in a position to convert fossil fuel subsidies into subsidies for renewable energy."
However, it points out that the public purse is already providing significant support for renewable and low carbon energy.
The government claims to be ploughing £4.5 billion from 2016-21 into supporting the development of renewable and low carbon heating through the Renewable Heat Incentive, and has committed to spending up to £505 million from 2015-21 on energy innovation to accelerate the commercialisation of innovative clean energy technologies.
Turning to the current Contracts for Difference scheme, the petition response also claims that government has committed up to £557m of annual support for further CfDs, which is the current primary mechanism for bringing forward new large-scale renewable energy power generation.
I cast my mind back a few years to the brief era of City Deals and the battle to draw a tonne of public money into Aberdeen to fund all sorts of grand things, including a pot of cash to boost North Sea oil and gas research and development.
The city got nowhere near the more than £1bn it pitched for. Instead, the deal committed the UK and Scottish governments to jointly invest up to £250m while Aberdeen city and shire councils and local partners were tied into investing up to £44m over 10 years. That basis is laid out in an official notice dated December 12, 2016.
Most of that money was earmarked to underpin the Oil and Gas Technology Centre project.
Check out the OGTC's website and this is what it says about its funding package: "With £180m funding from the UK and Scottish Governments (split 50:50), the centre accelerates and funds technology innovation, co-investing in industry-led projects that take new technologies from early stage concept through to deployment in the oil field."
So, not dissimilar to the £505m energy innovation package referred to above. It is specifically targeted industry support, ergo it is subsidy, in my opinion.
In January last year, the European Commission published the report "Energy prices and costs in Europe". It's about subsidies paid by member states to support energy-related development.
It found that the UK led the EU in giving subsidies to fossil fuels.
It identified £10.5bn a year in support for fossil fuels in the UK compared with £9.46bn spent on renewable energy.
The commission's report also warned that total subsidies to coal, oil and gas across the EU remained at the same level as in 2008.
But, if the UK was bad, Germany was even worse. Moreover, along with the UK, France, Holland, Ireland and Sweden all gave more subsidy to fossil fuels.
A significant part of the UK fossil fuel subsidies identified by the commission is the 5% rate of VAT on domestic gas (and electricity), cut from the standard 20%.
The government did not dispute the data but denied that it provided any subsidies for fossil fuels. To be fair, the petition response refers to the 5% rate on domestic gas (and power), but that this is a tax reduction and not a subsidy.
Six months earlier in June 2018, the Overseas Development Institute claimed G7 governments continued to provide at least £80bn each year to support the production and consumption of oil, gas and coal.
It ranked G7 member states, applying various criteria. The US ranked lowest due to its support for fossil fuel exploration and production, as well as backtracking on pledges to end support to fossil fuels.
France was the highest ranked country, due to its progress in phasing out support to fossil fuel production and power. Canada scored highly on ending support to coal mining, fossil fuel-based power and fossil fuel use, but had the worst ranking on support for oil and gas production.
The UK scored lowest on transparency, with the then-May administration "denying it provides any fossil fuel subsidies, under its own definition, despite making commitments to end subsidies".
And then there is the issue of channelling aid to fossil fuel enterprises overseas.
According to Greenpeace, the projects are backed by UK Export Finance (UKEF), which offers loans and financial guarantees to UK companies involved in major projects around the world. Greenpeace Unearthed, in conjunction with BBC Newsnight, revealed in January that UKEF has financed £6bn of fossil fuel projects since 2010.
UKEF has helped to fund schemes from oil and gas projects offshore Brazil to oil refineries in Bahrain and Oman.
Plus, UKEF has been considering supporting a project linked to a huge coal-powered mine in Mongolia.
If UKEF isn't a stunning example of oil and gas subsidy I don't know what is. And now we have the petition denial. For me, these are two superb examples of bare-faced lying by the government.
Recommended for you

Ørsted and Centrica executives elected Hydrogen UK co-vice presidents