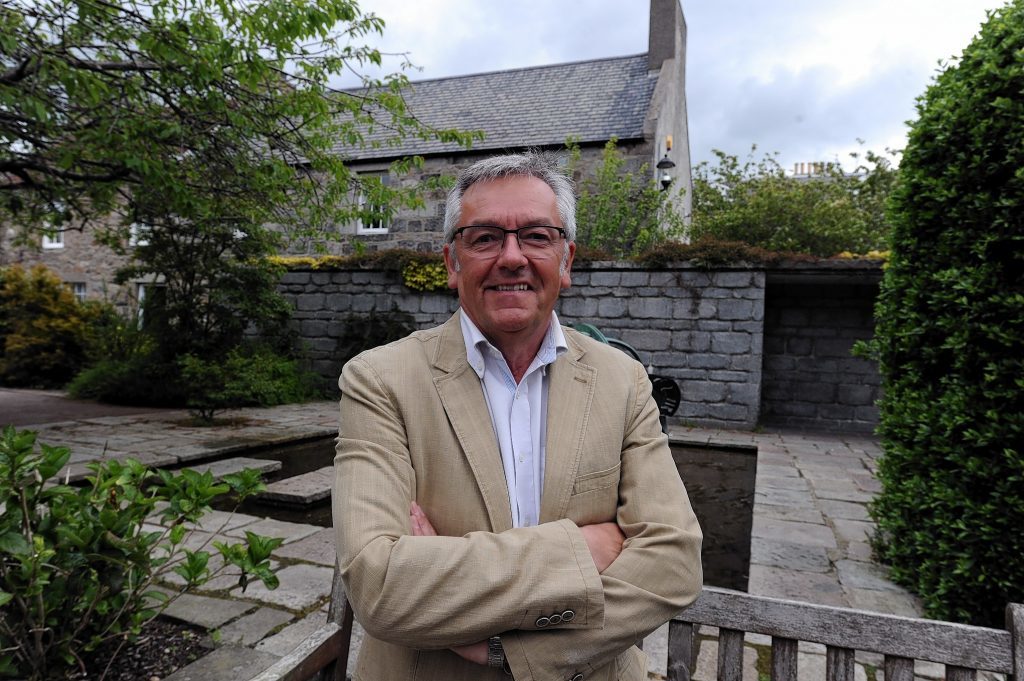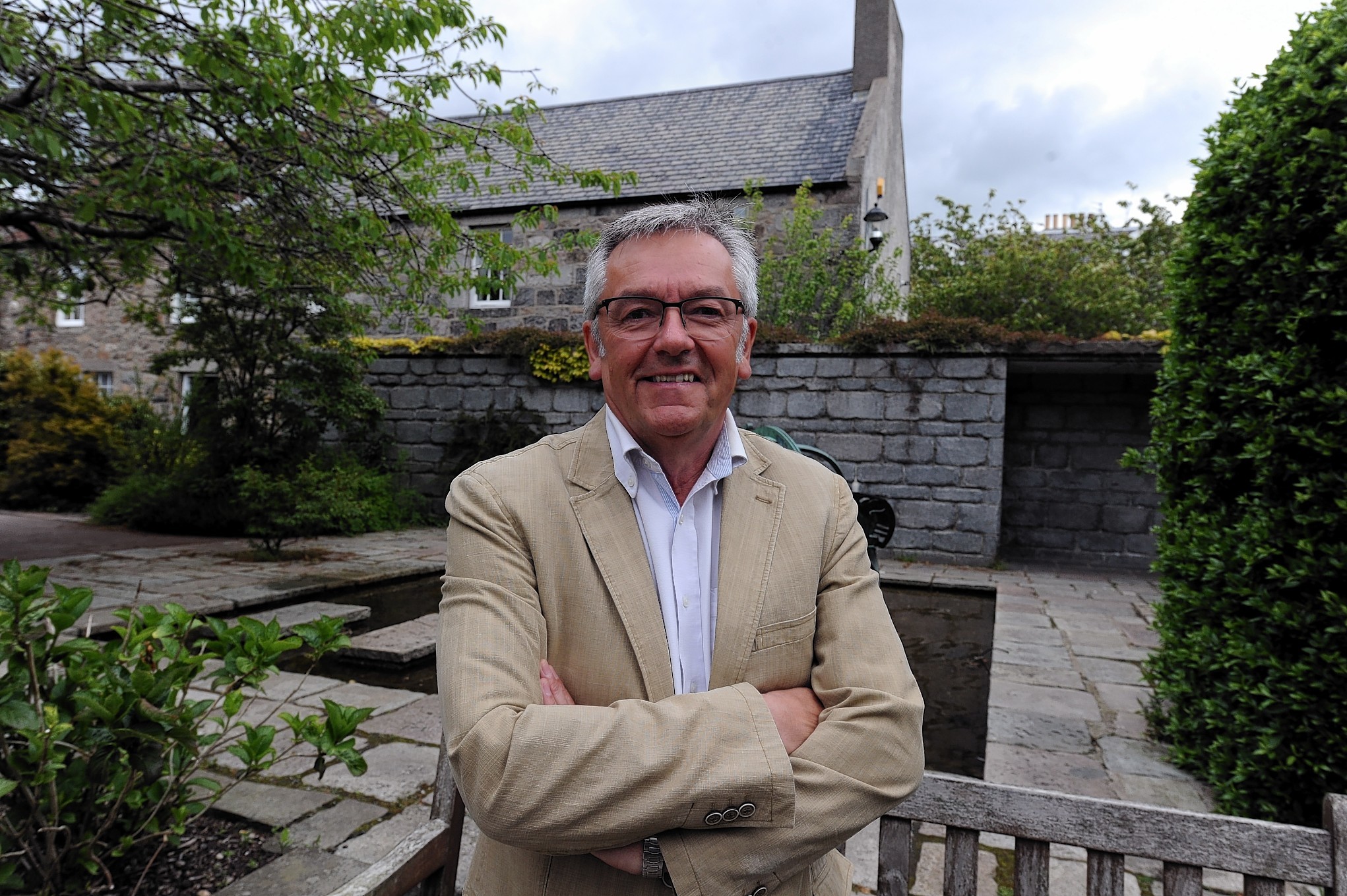 The UK's Hydrogen Task Force recently published a report that claimed investing in hydrogen could unlock £18bn in Gross Value Added by 2035.
On the face of it an impressive number and one that caught the eye of the media and energy commentators including Energy Voice.
The contributors to the report included fossil companies, hydrogen boiler manufacturers and gas grid operators.
As many Energy Voice readers will be aware I believe hydrogen is being over-sold by vested interests.
Fossil companies, hydrogen boiler manufacturers, hydrogen producers and gas grid operators have a business model where pushing hydrogen is an understandable position.
Whilst I have no reason to doubt the accuracy of the Hydrogen Task Force analysis, the numbers have no context against other non-hydrogen net zero options.
Let's consider heat pumps for building heating – an established technology that will use around a quarter of the energy to heat a building when compared to hydrogen.
The Energy Saving Trust estimates that an average heat pump installation will cost around £10,000. Now assume 5 million properties are fitted with heat pumps by 2035 – a £50 billion spend by 2035. A figure that does not include all the indirect value associated with heat pump design, manufacture and installation.
So my headline becomes – Heat Pumps deliver £50 billion to the UK economy and save on fuel bills.  I could also throw in that by deploying heat pumps in new and existing homes much needed post-Covid employment could begin immediately.
In my opinion reports that consider hydrogen, heat pumps, electrification and bio-fuels in isolation are a flawed approach for providing balanced net zero information.
It would be much more informative to report on a topic – building heating, transport, energy generation, energy storage – by reviewing and quantifying the options and combination of options.
To that end I was pleased to see the Business, Energy and Industrial Strategy (BEIS) set up an inquiry examining the path to decarbonising heating in homes.
Tom Baxter is visiting professor of chemical engineering at Strathclyde University and a retired technical director at Genesis Oil and Gas Consultants