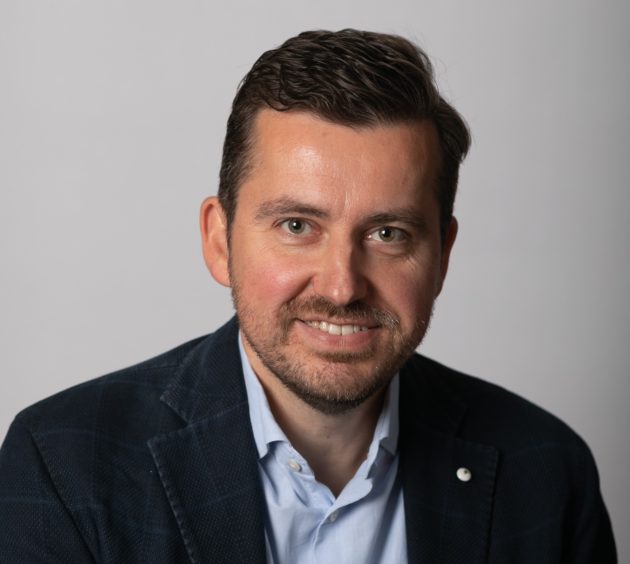 The upheaval of 2020 accelerated a number of trends that were already in motion, some slower in motion than others: flexible working, digital communication and employee wellbeing to name but a few.
As 2021 shapes up to be a transformative moment in the energy sector, is the age of the expat coming to an end? Responses to our recent Energy Outlook 2020 Report certainly support this view, with the number of employers with a concrete objective to increase their local workforce to 50%, doubling from the previous year.
Here are four reasons why I believe the future is local:
1. Policy makers want it more than ever
The effort to replace expat workers with locals is not an emerging one, governments of resource-rich nations have long since enforced localisation regulation to increase human capital growth in local economies. While traditionally this legislation has included targets and timelines, there is an increasing expectation in a post-pandemic world that governments will seek to intensify localisation policies as part of their efforts to recover from the economic impacts of the pandemic. Kuwait's move to protect local jobs by banning the recruitment of expats throughout 2020 and 2021 is something we can expect to see more of in the Middle East, and perhaps further afield. As well as economic impact, governments are scenario planning to prepare for future disruption, and the mass exodus of expatriates from some countries was a sobering lesson on why self-reliance is key.
2.  It makes good business sense
Localisation strategies are more cost-effective in the long term than placing expats in international roles. The oil and gas industry is living in a time where commodity prices are expected to rally just once more before a new normal of lower prices becomes the reality. Companies will no longer be able to justify over-reliance on expats – which often cost four times more than their local counterparts – if they are to realise value from long-term projects. They also know from experience that localisation will make future growth much more likely. In our report, 60% of the employers surveyed said there is too much reliance on expats in the industry. The caveat to this is of course that localisation is not a short-term strategy and must be executed hand in hand with governments to put the right level of education and training in place, as well as support for young companies as they build expertise. I'm in no doubt that companies who demonstrate real commitment to localisation will emerge as winners in the long term, particularly as we transition our energy landscape. Again this isn't new – after the last downturn took hold in 2015, many companies across the world, particualry in places with significant 'brain drain' issues like Australia,  were actively trying to compete with expat opportunities to keep national emplyees at home.
3. A local workforce is a resilient workforce
As the world grows more uncertain, resilience is more of a board-level concern than ever before; resilience against the unknowns of climate change, geopolitical issues and indeed health-crises such as the pandemic we are living through. The cost of repatriating expats to their home countries last year were significant, and in many cases the need to do so was a barrier to the continuation of safe and profitable operations. Travel bans and local restrictions on movement presented major challenges for the staffing of many operational assets that were too reliant upon expatriates. This unprecedented crisis has intensified the need ensure workforce operating models are resilient to future disruption.
4. Priorities are changing
The crisis has led to a seismic shift in our priorities.This is particularly true with those who were living an expat lifestyle before the pandemic. Many of our candidates were forced to revaluate what was important to them, leading to a renewed focus on family or heightened appreciation for their native counties. A survey last year by Knight Frank revealed that most of those who were repatriated are not seeing the move as a temporary one, with 64% of respondents saying they were now looking to buy property and put down roots in their home countries. Indeed, in our own survey, when asked how they would react if other diseases similar to Covid-19 were to emerge, a large proportion of respondents (58%) said they would change the types of opportunities, employers, and locations they would consider. This shift affects not just day-to-day travel, but also the willingness or ability of workers to permanently relocate or take short-term expat contracts due to closed borders between many states – a trend that will most keenly affect the Oil & Gas and Mining sectors.
It goes without saying there will always be a demand for expat talent when it comes to niche areas of expertise. And in many counties it will be a steady transition towards localisation while ecosystems are nurtuted and grown. That said, I believe the 'golden age' of the expat has been transformed permanently by the winds of change and that the transition to a loaclised future has been accelerated by the pandemic. Most importantly, I believe that both of these things will lead to a much more equitable future for everyone involved in the industry.
Recommended for you

Egypt flies the green flag ahead of COP27's arrival in Cairo