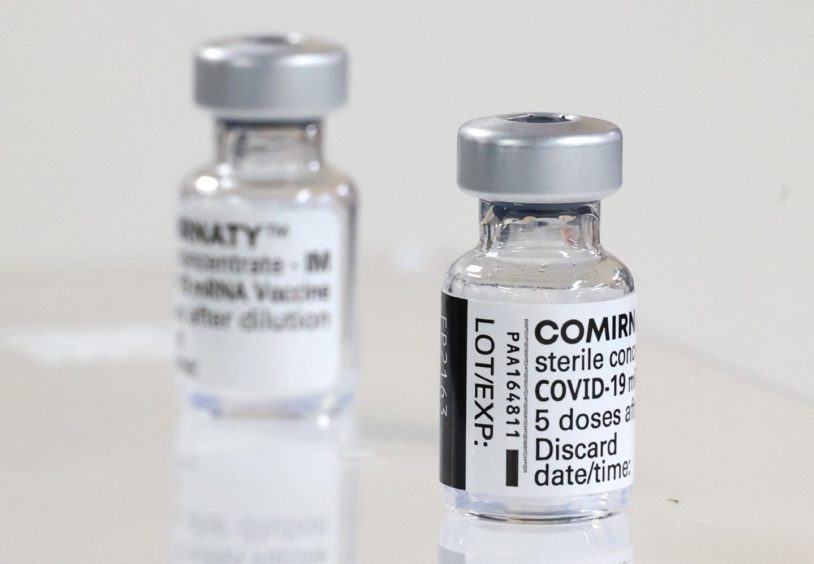 Employers have been urged to encourage and educate their workforce to get vaccinated, but to stop short of mandating.
The clinical evidence now available supports that COVID-19 vaccines reduce the severity of symptoms or prevent symptoms completely in a vaccinated person. There is also increasing evidence to suggest that vaccines reduce the likelihood of an individual carrying the virus passing it on to others.
Given these factors, responsible employers in all sectors will wish to ensure a high uptake of the vaccine amongst their workforce through encouragement programmes and information provision.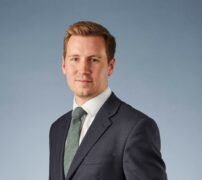 The offshore energy sector has continued to operate throughout the pandemic with innovative working practices. However, social distancing and other measures can be challenging and often burdensome to maintain in this unique work environment.
Employers and operators have an overarching duty to provide a safe work environment for all individuals, and employers in the sector have been considering for some time whether a policy of mandating vaccines can be introduced to supplement and/or to potentially allow a review of existing measures to take place.
We have already seen such policies being implemented on some offshore operations in the US and other global locations.
From a UK legal perspective, the consistent stance from the Westminster and devolved governments to date has been that vaccination requires an individual's informed and voluntary consent.
Employers have been urged to encourage and educate their workforce to get vaccinated, but to stop short of mandating.
As things stand, the only sector in the UK in which we have seen legislation mandating the vaccine is in the elder care home sector in England (and that legislation is currently the subject of legal challenge via a judicial review application).
For North Sea workers, the OGUK position has thus far been not to support a policy of mandating the vaccine.
Given this clear national policy background, a workplace requirement for vaccination will inevitably create legal risks for employers.
Where the policy is being introduced by an operator, those risks will be replicated down the supply chain for all employers who provide personnel to the platform and who will presumably be expected to comply.
The risk will come to the fore when a member of staff refuses to get vaccinated. What happens next in those circumstances? Will companies discipline or dismiss those members of staff or ask them to remain at home and, if so, will that be paid or unpaid?
Workers in the UK are subject to a range of legal protections which may apply in these circumstances.
These range from unfair dismissal rights (for those employees who have at least two years' service), protections against unlawful deductions from wages, to protection against discrimination (which may be relevant where an individual refuses to get vaccinated due to their religious beliefs or because of an underlying health condition which qualifies as a disability, for example).
Unite and the RMT have already indicated publicly that they will represent members who are dismissed or otherwise treated unfavourably for refusing to get vaccinated.
In the event of legal challenge, whether an employer can succeed in defending a policy of mandatory vaccination will likely turn on the rationale, risk assessments and medical/scientific evidence that has been used to justify the policy in the particular circumstances.
Such assessments will require to engage with difficult questions, such as if an employer knows that a large proportion of its workforce is vaccinated, what is the actual risk that is posed if only a handful of personnel remain unvaccinated? If the risk is low, what is the justification for requiring the small number of those who remain unvaccinated to have to get the jab?
Employers will also have to consider how a policy of mandatory vaccination fits into the wider risk management strategy. Would this lead to a reduced level of testing and isolation, for example, and if so is this supported by the science?
While it was only a matter of time before a North Sea operator became the first to adopt what has been emerging in other global locations by mandating the vaccine, there is a clear potential for legal action opposing such policies.
In the absence of robust supportive evidence for introducing a mandatory vaccination policy, court claims by aggrieved members of the workforce are much more likely to succeed.
Andrew Knight is a partner at Burness Paull.