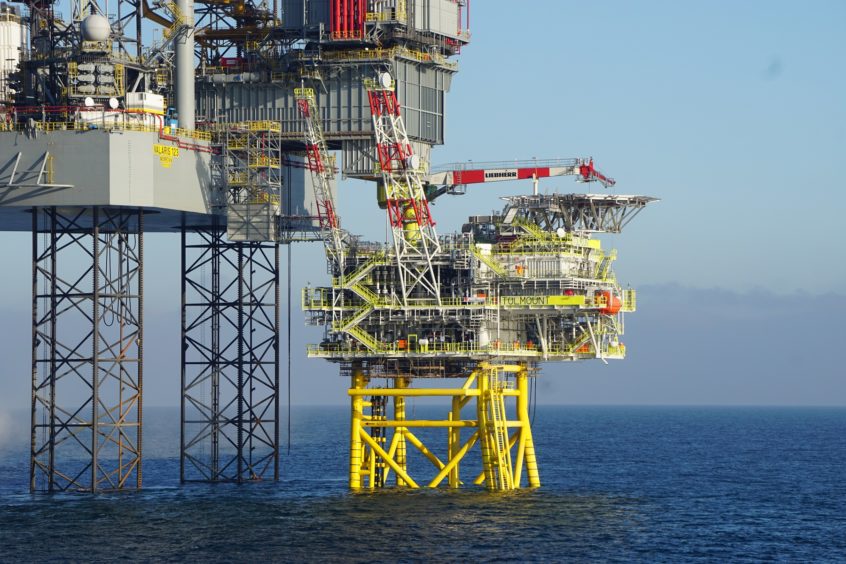 Investigations are ongoing into a series of oil and gas releases at Harbour Energy's problem plagued Tolmount project.
The Health and Safety Executive (HSE) confirmed it is "engaged with ongoing intervention" work relating to four incidents at the North Sea field.
On May 16, there were two hydrocarbon releases (HCR) at Tolmount, as well as a release to sea of oil or offshore chemicals.
That was followed by a further HCR at the project on September 21.
An HSE spokesperson said: "The incidents, relevant to the installations and dates identified, were reported to HSE and inspectors are engaged with ongoing intervention work in relation to them."
London-listed Harbour (LON: HBR), the result of a merger between Premier Oil and Chrysaor, revealed earlier this year that first gas from Tolmount had been delayed.
Production start-up had been expected at the end of July, but it is now on the cards for "around year end".
Announcing the news in July, Harbour blamed the delay on faults with offshore electrical systems that had cropped up during final commissioning and testing.
As a result, it struck Tolmount output from its full-year guidance.
A source alleged that the HSE incidents have played a part in the delay of the project, something Harbour has denied.
A spokesperson for the company said: "Harbour Energy treats these matters with the utmost seriousness and the faults were rectified immediately.
"These issues are unrelated to the timings of first gas which is expected around year end."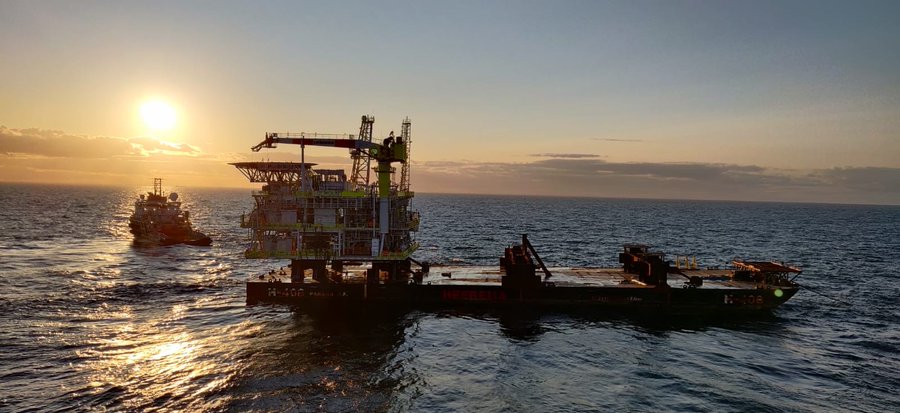 First discovered in the UK southern North Sea in 2011, subsequent appraisal drilling was carried out on  the Tolmount gas field in 2013.
The Humber Gathering System (HGS) Tolmount platform, which was built at Rosetti Marino's yard in Italy, was installed in October 2020 by Heerema's Sleipner heavy lift vessel.
Once at plateau, the project is forecasted to add 20-25,000 barrels of oil equivalent (boe) per day net to Harbour – it's expected to produce around 96 million boe in total.
Harbour has a 50% stake in Tolmount, with Korea-owned Dana Petroleum holding the the remaining 50%.
In a novel infrastructure agreement, Dana and Kellas Midstream agreed to jointly build and own the platform and export pipeline for the project.
Meanwhile Premier Oil, the field's former operators, agree to pay a tariff for the transportation and processing of Tolmount gas, as well as the development drilling campaign.
Recommended for you

Discovery of 'significant non-compliance' behind delay to Tolmount start-up