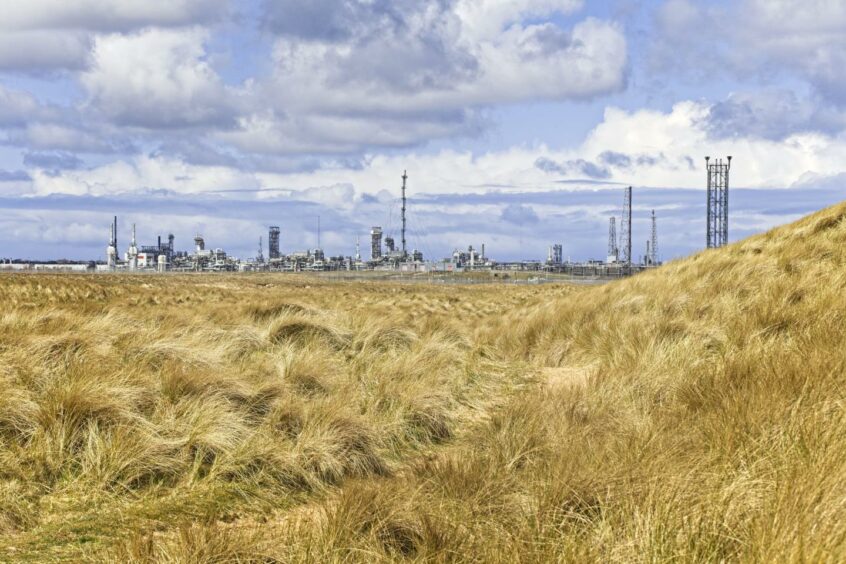 I didn't want to revisit the UK's carbon capture debacle so soon, but the decision to demote Scotland's Acorn project to the second division has forced my hand.
Like so many with a supposedly decent grip on the energy industry in Britain and the terrifying march of climate change, I really did think that the Acorn aka Peterhead project would get through this time.
A case of third time lucky, one might say, if one considers the first attempt 20 years ago, but which was probably scuppered in equal measure by oil & gas industry and political egos; and, in 2015, the £1billion UK-wide CCS competition cancelled by the then Chancellor of the Exchequer, George Osborne.
In the second instance, just three years later, in 2018, the UK government admitted the then infant Acorn demonstrator project had merits.
The Cameron Administration then set up a fresh taskforce to reconsider the options.
Frankly, it was a total waste of money and time given that the potential benefits were plain to see three years and even 17 years earlier.
As SNP MSP Stewart Stevenson said at the time: "We've had enough stalling – the UK government must now get on with delivering the project at Peterhead."
Well, to all intents and purposes it failed; the joint prize went to two competing projects in what can only be described as Red Wall territory.
This time, SNP business and energy spokesperson Stephen Flynn MP said: "The Tories pulled the plug on £1billion of carbon capture investment for Peterhead in 2015 and now they've repeated the trick again."
Naturally, the Tories have been accused of making a purely political decision. Objectivity? Er, that got lost somewhere.
I'm not at all surprised at the furious reactions and I don't understand the game that is being played. Or maybe I do.
After all, the Johnson Gang have just voted in favour of unfettered large-scale pollution of "England's green and fertile land" by water companies and, a month earlier, they slammed the brakes on efforts to reduce air pollution.
So Net Zero Teesside wins. So too does Merseyside's Hy-Net venture.
I can understand why the Teesside proposal has been selected as a front-runner; but I finding it hard to swallow the Merseyside one unless the struggling, elderly refinery at Stanlow is what it's really about.
Essar Oil UK, which owns the site that supplies about one-sixth of Britain's road transport fuels, is in deep trouble with the taxman and apparently owes hundreds of millions of pounds.
Coincidence or what, but just a few days ahead of the UK Government's CCS announcement, Stanlow's owner submitted plans for a hydrogen plant that could attract £750 million of investment.
It has been described as a 'central pillar' of the HyNet North West initiative, which aims to turn the huge industrial zone at Ellesmere Port into a UK "super-place"; a centre for the UK's green industrial revolution that could it is claimed bring almost 11,000 jobs and £1.8billion of investment to the region.
I accept that Stanlow is of great strategic importance, but so too is the huge petrochemicals conurbation of Teesside where other industries such as steel are in deep trouble and the region needs massive reinvestment.
But also hugely important to the UK are Exxon's ethylene plant at Kinneil and the Grangemouth refinery currently owned by Ineos. Acorn is a critical tool to their futures too.
And as you might expect, both companies are stakeholders in what is in reality the third generation Peterhead project and both operate downstream plant of currently critical economic importance to Scotland.
Naturally, Aberdeen's energy super-hero, Sir Ian Wood, has stepped into the fray. Give him his due, his words were well chosen.
"Scotland is the most cost-effective place to begin CCUS in the UK given the capacity for CO2 storage in the North Sea and the existing oil and gas infrastructure available to repurpose for CO2 transport and storage," he said.
He also urged Westminster to rank Acorn alongside the winning, so-called Tier One projects.
Scottish Energy Secretary Michael Matheson branded the decision as "terrible" and that it would compromise efforts in Scotland to slash emissions and to damage efforts to deliver a just transition for the oil & gas industry.
Of course, after any row, the air eventually clears and busy minds get to work. There is the saying that if you can't solve a problem head on, then go around it.
And in this case, OK, so Acorn is second-rate as far as the Tories are concerned.
So, the partners in Acorn should prove them wrong, roll up their sleeves and get on with the project anyway.
If it is as hugely important to Scotland's low carbon/clean environment future as is being claimed then they should find the money.
They won't have to look far. Don't' forget that, earlier this year, Ineos and its JV partner at Grangemouth, PetroChina, committed to developing Scotland's first CCS project with Acorn.
And in July, it was announced that the Acorn CCS project agreed to partner with Ineos and Petroineos at Grangemouth to capture and store up to one million tonnes of CO2 by 2027.
One way or another, there are some very deep pockets associated with Acorn. So get on with it and tell the Tories to take a hike.
Recommended for you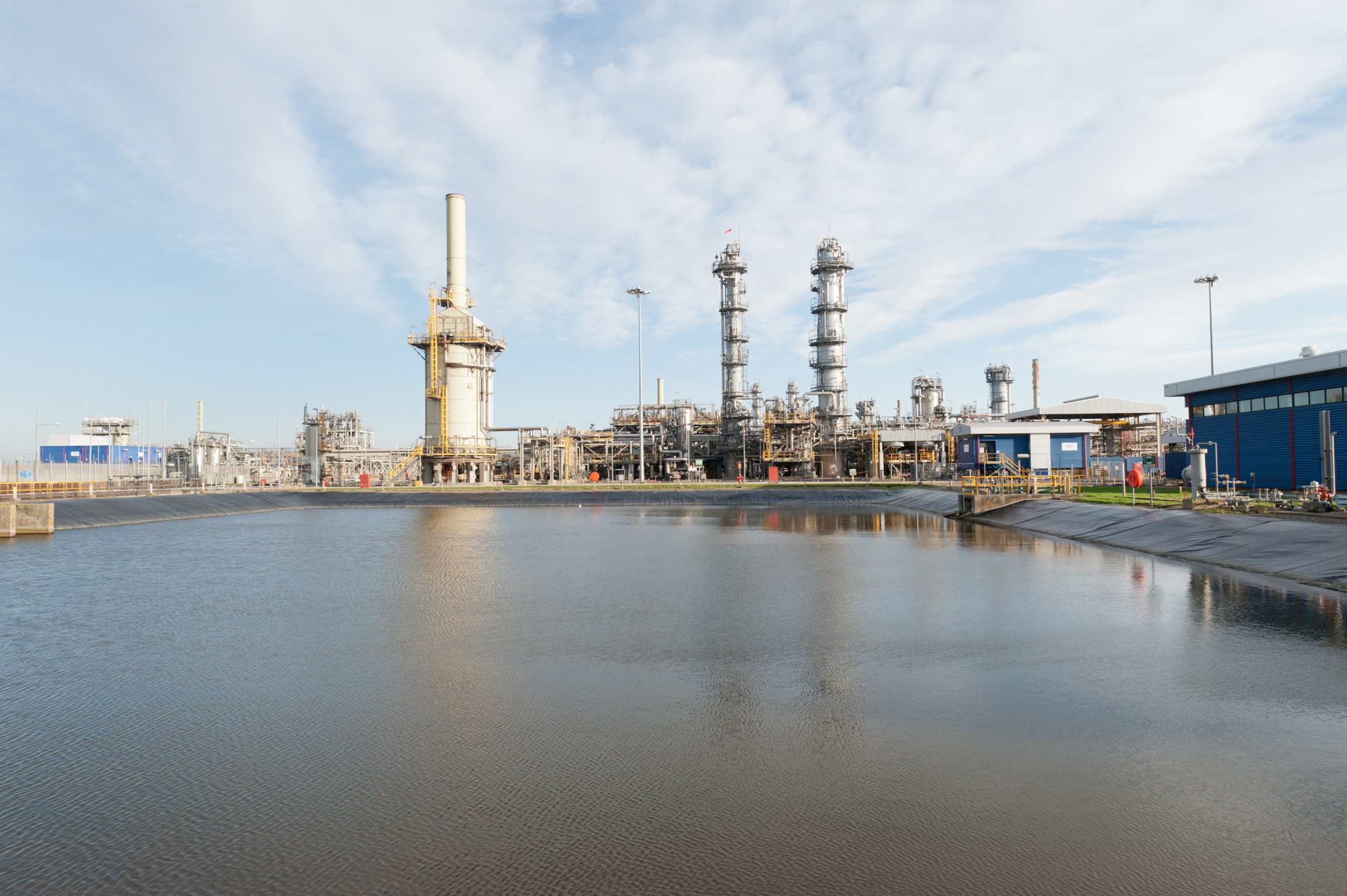 Sturgeon 'cautiously optimistic' about Acorn ahead of key CCS update