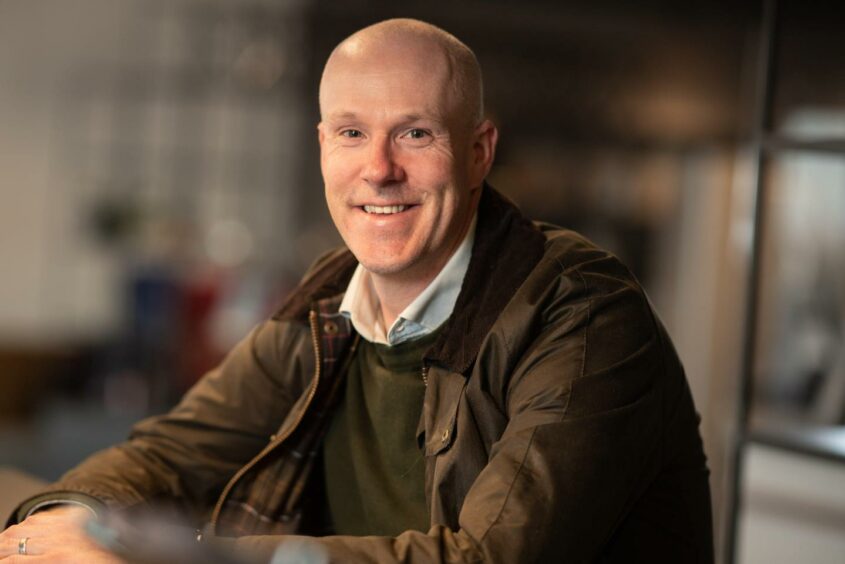 Lots has been accomplished on the D&I front this year – and 2022 provides more opportunity to build positive momentum in the industry's journey.
A few weeks ago my 10 year old daughter, Aoife, was set the homework task of learning a poem to recite; "Sir's a secret agent" by Tony Langham.
In the poem the main character is both a dashing spy and a schoolteacher. In discussing my daughter's assignment, I asked whether there was anything she wanted to change about the poem.
Aoife's brow furrowed as she looked at me confused. "What do you mean daddy?"
"What if we made the main character a female teacher?"
Aoife's eyes lit up and off she went to re-write the poem with a female lead. With someone Aoife now aspired to be as the lead character, she poured her heart into learning the poem and accompanied the words with dramatic actions.
This wasn't a case of unconscious bias, but it does demonstrate the power of visible role models and how with a subtle tweak to a couple of key words a more inclusive story can be told.
In some ways this reflects much of the work that AXIS supports. There are strong examples of building an inclusive culture in our industry, but we don't yet apply these practises consistently or widely enough to have a truly inclusive culture which untaps the potential and ingenuity of all parts of the industry workforce.
The Inclusive Offshore Working guidelines published in June 2021, a key output from the project AXIS delivered in partnership with Step Change in Safety, are a great example of this; a set of industry-wide good practises which, if widely adopted, will positively impact on the experience of many of our colleagues.
At the end of October, we kicked off the industry's first conversation on Menopause with panellists Liz Clayton-Jones, Dan Warrick, and Susan Gordon speaking at a virtual event with over 100 AXIS members.
You'd be forgiven for not having the menopause at the top of your list of topics to discuss at work but it's experienced directly by half our population, so if that's not you personally, then it's your work colleague, partner, sister, mum, auntie or friend. The session was informative, frank and just the start of the conversation.
Looking into 2022 it really is a case of lots done, lots more to do.
There is no doubt that many organisations are putting real effort into building truly inclusive workplace cultures. Each company will have its own unique set of challenges and be at a different stage of their D&I journey.
There is no one single initiative or D&I theme which solves everything; to reach our aspired future it will take leadership focus and commitment and 2022 provides more opportunity to build positive momentum in the industry's D&I journey.
Pádraig McCloskey is Communications Lead for the AXIS Network and Corporate Relations Manager for Shell's upstream business in the UK.