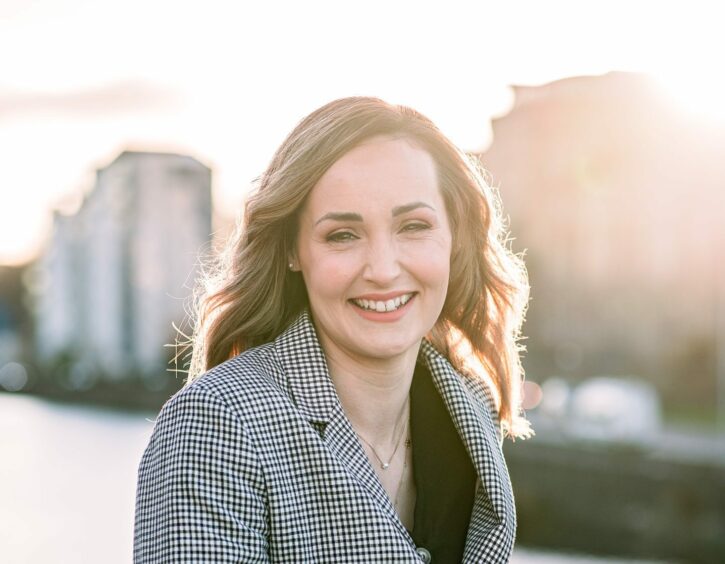 Never has the wellbeing, and mental health of the work force, been such a talked about topic, with the Covid-19 pandemic bringing mental health to the forefront of employee/employer conversations.
With the return to the office, for many, being on the rise, we have a new opportunity to learn from this unique period in history and embed a new way of working into our culture and our ethos as leaders.
Over 10 years ago I witnessed first-hand the devastating impact mental illness has on an individual and their family, and how it is perpetuated when an employer and its leaders have a poor attitude to mental health. Employment is much more than a healthy bank balance at the end of the month. It's a purpose, routine, a place to socialise, achieve and be rewarded. When mental health is not cared for, in the same way as we care for physical health, it can have a long-lasting impact.
So what can a business leader do?
It couldn't be simpler, Lead from the top down.
According to ONS, in 2017 Managers, Directors, and Senior Officials reported the lowest level of mental illness than any other profession. This is a very skewed statistic, and in fact, the high pressure and stress levels associated with a senior position are on par, if not, heightened by the risk factors associated with mental illness in this group. But it is still the stigma surrounding Mental Health that prevents individuals in senior roles from declaring or seeking support.
So, how powerful could it be, for a senior leader to openly discuss the topic of Mental Health with their teams, and communicate it proudly?
This doesn't mean openly baring your souls with others, but by showing up for those difficult conversations, being perceptive of others, and recognising when you are not firing on all cylinders.
When we foster a culture where people can talk openly about difficult topics, it's a real signal to others within that organisation, that team or that individual that as well as the workplace being a place where we bring our best selves, it's also a place of trust where staff can bring, often, their most difficult conversations.
Ultimately, building trust, and getting it right for your people, is going to have a huge impact in productivity and innovation, and ultimately the bottom line. Because when people feel a sense of loyalty to an organisation and a sense of belonging, the organisational benefits are huge.