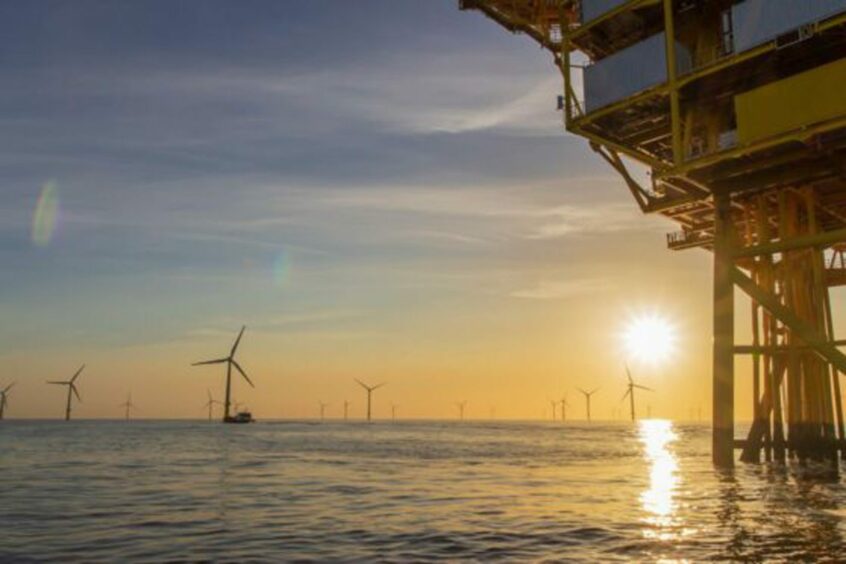 Boosted by increasing energy transition commitments from governments worldwide and fresh focus on energy security, wind industry growth will continue its upward trajectory in 2023 and beyond.
Worldwide, the number of owners and operators has doubled over the last five years and their wind portfolios will continue to grow over the next 12 months, requiring integrated and accurate predictive maintenance strategies to manage ageing assets, as well as to reduce the potential technology risk from new, ever larger turbines.
At the same time, tighter profit margins – coupled with rapid portfolio growth – have driven consolidation across the entire sector in a bid to create economies of scale.
This has led to increasing demand for analytics solutions focused on Predictive Maintenance, such as ONYX Insight, to provide the integrated data tools and analytics which are increasingly important for wind stakeholders to future-proof their O&M.
At the risk of stating the obvious, maximising the efficiency and longevity of the hardware which makes this energy production possible – i.e., the turbines themselves – is key to improving return on investment and obtaining maximum bang for our renewables buck.
ONYX Insight's own research has found on average, a 100MW wind farm can produce 200 false alerts per year, resulting in approximately £160,000 in technician labour costs, transport to turbines and lost revenue during downtime.
However high-quality predictive maintenance using advanced analytics can reduce those false alerts by 93 per cent.
Last year alone saw ONYX detecting over 1,000 faults, monitoring 10,000 turbines across 50 different turbine OEMs worldwide.
In 2023, Original Equipment Manufacturers (OEMs), service providers' and technology innovators will seek to accelerate growth and achieve economies of scale through geographical, technological, and business synergies.
Amongst more expansion and consolidation of wind solutions, in the year ahead, expect to see greater collaboration between operators and their relationship with data, capitalising on their investments to further make reductions in operational expenditure by resolving practical engineering challenges while increasing energy production through bespoke analytics solutions.
As the whole sector expands, the industry must transform how it thinks about asset management to safeguard profitability.
In 2020, 75 per cent of wind industry professionals stated that they were under more pressure to run projects profitably.
In 2023, organisations will see the value of how data can empower Predictive Maintenance to achieve this and ensure maintenance is carried out when needed.
Large owner-operators of wind assets have made a lot of progress in implementing data management strategies across their portfolios.
This will lay the foundation for fleet-wide rollout of data-driven asset management maximising the production and efficiencies of wind farm operations.
One area where we expect increased focus from operators is by having a more integrated data approach to maximising wind turbine efficiency and reliability moving on from its proven success in drivetrain maintenance to other components such as the blades, rotor, tower, foundation, and cabling.
It promises to be an exciting year for those involved in this maturing, yet still vibrant industry.
As the world seeks to derive more of its energy needs from wind power, extracting maximum value will increasingly rely on sweating the details that Condition Monitoring specialists can deliver.
ONYX Insight is beginning the year with the start of its Get Ready for the Windy Season campaign, which will see the firm work with those in the industry to further supercharge this push for greater data insight.
Recommended for you

Esgian forecasting 'offshore wind mega-mergers' as Big Oil splashes cash