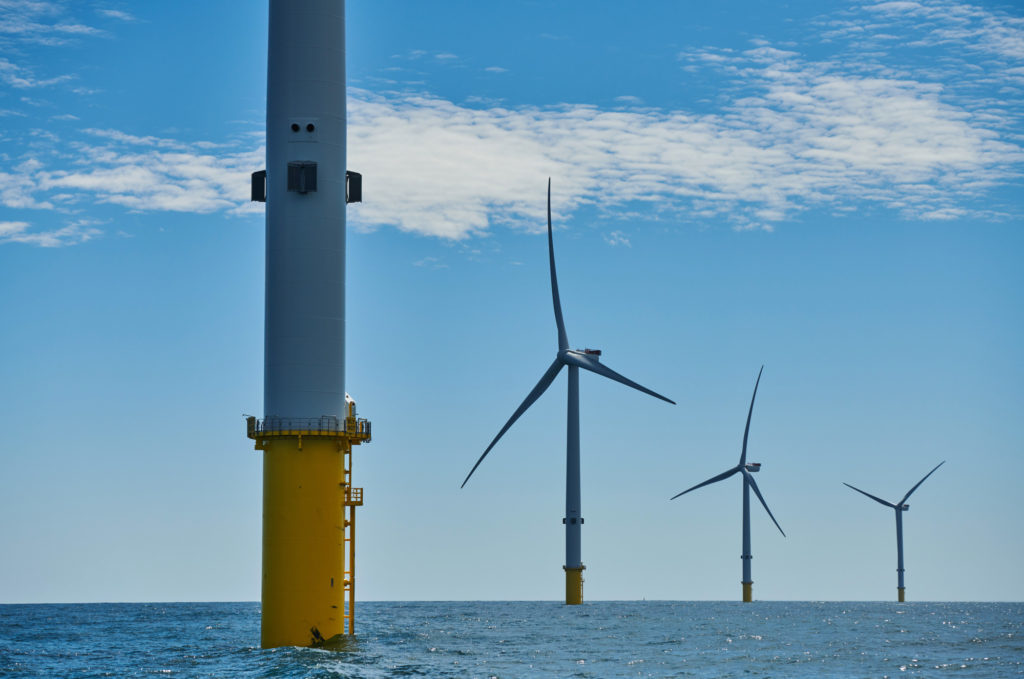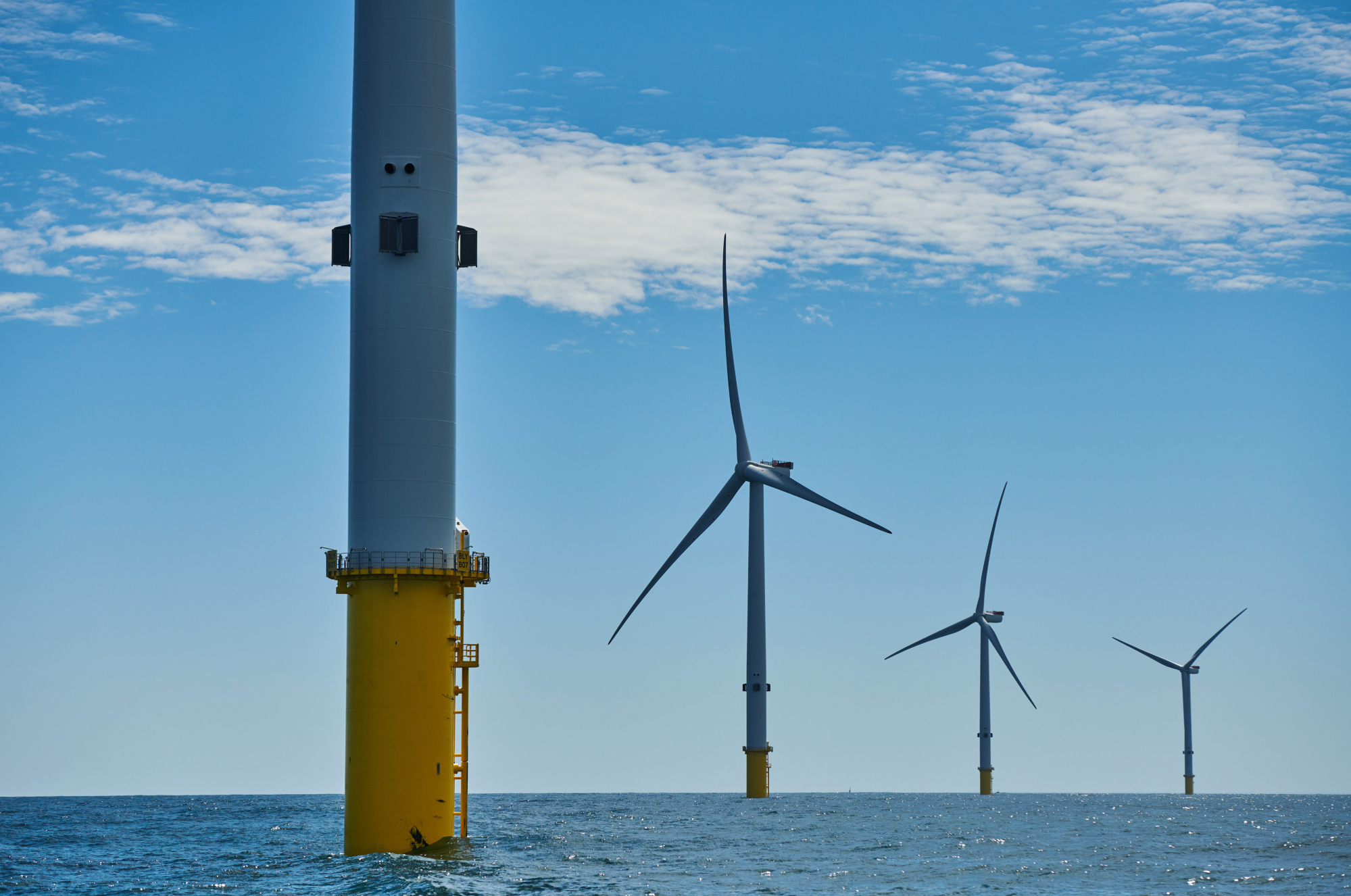 The UK could save "well over £100 billion" on the road to net zero by pursuing a "100% renewable energy mix", according to a new report.
It would also involve around 20% less cumulative carbon emissions than Westminster's current strategy, which involves the use of carbon capture and storage (CCS) and nuclear.
Published today, the study into the UK's energy transition was carried out by leading energy modelling academics at LUT University in Finland and commissioned by campaign group 100percentrenewableuk.
Convened by Aberdeen University's David Toke, a specialist in energy politics, it involved hour-by-hour simulations of different scenarios for reaching net zero.
A first in research
It is claimed to be the first time that a 100% renewable model has been directly compared to the UK's current pathway.
In addition to power sources like offshore wind and solar, government has also committed to the rollout of technologies like CCS and nuclear to deliver the energy transition.
CCS involves bagging and safely storing emissions, and would allow for the continued burning of fossil fuels beyond the UK's net zero date of 2050.
As such it does have its critics, but many claim it is fundamental if emissions are to be zeroed out.
But by focussing solely on renewables, the study claims Westminster could save enormous sums of money, while also ensuring future energy security.
Mr Toke, who is also a director of 100percentrenewableuk, said: "The benefits of a fully renewable energy system in achieving net zero are clear. Far from simply keeping the lights on, they ensure secure and reliable energy for the UK, with huge economic savings compared to other options and incredible job creation opportunities."
LUT University's study preferred scenario has offshore wind as the backbone of the energy system, with "large amounts of inter-annual" storage to smooth out fluctuations in power.
It also concludes that the path to net zero becomes cheaper, the more onshore wind power and solar photovoltaics that are used.
All of the scenarios studied by analysts include the same assumptions for demands for energy services.
"Real 100% zero carbon emissions are reached", which researchers say is "more than the Government's pathway will achieve".
Four scenarios studied
In total, four scenarios were conducted by modellers, just one of which has inter-annual storage.
The first, dubbed the Best Policy Scenario (BPS), aims for 100% renewable energy in 2050, with offshore wind as the main resource.
Onshore wind and solar photovoltaics are limited according to available land area.
A second scenario, called Inter-Annual Storage (IAS), is broadly the same as BPS, but with inter-annual storage incorporated.
According to the report, storing energy as renewable electricity-based methane – converted from air captured CO2 and green hydrogen – is the most cost-effective means of inter-annual storage.
The third setting (BPSplus) tested the limits of higher land area availability for onshore wind and solar photovoltaics, and where also renewable electricity-based e-fuel imports are allowed.
Finally, a fourth scenario – Current Policy Scenario (CPS) – adopted the UK Government's strategy for net zero as published in 2020.
Scrap CCS and nuclear funding
Jonathon Porritt, co-founder of Forum for the Future, said: "Here in the UK we have an amazing opportunity to do our bit – by meeting all our energy needs (not just electricity) from renewables and storage by 2050. If you're sceptical about the feasibility of that ambition level, then dig deep into this report – and see your hope rekindled!"
Mr Toke added: "The implications of this report are huge. All public and enforced consumer spending on new nuclear power and carbon capture and storage should be scrapped and instead funding should be put into renewable energy, energy efficiency and storage capacity."
The UK Government has been approached for comment.
Recommended for you

Royal opening for £420m Port of Aberdeen expansion