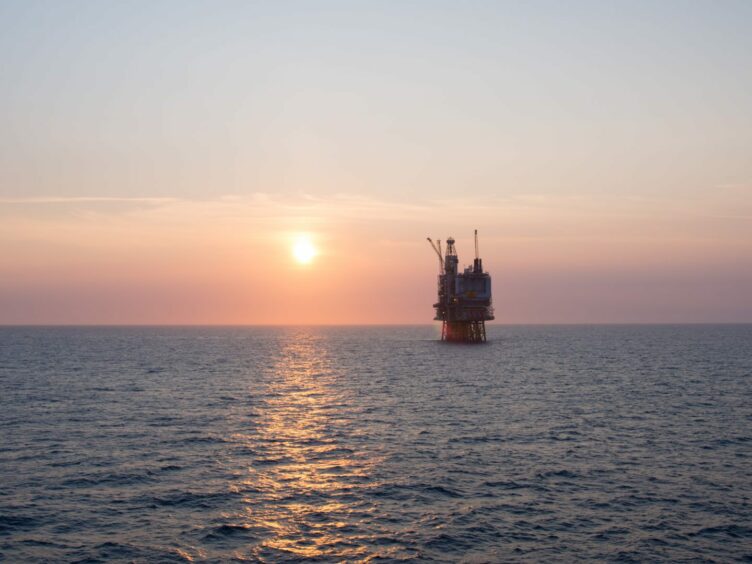 Regulation of safety in the energy sector is uniquely challenging in high-hazard environments, particularly with increasing pressures to innovate to achieve the transition to net zero and provide energy security.
In addition to this, Covid and its wake are continuing to be felt by the sector.
New technologies may present previously unknown risks, and the pace of innovation and rapid expansion may mean that activity volumes are higher, increasing the regulatory and compliance burden on companies and regulators alike.
Against this backdrop, it is perhaps not surprising that the independent 'Tailored Review of the Health and Safety Executive' (published in November 2018) recommended that the Health & Safety Executive ("HSE") should explore opportunities for expansion of the use of cost recovery in certain, emerging sectors.
While the review was in place prior to Covid, on 12th June 2023 HSE formally opened a consultation seeking industry responses to proposals relating to its regulatory activity (the "Cost Recovery Consultation"), having identified that its current cost recovery mechanisms do not provide a full recovery of HSE's costs.
Consequently, the HSE is proposing to change the way cost recovery occurs across the following three sections: Oil, Gas and Chemicals Pipeline Systems; Onshore Oil, Gas and Geothermal Exploration and Production; and Wind and Marine Energy (Renewables).
HSE currently operates an established, "full-recovery" offshore cost recovery regime associated with oil and gas installations, up to 500 metres around installations. This will not change.
However, at present, interventions beyond this zone are funded only partially by what is known as the "Fee for Intervention (FFI)" regime.
The Cost Recovery Consultation proposes that for offshore regulatory interventions that fall outside of the 500-metre zone around an installation, full cost recovery will apply.
The full cost recovery regime is also intended to extend to onshore pipelines interventions that do not involve 'natural gas,' (for example hydrogen blend and carbon transportation pipelines) and to regulatory interventions at Wind and Marine Energy (Renewable) sites (that is: offshore wind generation and transmission developments; marine energy developments; and onshore wind generation and transmission developments).
The policy aim on which HSE is consulting is to ensure full cost recovery where the risk profile of the sector, the hazard or the nature of emerging technologies require risk-based interventions to reduce the potential for injury or ill-health to workers and / or the wider public.
It is proposed that where full cost recovery is implemented, FFI will cease to apply. Importantly, FFI only applies where a material breach of the law is found through a regulatory intervention – in other words, if there is no breach, HSE does not recover its costs. HSE's main proposal therefore is that going forward, HSE recovers the full cost of all its regulatory activities in the sectors identified, citing:
New health and safety challenges in complex, high growth emerging technology industries;
A requirement to be proactive in ensuring these sectors are properly managed to minimise risks to not only the immediate workforce but also the environment and the public;
The need to recruit and retain highly specialised staff to maintain regulatory excellence and support to the sectors;
A significant amount of sector specific activity which is not currently cost recovered; and
The serious impact a major incident on the energy infrastructure would have on industry and the public.
While the suggested cost recovery regime will of course already be familiar to those operating offshore installations, it is a noteworthy development in the context of renewables, where HSE have previously emphasised that it must be an enabler and a technical partner in the development of future energy technologies to help all parties involved in developing, deploying, operating and maintaining the technologies to foresee hazards, recognise risks and implement appropriate management and control measures.
The Cost Recovery Consultation is open for responses until 4 September 2023.
Recommended for you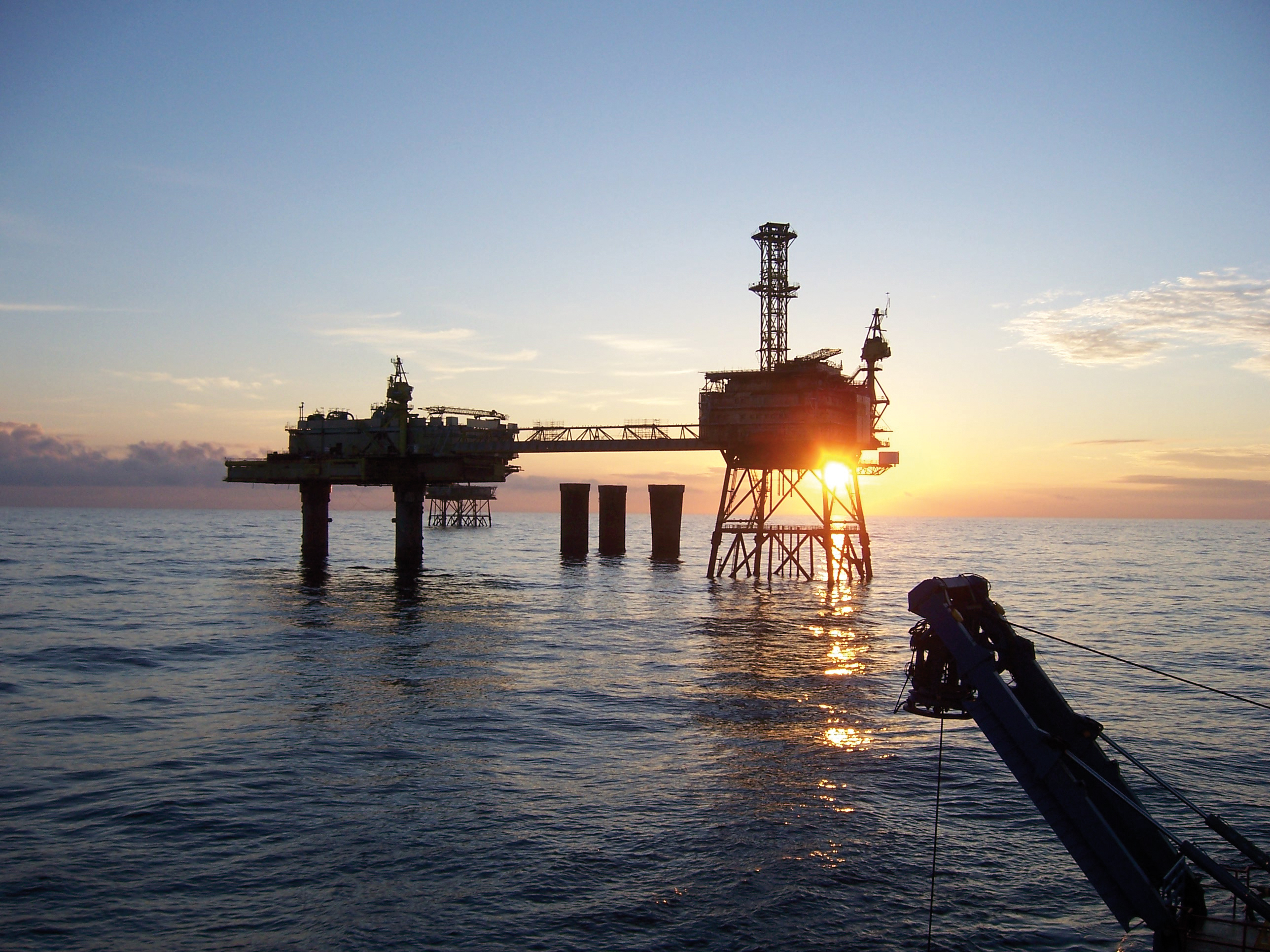 Worker exodus 'number one challenge' facing North Sea decommissioning safety