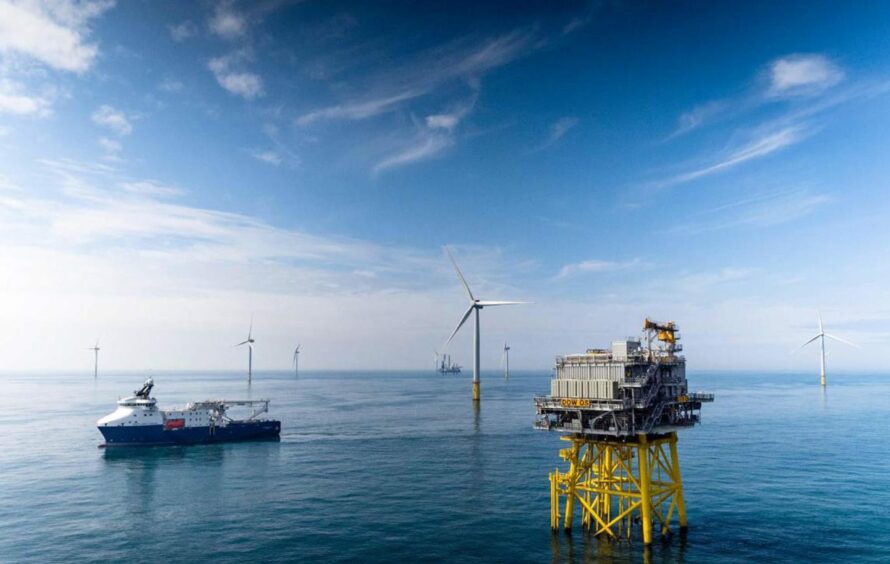 The UK's net zero 'target' is more than aspirational – the Secretary of State is subject to a legal duty to ensure that the UK reaches net zero by 2050.
So far, the UK has made limited progress towards that end – the Climate Change Committee's 2023 Report to Parliament describes it as "worryingly slow". Views on how to reach net zero by 2050 differ widely.
In recent weeks and months, the concept of energy security, which supports continued domestic oil and gas production at least until there is sufficient renewable energy capacity to replace the energy currently derived from domestic oil and gas, has tempered support for the immediate cessation of all oil and gas production and development.
Another view is that continued domestic oil and gas production 'kicks the net zero can' down the road.
Supporters of this view (including campaign groups such as Just Stop Oil) argue that stopping domestic oil and gas production and development would force the UK to confront the challenge ahead of it, and therefore make net zero 2050 more realistic.
The current UK government seemed to be in the energy security camp when supporting the NSTA's 33rd licensing round of an additional 258 areas (now the subject of a judicial review challenge from Greenpeace and Uplift).
On the opposition side, recent statements from the Labour Party outline that it will not grant new licences to explore new oil and gas fields are more aligned with the full-throttle energy transition that the latter view would require.
The industry is closely engaging with Labour through important organisations such as Offshore Energies UK and it already appears that energy policy will be one of the hottest topics of debate in the lead-up to the next UK general election.
For the moment, UK oil and gas regulatory (and fiscal) uncertainty looks set to continue.
What does seem clear, however, is that energy asset owners and operators, whether of oil and gas fields, offshore windfarms, or other energy sources, are increasingly looking to new techniques, technologies and products to facilitate the move to net zero.
This may include automating operations, making better use of data, and lowering emissions.
The motivations in doing so may be as commercial as they are climate-focused, and of course the two are not mutually exclusive – where these opportunities can be supported and exploited this will lead to success for energy companies and the supply chain in the UK and beyond.
The Net Zero Technology Centre does excellent work to bring operators and (often small) technology businesses together.
The increased pace and momentum now behind the move to net zero has encouraged a greater willingness among operators to contract directly with the start-ups and SMEs with promising (and sometimes not fully proven) technology-based offerings on a much wider scale. Some trends which we might therefore expect to see are:
(i) an increasing trend in acquisition activity in technology-focused businesses as part of a venture capital strategy, developing expertise in lowering carbon emissions for oil and gas customers, and diversifying into renewables projects – this is already happening in some areas; and
(ii) greater variety in contracting models and structures with less focus on industry-standard contracts with traditional sharing of risk and more consideration of the aims of a particular project and the contracting parties.
Some of the areas which may require particular attention will be around the treatment of intellectual property rights, payment structures and the procedural and regulatory requirements of the energy transition market as it continues to evolve.
Navigating these issues will require commercial, legal and procurement teams, in particular, to approach the supply chain with open minds – taking into account the drivers and concerns of their counterparties.
The transition to net zero will require, among many other things, fresh thinking and collaboration.
Recommended for you

Businesses lambast 'historic mistake' as Sunak confirms net-zero policy slide