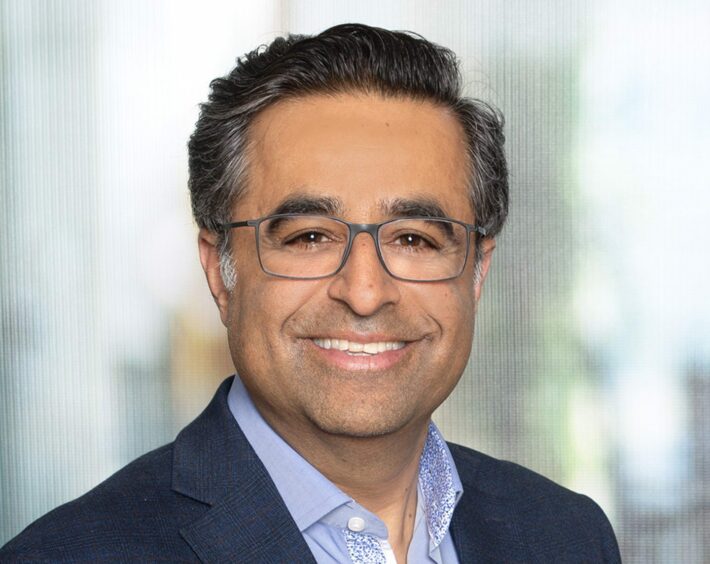 In 2019, the United Kingdom took a pioneering step by enacting legislation for achieving net zero emissions by 2050, establishing itself as a global leader in climate policy.
However, with the expected doubling of electricity demand by 2030 due to the electrification of heating, transportation, and industry, the UK faces the challenge of simultaneously decarbonizing and electrifying its energy landscape.
A recent study conducted by GE Vernova's Energy Consulting division emphasizes the need for substantial investment in renewable and decarbonized generation, amounting to an additional 250 GW by 2050 — more than double the current capacity.
The study underscores the requirement for ten carbon capture and storage (CCS) facilities to be developed and built by 2035 to attain the UK's power system and net zero objectives. CCS entails capturing carbon dioxide (CO2) emissions from industrial processes and power generation, transporting them via pipelines and securely storing them underground.
The UK's ambitious plans to cultivate a thriving CCS market and address global warming while achieving its net zero goals are commendable:
A CCS target aims to capture and store 20–30 megatonnes of CO2 annually by 2030.
The government has committed £20 billion in funding for CCS projects.
Tailored financial instruments, such as dispatchable power agreements (DPA), have been devised for power plants and industrial emitters.
A regulated asset base model (RAB) is under consideration to support transport and storage (T&S) infrastructure.
The establishment of four CCS clusters by 2030 in the East Coast, Northwest England/North Wales, Scotland, and Humber is envisioned to form a comprehensive system for capturing carbon emissions from industrial and power sectors, subsequently storing them in the North Sea and Irish Sea.
Efficiency across all components of this system is crucial to mitigate overall project risk and ensure bankability. Although CCS technology is not novel, the nascent market carries inherent risks akin to large-scale industrial projects as seen in the LNG or petrochemical industries. Nevertheless, these risks can be addressed through appropriate financing structures, contingent on robust regulatory support and government guidance.
In my opinion, three additional factors warrant consideration:
Market size confidence: The certainty of the future CCS market's size and supply chain is a pivotal investment consideration. Building a new supply chain for a small market or a single project is not economically advantageous.
I would urge the government to produce a UK CCS Roadmap with a clear volume target for 2035 to foster confidence and support domestic supply chains as has happened with offshore wind (50GW by 20230) and nuclear (24GW by 2050).
Timely establishment of emitters and T&S systems: The success and attractiveness of CCS projects hinge on multiple revenue streams, requiring timely agreements with industrial emitters in each cluster and the development of the T&S system. Government commitment to selecting carbon capture sites within new and existing clusters is vital to enhance investor confidence and attract private sector investment.
Continued government support: Sustaining carbon capture projects necessitates unwavering government support, well-funded investment channels, and expedited decision-making. While the framework is now in place, rapid decision-making on deployment timelines, contracting agreements, and CCS volume targets in the next 12 months is crucial to maintain the momentum that has been built by the hard work of both Government and the private sector.
Thus far, credit must be given to the UK for implementing mechanisms that would eventually create a carbon economy that funds itself and becomes attractive for funding in later decades without Government intervention. The recommendations posed will work to solidify and bolster these initial efforts and propel the UK forward as an energy transition and CCS leader globally.
On a final note, the stakes to deliver UK's first CCS cluster extend beyond demonstrating the viability of CCS in the UK; they encompass the nation's role as a global net zero leader.
As the private sector stands prepared to take calculated risks, bold actions from politicians and policymakers are essential to share this collective risk and ensure the success of this significant endeavour.
---
Nomi Ahmad is CEO of GE Vernova's Financial Services business, based in London.
Recommended for you

Subsea cable failures could derail offshore wind ambitions