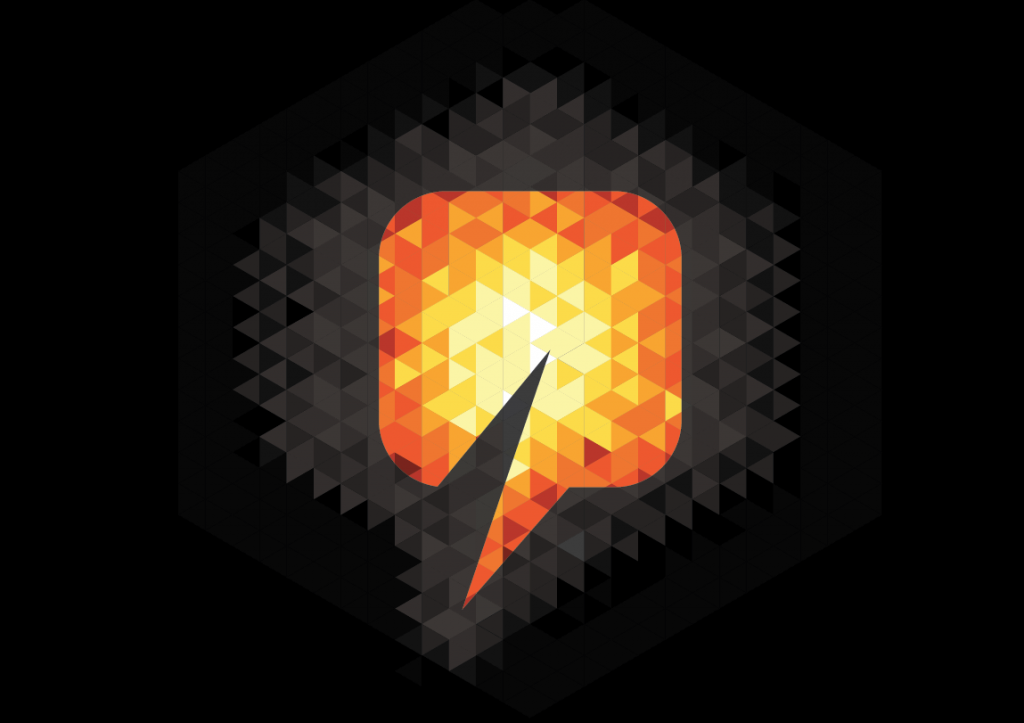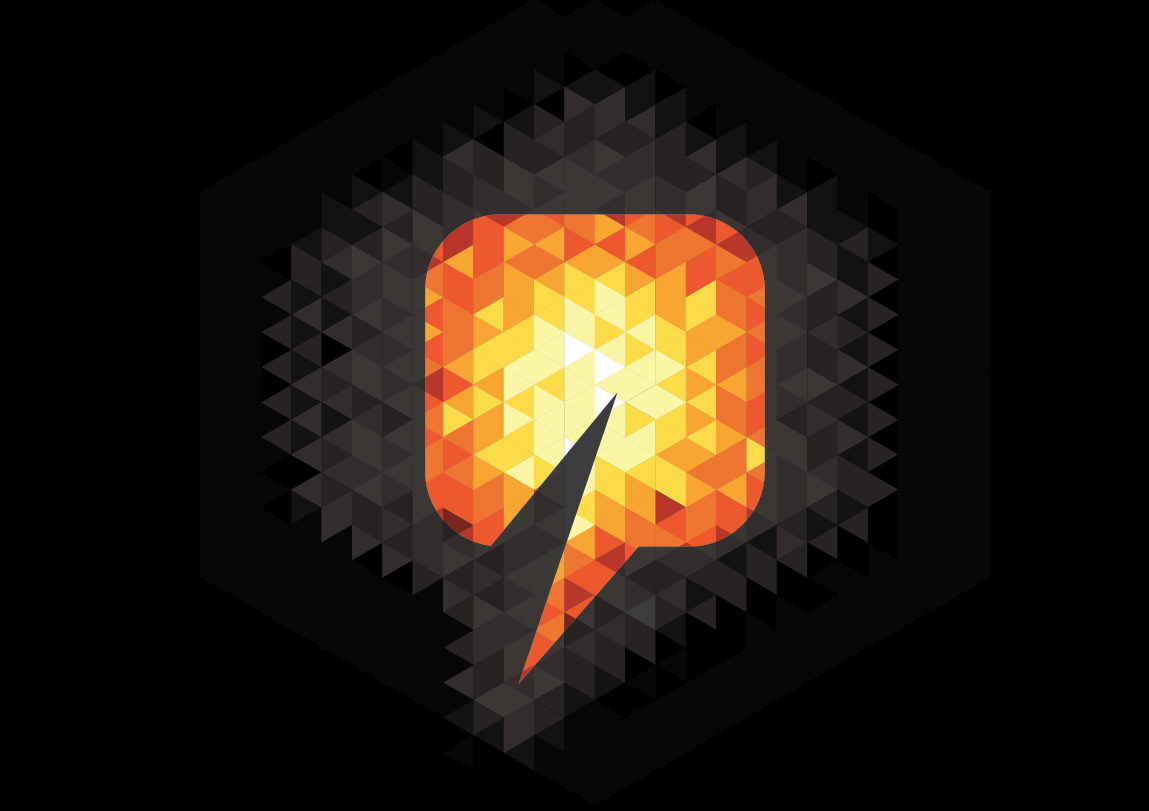 At time of writing, 5% of the UK's electricity consumption is coming from wind. Another few per cent is powered by other renewables, mainly long-established hydro; 39% from gas, 21 from nuclear and 22 from coal.
It is an instructive mix which contradicts much of the hype that we are fed.
To be fair, at other times, windpower can aspire to double figures. But since we need something else when it doesn't, the message remains the same. To keep the lights on, Britain requires a bit of everything – including renewables, but only as a modest part of the mix.
That is not going to change any time soon, for Scotland any more than anywhere else.
Yet what do we see around us?
Premature closure of Longannet has been confirmed by its Spanish masters, Iberdrola; new nuclear is taboo north of the border (though we continue to depend on two elderly stations without demur) and there are no new gas-fired projects on the horizon, Cockenzie having been abandoned.
The cry of "100% renewables" seems like a fantasy from another age.
It always owed more to rhetoric than reality but the problem was that it gave cover to the irresponsible neglect of every other option.
It is now inescapable that the once mighty Scottish power generation industry has been abandoned to wither on the vine. We are to be a nation of importers
According to the Scottish Government, generation from windpower in the first half of 2015 was more than double in the same period last year.
However, that statistic confirms the problem rather than the solution. It tells us mainly that this year was windier than last year, which not even Scottish ministers can claim credit for.
But what about next year, or the year after? We still need base-load whatever way the wind blows.
Another interesting figure is that England accounted for 51% of wind generation during the same period while Scotland contributed 36%.
We have more installed capacity but they have more output. This is because there are far more offshore developments in the south than around Scotland's deeper shores.
So, actually, it is a bit of a myth that the UK as a whole is dependent on Scottish renewable resources.
But isn't what now passes for Scottish energy policy founded on myths?
There was the myth about wave power making a substantial contribution to our energy mix by 2020, fuelled by the hallowed Saltire Prize.
That prize has now been quietly ditched and Scottish Enterprise has written off the £16million it was politically instructed to put into the doomed Pelamis device.
Yes, it's back to the drawing board and the wave tank.
The Scottish Government uses most of its own energy to promote blame-shifting.
Instead of holding Scottish Power to account over Longannet and Cockenzie, Scottish ministers were delighted to support the Spanish multinational's attempt to blame it all on transmission charges based on distance from market which actually represent only a small part of the overall picture.
Scottish Power has been a massive beneficiary of the single GB market in electricity as the biggest operator of windpower in Scotland, subsidised by consumers from Land's End to Unst.
Transmission charges are inherent in the GB trading system and have done nothing to suppress Iberdrola's appetite for cleaning up on renewables subsidy.
Yet these charges supposedly "force" them to close Longannet early and abandon investment in new Scottish capacity.
Meanwhile, for years, Iberdrola has been planning and implementing the sub-sea cable between Hunterston and Holyhead which will undoubtedly be used to carry power from England into Scotland, although the PR generated by Scottish Power presented it as a means of selling Scottish renewables into England.
At any other time, the validity of such assertions by a multinational company would be fiercely contested by parliamentarians and those found to be selling Scotland short denounced by government.
In today's Scotland, however, there is a marriage of convenience which results in all such claims being taken at face value and gratefully accepted for the political purpose of blaming "Westminster".
I do not support the current UK Government's decision to abruptly end eligibility under the Renewables Obligation for new onshore windpower schemes.
But it still has to be seen in perspective. We are talking about a one year advance on the cut-off date that had previously been known and accepted for the transition from ROCs to Contracts for Difference.
If the Scottish Government is all that keen to protect the limited number of projects which have been caught out, it has the power to do so.
Holyrood has the right to operate its own ROCs variations and has demonstrated this in the past. For example, it created a far higher level of incentive for wave and tidal projects – five ROCs per unit of electricity – than in the rest of the UK, not that it cost them anything.
In a recent debate at Holyrood, Ken Mackintosh MSP asked energy minister Fergus Ewing if he would "consider using the Scottish Government's powers to extend the ROCs over the transition period".
In reply, Ewing said that "we do not have the budget to pay for reserved matters that are the responsibility of the UK Government".
However, it is far from clear where responsibility would lie for funding ROCs (which are paid for by consumers rather than taxpayers) in these temporary circumstances and it is certainly a matter that should be put to the test.
But once again, the blame game is of more use to the Scottish Government than actual outcomes.
Meanwhile, Scotland is rapidly being turned from a large-scale exporter of electricity into an equally large-scale importer.
Sadly for a great industry, the Scottish Government seems a lot more interested in generating grievance than in the hard work of standing up to vested interests, thinking creatively and generating electricity.
To purchase this month's full edition of Energy click here.