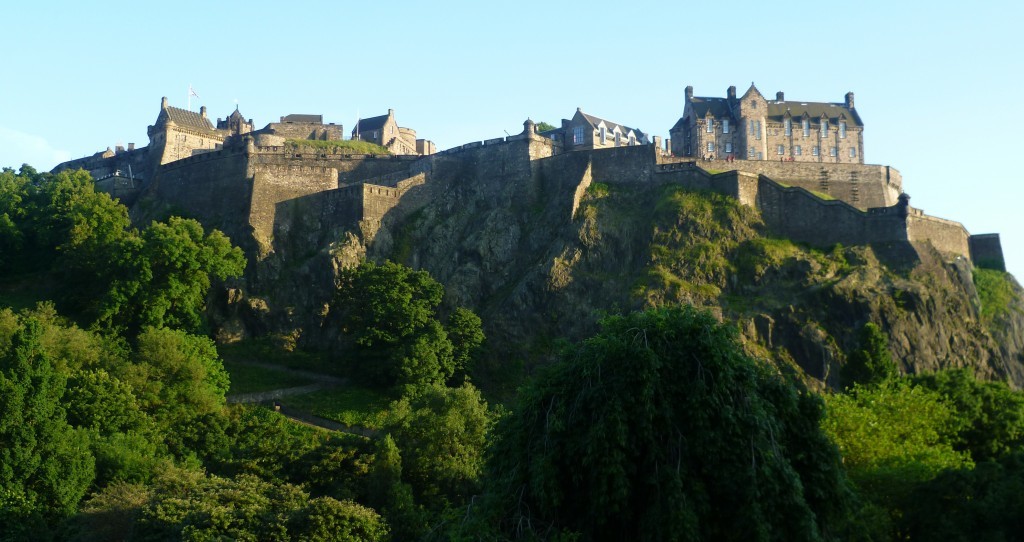 Oil major BP has ended its sponsorship of the Edinburgh International Festival after 34 years.
The decision comes in the same week actors, politicians and artists wrote to the new director of the British Museum calling for end to its relationship with the company.
BP said it had not renews it sponsorship and said it was "an extremely challenging business environment" with the continued decline in oil price.
The company had previously sparked protests from protesters concerned about climate pollution.
Last year, actor Simon McBurney expressed his upset at the sponsorship of the event by BP.
A BP spokeswoman said: "In what is an extremely challenging business environment, we are reducing spending and taking many difficult decisions across BP.
"We are delighted to have supported the Edinburgh International Festival for a number of years however, as a result of the current business environment, we have reluctantly decided not to renew our sponsorship this year. We wish the festival all the best in its preparations."
An Edinburgh International Festival spokesman said: "BP has not renewed its support of the Edinburgh International Festival this year.
"We are grateful to them for their long-term support of the festival, but all sponsorship arrangements end eventually."
Recommended for you

Is a new global oil supercycle looming?