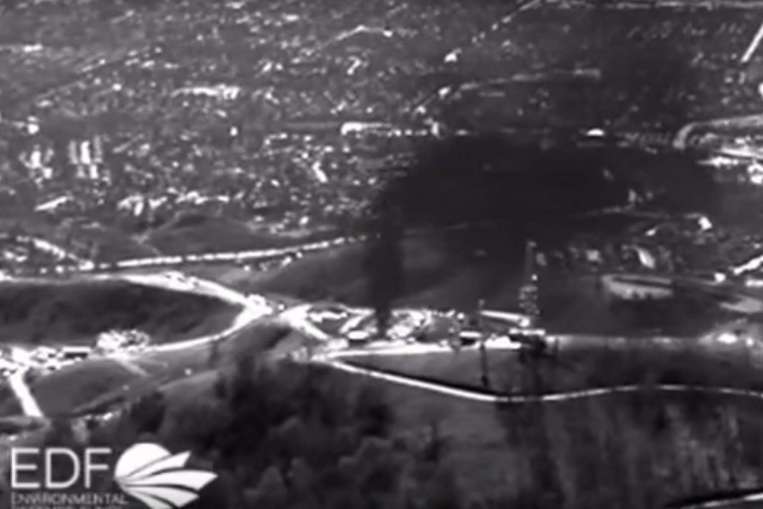 Southern California Gas Co aims to partially restore operations at its crippled Aliso Canyon storage field by late summer following a huge gas leak last year.
The company said the facility is still likely to take a year to reopen fully.
The time frame for bringing the facility bank on line will unlikely be soon enough to avert natural gas shortages that could disrupt power generation across greater Los Angeles as warm-weather demand for electricity peaks, according to a top executive.
It comes after state energy regulators warned earlier this week the region faces up to 14 days of of blackout this summer as gas-fired power plants are forced to largely do without supplies normally furnished by Alis Canyon at times of peak demand.
Aliso Canyon, the fourth-largest gas reserve of its kind in the United States, has essentially been idled in the aftermath of a ruptured pipeline that spewed more than 97,000 tons of methane – the main component of natural gas – into the air.
The stench of odorized gas fumes from the leak, first detected October 23, forced thousands from their homes in the nearby Los Angeles community of Porter Ranch, many complaining of headaches, respiratory problems, dizziness and nosebleeds. The leak was plugged in mid-February.