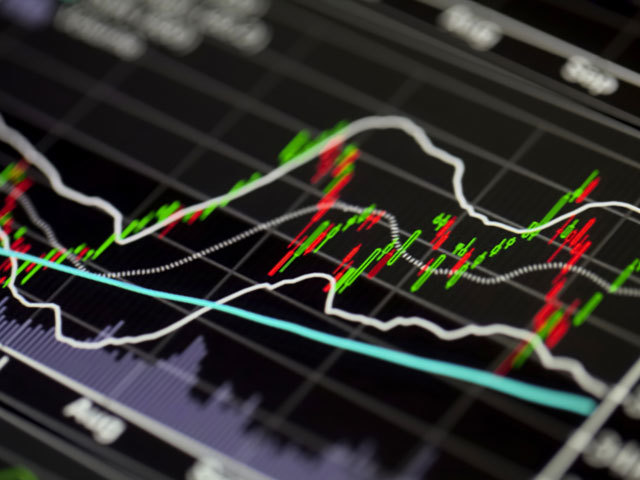 Russia has won a legal victory after a damages award worth $50billion was overturned by a Dutch court to former shareholders of the Yukos oil company.
According to reports, the court of first instance in The Hague had overturned the award on the basis it was brought under the Energy Charter Treaty.
Shareholders had been awarded damages in 2014 by an arbitration panel which said Russia had illegally expropriated Yukos when it declared the oil company bankrupt and sold off its assets.
The Energy Charter Treaty had been designed to protect investors in the energy industry – but Russia never applied.