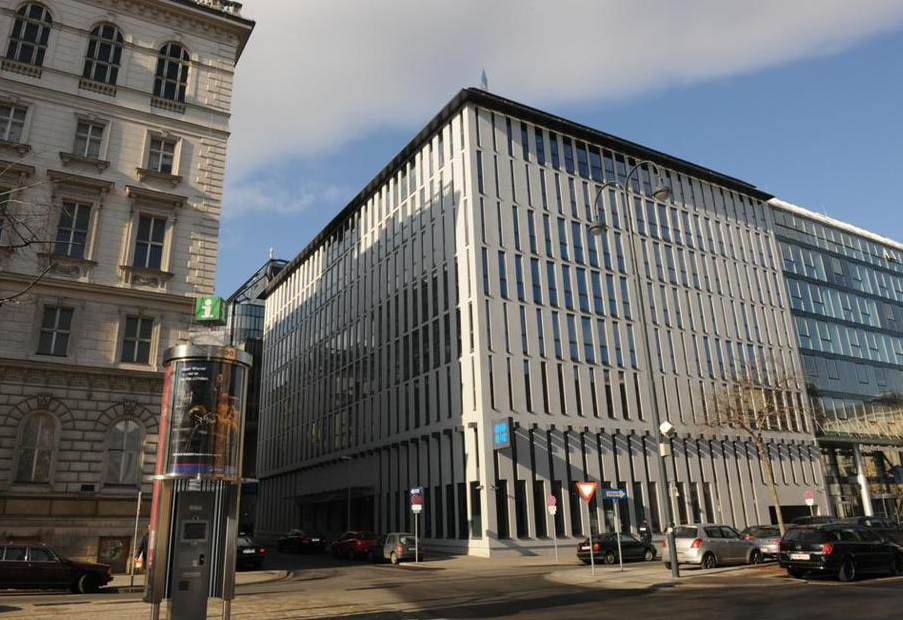 Oil prices have tumbled ahead of a crunch meeting between members of the Opec cartel, with hopes for an agreement to cut production fading.
The price of Brent crude plummeted more than a dollar to 48.87 US dollars a barrel amid expectations that members will remain focused on maintaining their market share.
Economist Patrick Dennis at Oxford Economics said members will be reluctant to cut output, as they fear a rapid rise in the oil price could see US shale producers reverse recent cutbacks and up production.
He said: "The Opec meeting in Vienna on Thursday is unlikely to see a change in the policy of maintaining market share.
"Saudi Arabia can claim its policy has been successful with oil prices recovering at the same time as non-Opec oil production has fallen back, leading to a more rapid global market rebalancing than expected."
He added: "In addition, Saudi Arabia is keen to use oil policy to fulfil its geo-political aims, notably with respect to Iran."
However, Saudi Arabia and its partners in the Gulf are said to be looking to reignite the idea of members taking co-ordinated action to help stabilise the market, a senior Opec source told Reuters.
The oil price has climbed by nearly 80% from lows of 28 US dollars a barrel seen in the middle of January, but still remains well short of the 115 US dollar peak of June 2014.
Brent crude broke through the 50 dollar mark last Thursday, after US government figures showed a larger-than-expected drop in fuel stockpiles, while supply was also disrupted following fires in Canada.
Venezuelan energy minister Eulogio Del Pino has warned that the recent price rises have been driven by supply outages and the glut could easily return.
He said: "More than three million barrels are out of the market. When those circumstances are removed from the market, what's going to happen?"
He said the outages in Nigeria, Canada and Libya had been a "de facto" output freeze.
He appears to be at odds with the United Arab Emirates oil minister Suhail bin Mohammed al-Mazroui, who said he was happy that the market was correcting upwards.
Thursday's meeting in Vienna will also usher in the new Saudi energy minister Khalid Al-Falih, who was the first Opec minister to arrive in Austria, signalling Riyadh's intent to maintain its dominant hand over Opec's output strategy.
Since 2014, Saudi Arabia has flooded the market in a bid to keep oil prices lower and force some higher cost producers out of business.
Recommended for you

Omicron could cut oil demand almost 3 million bpd in early 2022, says Rystad