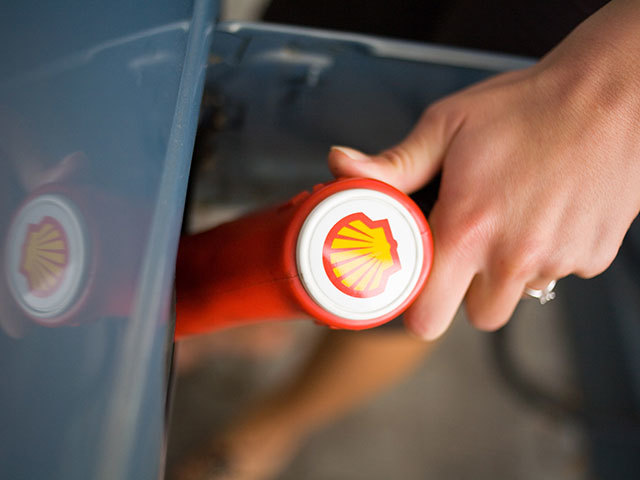 Essar Power Ltd. is seeking liquefied natural gas to supply two power plants in western India after a global glut cut prices for the fuel by two-thirds since September 2014.
The company is in discussions with suppliers including Royal Dutch Shell Plc and state-run GAIL India Ltd. to supply the two plants in the western state of Gujarat, according to Executive Vice Chairman Sushil Kumar Maroo. The 515-megawatt Hazira facility and the 500-megawatt Bhander plant may resume operations within six months, Maroo said.
Restarting the plants that were idled more than three years ago as the price of the super-cooled fuel skyrocketed and as domestic gas supplies dried up is crucial for Essar Power, which is targeting a return to profit in the year ending March. The company, a unit of London-based Essar Energy Ltd., said last month it was considering selling some assets to help reduce more than 200 billion rupees ($3 billion) of debt.
"The scenario is changing because LNG is becoming cheaper," Maroo said Friday in an interview in Mumbai. "Based on fundamental reasons, we feel LNG will remain affordable in the next 5-8 years."
Producing power from the Gujarat plants would be viable if gas is available at the burner tip at about $5.5 per million British thermal units, Maroo said. The price for spot LNG to Asia was at $4.808 per mmBtu as of Monday, down 66 percent since September 2014, according to an assessment by Singapore Exchange Ltd.
Recommended for you
X

Subsea industry head to Westminster