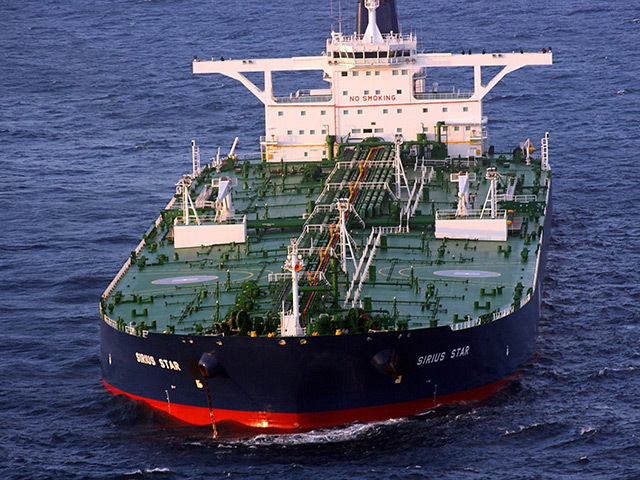 Victims of a toxic waste scandal in Ivory Coast have won a High Court action against their British law firm.
The claimants complained that solicitors Leigh Day failed to ensure £6 million in damages reached them.
In 2006, the firm represented nearly 30,000 people who claimed they fell ill following the alleged dumping of toxic waste near Abidjan from a tanker hired by oil trading giant Trafigura.
Expert evidence was that the slops could at worst have caused a range of short-term low level flu-like symptoms and anxiety.
In 2009, settlement was reached without any admission of liability from Trafigura, which agreed to pay around £30 million in local currency into a bank account in Ivory Coast nominated by Leigh Day.
But a group of 6,624 claimants received nothing from the settlement and their representative, Sylvie Aya Agouman, brought proceedings in London against Leigh Day, which denied negligence.
Her lawyers complained that the firm settled on terms where the sum was paid in a single tranche into an account where it was vulnerable to dishonest claims, including claims enforced by a corrupt judiciary in the Ivory Coast, and that it did nothing to retrieve the fund from the account before a freezing order was made in October 2009.
Leigh Day argued that there was no sufficient causal connection between the loss and the matters complained of and the loss was too remote to be recoverable.
On Thursday, Mr Justice Andrew Smith upheld Ms Agouman's damages claim for breach of contract and duty of care in respect of her £1,000 share of the settlement.
He said: "Leigh Day's breach was that they did not take proper steps to protect the settlement sum from dishonest claims, and the loss resulted from a dishonest claim."
The loss was of exactly the kind that would be contemplated as the likely result of breach of the duty.
He said there should be an inquiry as to damages if they could not be agreed.
Recommended for you

Shell to face Ogale, Bille spill claims in High Court