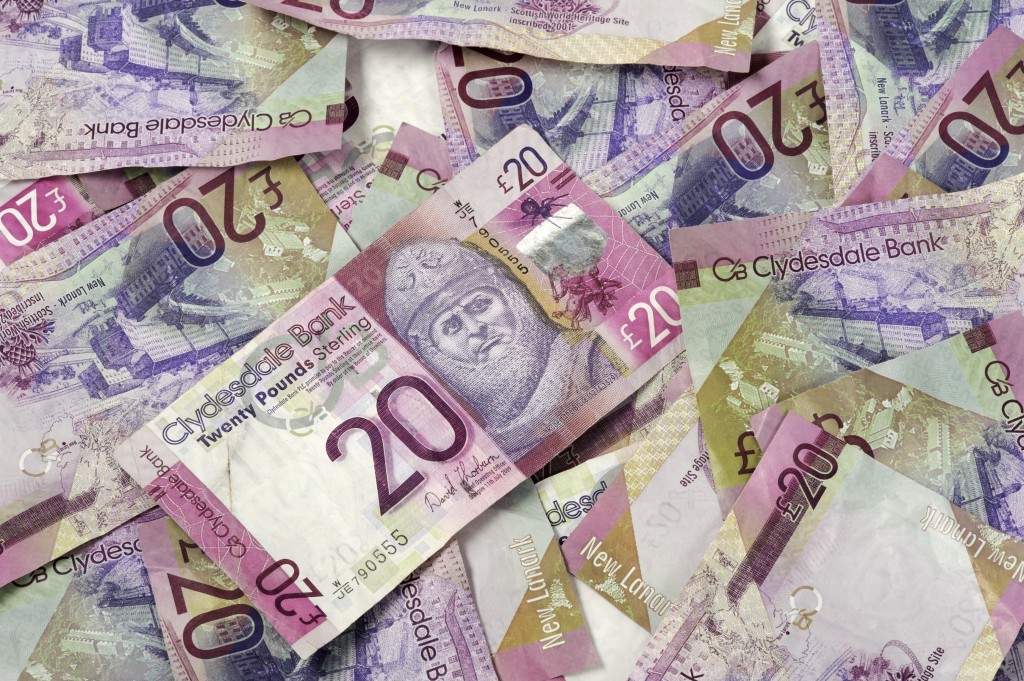 Four million households on pre-payment meters are to benefit from a temporary price cap which will reduce bills by around £300 million a year, the Competition and Markets Authority (CMA) said.
In its final report on a two-year investigation into the energy sector, the CMA also said there would be an Ofgem-controlled database of consumers who had not switched recently to allow them to be contacted by other suppliers for the best deal.
The CMA warned that 70% of people were on the more expensive "default" standard variable tariff, costing consumers £1.4 billion more than a competitive market.
The figure has been revised down from the £1.7 billion overpayment the CMA claimed when it published provisional plans in March.