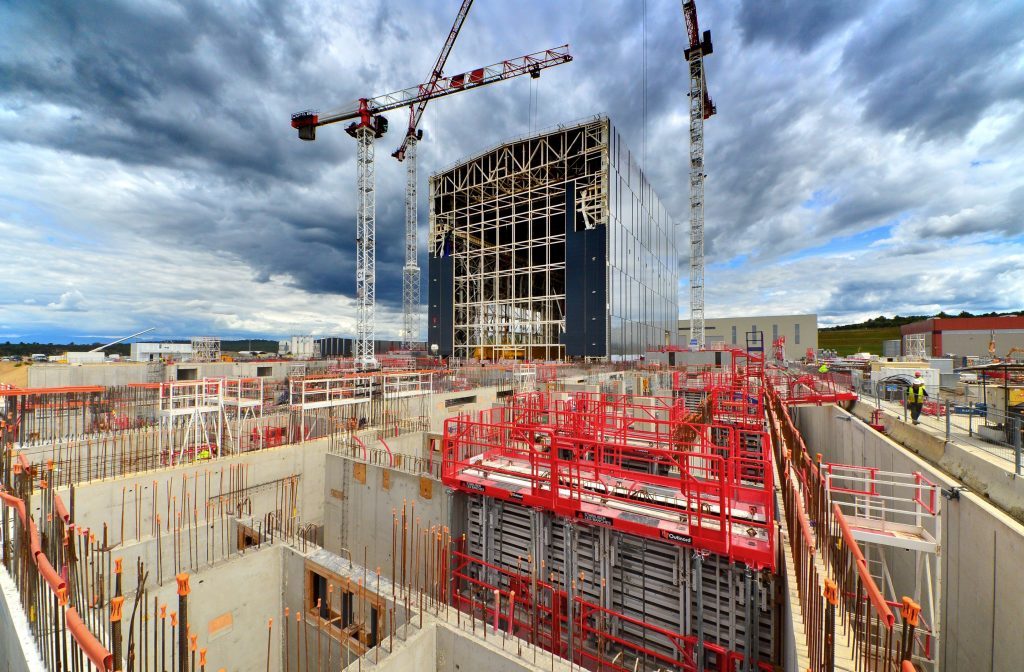 Momentum – a joint venture between Amec Foster Wheeler, Assystem and KEPCO – has won a €174million contract for world's largest fusion reactor.
The project, awarded by the ITER Organisation, will include the assembly of more than one million components.
Bernard Bigot, director-general of the ITER Organization, said:"The role of the Construction Management-as-Agent is absolutely central to the success of the ITER Project. And since fusion holds so much potential as an environmentally clean and virtually limitless, safe source of energy, the stakes of success for the seven ITER Members are very high. With the expertise represented by the MOMENTUM joint venture, we feel confident that the assembly and installation of the ITER facility will meet its objectives: delivery on time and on budget with the highest standards of quality."
ITER plans to build the world's largest nuclear fusion reactor at Cadarache in France. Momentum's 10 year deal includes an option for a three-year extension.
Clive White, president of Amec Foster Wheeler's Clean Energy business, added: "The Momentum team is proud and delighted to be chosen for such a pivotal role on one of the world's most important energy projects. The MOMENTUM partners will bring complementary skills to bear and embed a can-do project culture focused on safety, quality and maintaining schedule and costs. Amec Foster Wheeler has played an important part in the ITER project for over 20 years and this important contract underlines our key role in developing future nuclear technologies while continuing to support the existing fission power industry."
Recommended for you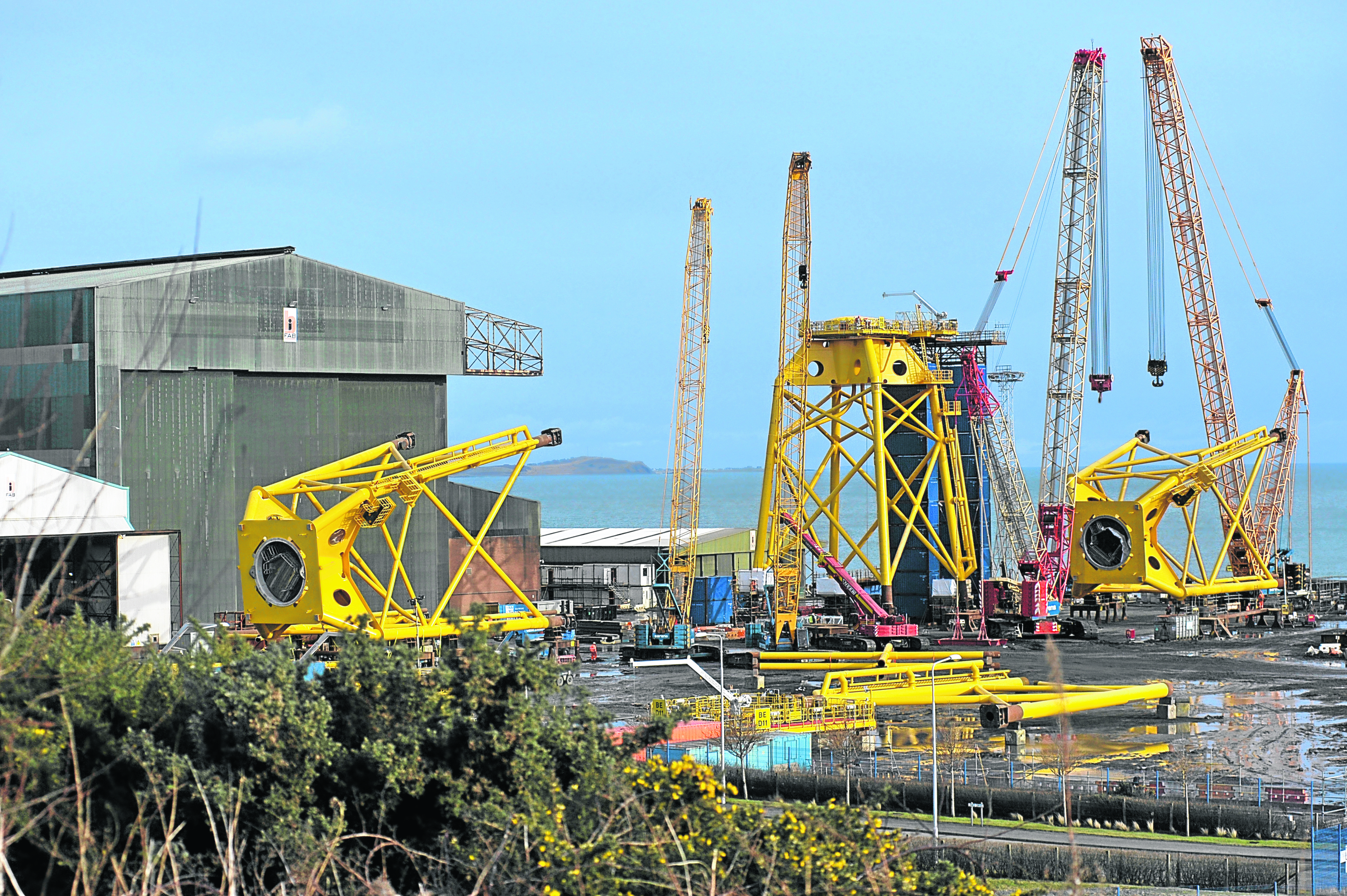 Major jobs win for Scotland after InfraStrata bags £26m NnG wind farm contract