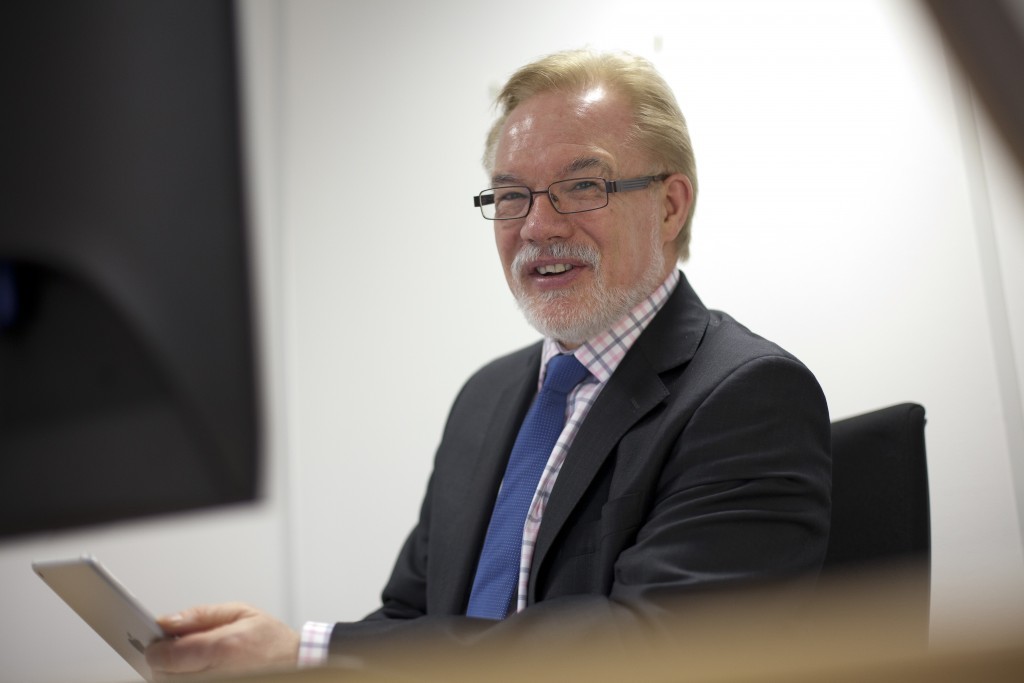 A call has been launched by ITF (Industry Technology Facilitator) for proposals to improve or offer alternative approaches to cement plugs which are currently deployed in plugging and abandonment operations in wells.
The invitation is open to qualified organisations, with applicants having the opportunity to lead their own Joint Industry Project (JIP) with support, funding and participation provided by ITF members.
This is the third in a series of six calls to improve and develop cost-effective technologies to address challenges with decommissioning.
Dr Patrick O'Brien, chief executive of ITF, said: "There is now a clear impetus from energy leaders to address decommissioning challenges from the outset before real activity begins. We are looking for solutions which will safely improve operability, increase reliability and cut the cost of conventional technologies.
"Collaboration in technology development and delivery provides risk and cost reduction for the industry. We welcome submissions from all sectors, such as aerospace, medical and automotive, as often the answer can be transferred from outwith our own field of expertise."
Recommended for you

UK North Sea braces for $25bn cash flow crash