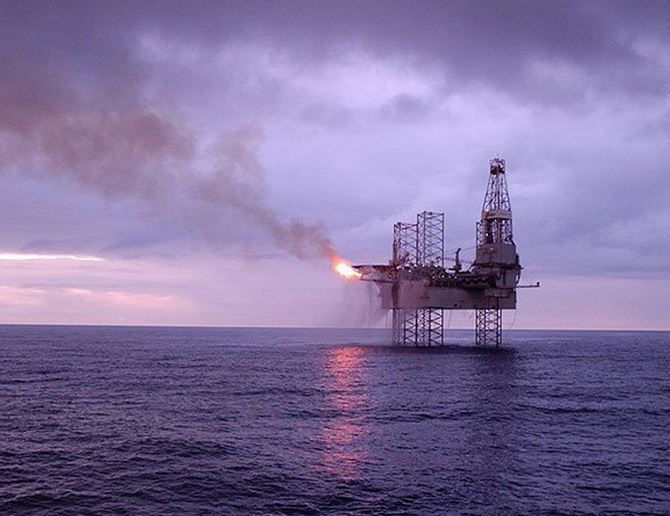 One one percent of insurers is said to be assessing the risk of being left with investments in oil and gas reserves held by companies which may prove unviable.
A study showed there could be "stranded assets" as the world looks to move to a low-carbon economy.
It comes after the Bank of England governor Mark Carney used the term in a speech last year in which he called on companies to be more open about their climate change exposure in a bid to avoid abrupt changes in asset price.
He said the move could destabilise markets.
The chief executive of Asset Owners Disclosure Project (AODP), who carried out the study, said with heavy competition in the sector insurers have been increasingly relying on investment income, rather than underwriting to boost profits.
Julian Poulter said: "Insurers are specialist in risk management, but while they may be understand the implications of climate change in their underwriting, they are failing to join the dots on the investment side.
"It is extraordinary that the left hand doesn't seem to know what the right hand is doing."
Currently, only 12% of insurers are taking "tangible" action more broadly to cut climate change risks in their portfolios, compared with 23% of pension funds, the study showed.
Recommended for you

UK government says lack of supply flexibility could leave gas system "exposed"