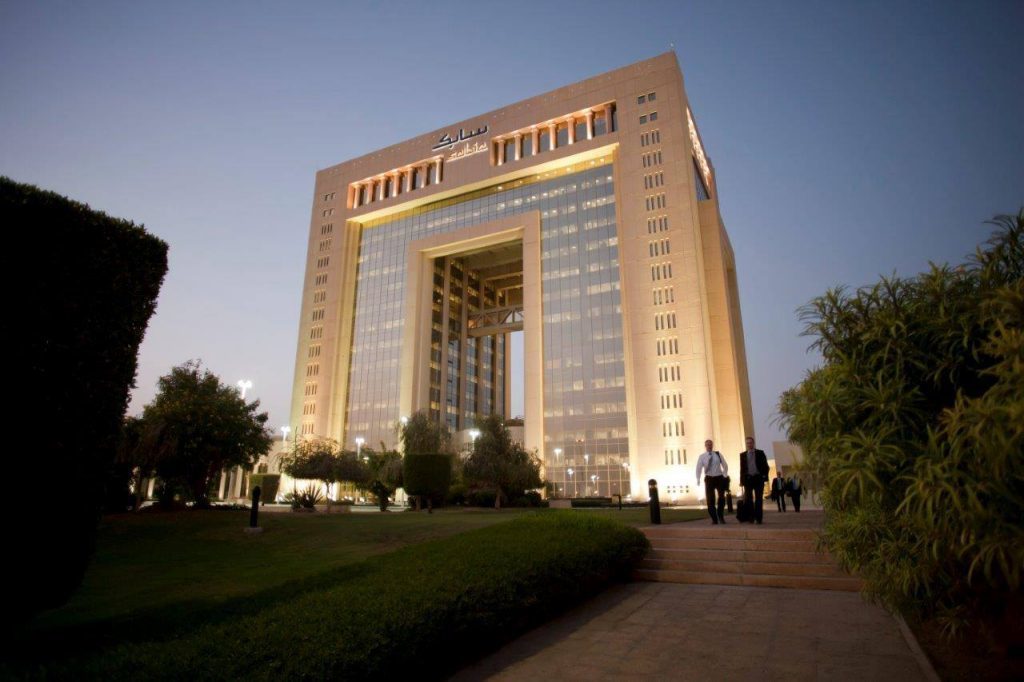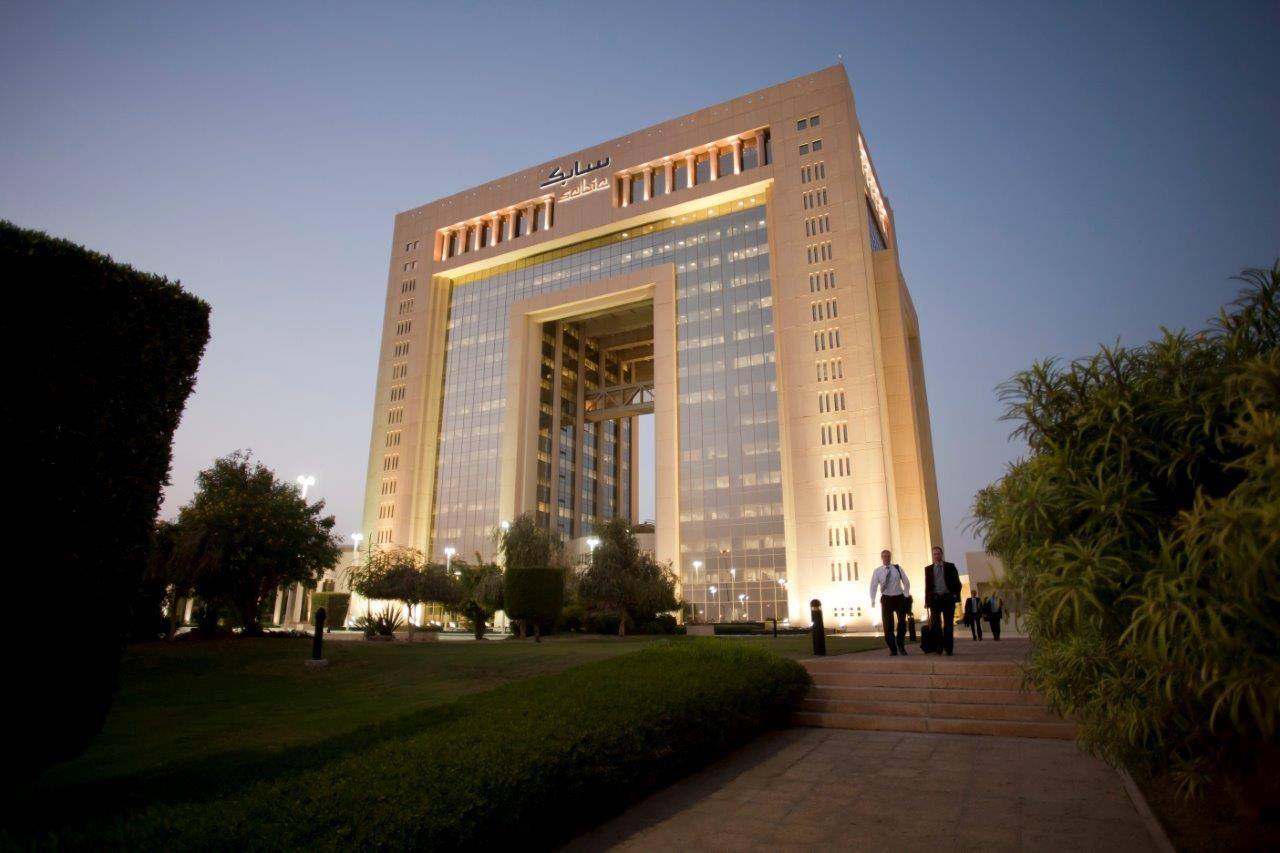 Saudi Basic Industries Corp (Sabic), one of the world's largest petrochemicals groups, said on Monday it is studying launching a jointly-owned petrochemicals complex with an affiliate of US firm Exxon Mobil (NYSE: XOM).
The project will be on the US's Gulf Coast, possibly in Texas or Louisiana, and will include a production facility which will supply ethylene to other units to produce ethylene derivatives, Sabic said in the statement.
The two parties will conduct studies and work with state and local officials to help identify a potential site with adequate infrastructure access before making a final investment decision, said Sabic.
It did not name the Exxon Mobil affiliate and did not give a rough cost estimate.
Yousef Abdullah al-Benyan, Sabic vice chairman and chief executive officer, said: "We are focused on geographic diversification to supply new markets. The proposed venture would capture competitive feedstock and reinforce Sabic's strong position in the value chain."
[graphiq id="75WKZWiiupf" title="Exxon Mobil Corporation (XOM) Stock Price" width="600″ height="616″ url="https://w.graphiq.com/w/75WKZWiiupf" link="http://listings.findthecompany.com/l/9047/Exxon-Mobil-Corporation-in-Irving-TX" link_text="Exxon Mobil Corporation (XOM) Stock Price | FindTheCompany" ]
Exxon Mobil and Sabic have existing projects together. Their joint rubber project in Saudi Arabia started operating this year.
Sabic has said it was targeting North America and other markets to secure feedstock and expand its presence in key markets to fuel its growth as petrochemicals producers in Saudi Arabia are constrained by gas supplies shortages.
The US shale gas industry has increased output in recent years and Sabic signed its first deal for US shale gas last year for use at its Teesside petrochemical plant in the UK.
Recommended for you
X

Protests to be held in support of North Sea workers in first strike in a generation