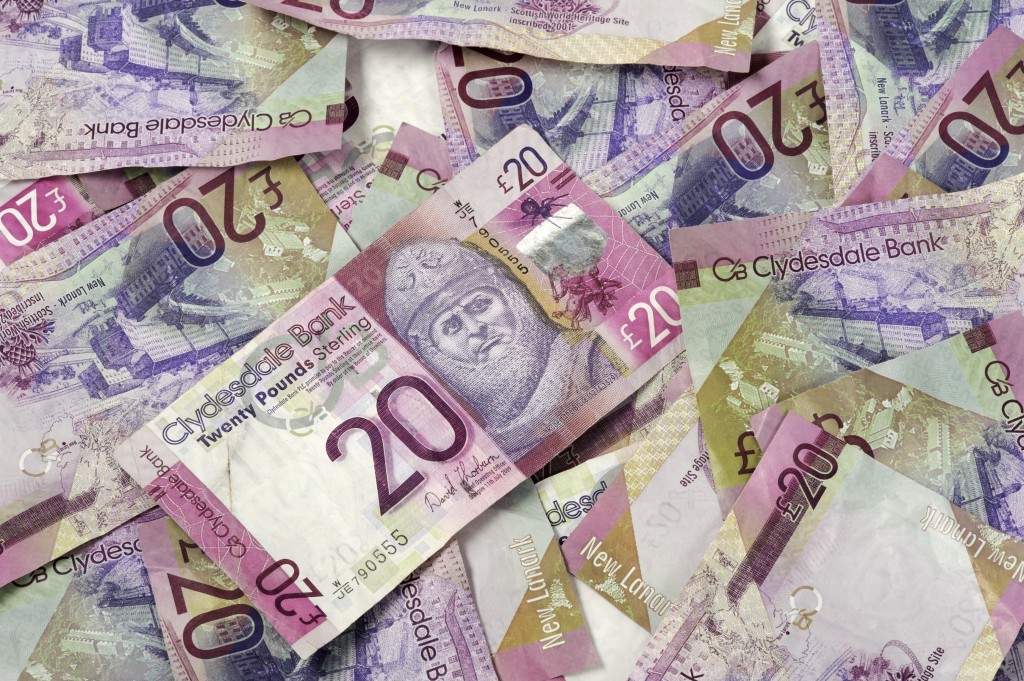 UK energy management company Reactive Technologies has won an undisclosed amount of funding from renewables investor Octopus Capital.
Reactive said it accepted the offer from Octopus ahead of "other leading investors".
Octopus manages a distributed energy generation portfolio worth £1.8billon.
Octopus said it recognised the unique value in Reactive's patented technology portfolio to electricity generators, users and network operators who are seeking new solutions to balance their power grids
Octopus co-founder Chris Hulatt said: "At Octopus, we look to invest in areas where we can really make a difference.
"Reactive Technologies is at the heart of changing the way energy is managed and addresses some of the energy sector's biggest challenges.
"Our investment represents a strategic decision for Octopus, supporting our existing assets and building on our position as one of the UK's largest investors in the renewable energy sector.
"We look forward to working closely with the Reactive Technologies team to support our shared focus on a smarter solution to energy generation and supply."
Marc Borrett, co-founder and chief executive of Reactive said: "Octopus has the presence and scale to help us to deliver on our potential. We are delighted to have them on board.
"We share a common vision and Octopus has a clear commitment to drive change in the UK energy market – especially for the benefit of consumers.
"We are at the start of a new era – the 'internet of energy', and it will fundamentally change the way we manage energy."
Recommended for you
X

Iran says no to oil output freeze discussion at Algiers