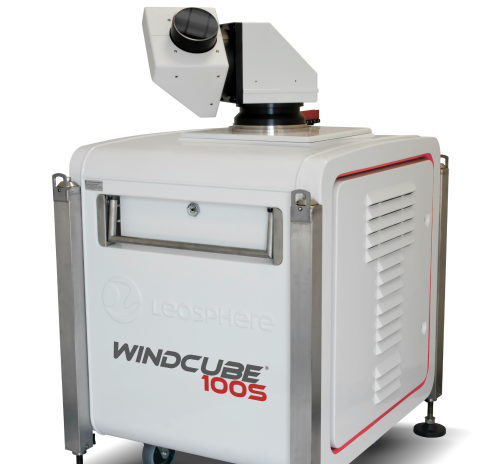 NRG Systems has launched its Lidar solutions in the US.
The company uses the technology to detect lower atmospheric wind transport conditions and industrial aerosol plumes simultaneously and in real-time.
It enables the identification of the source, location, distance, altitude and dispersion rates of potentially hazardous industrial emissions.
Paul Drewniak, a meteorological industry expert with over 20 years of experience, was recently recruited to head NRG's new Lidar Meteorology Solutions business unit.
He said:"Efficient air quality management is one of the most important environmental challenges facing our country today. In 2015, The U.S. Environmental Protection Agency (EPA) reported that an estimated 6.6 million tons of criteria pollutants were released into the atmosphere across America.
"Our remote sensing solutions will concretely enable research, industrial, commercial, and public institutions to cope with air pollution hazards by visualizing their atmospheric risk."
Also earlier this year, the company supplied New York with 17 Windcube 100s Lidar systems for the New York State Mesonet, an advanced weather network which aims to help improve better early warning in advance of sever weather.