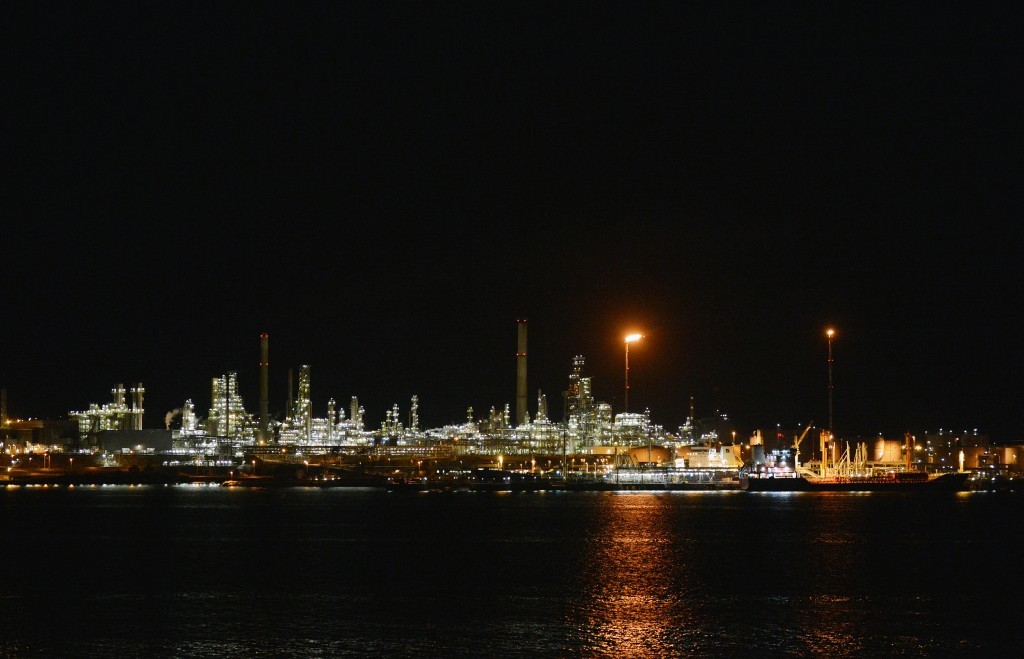 Statoil is being called to a second meeting with the Norwegian Petroleum Safety Authority (PSA) after it emerged IT errors had occurred at its Mongstad refinery.
It comes after a meeting was held with the safety body this week to discuss a number of incidents both onshore and offshore.
The most recent incident, which happened a few years ago, involved a number of technical errors after IT work was outsourced to a company in India.
Now the operator has been called back to discuss the fresh revelations.
According to Norwegian media, evidence has been uncovered which shows 29 incidents where Indian IT workers have broken down barriers to platform.
Amongst some of the incidents, an IT worker is said to have stopped production at the Mongstad refinery in 2014 because of a typing error.
Recommended for you

Worker's arm amputated after being crushed on North Sea oil rig