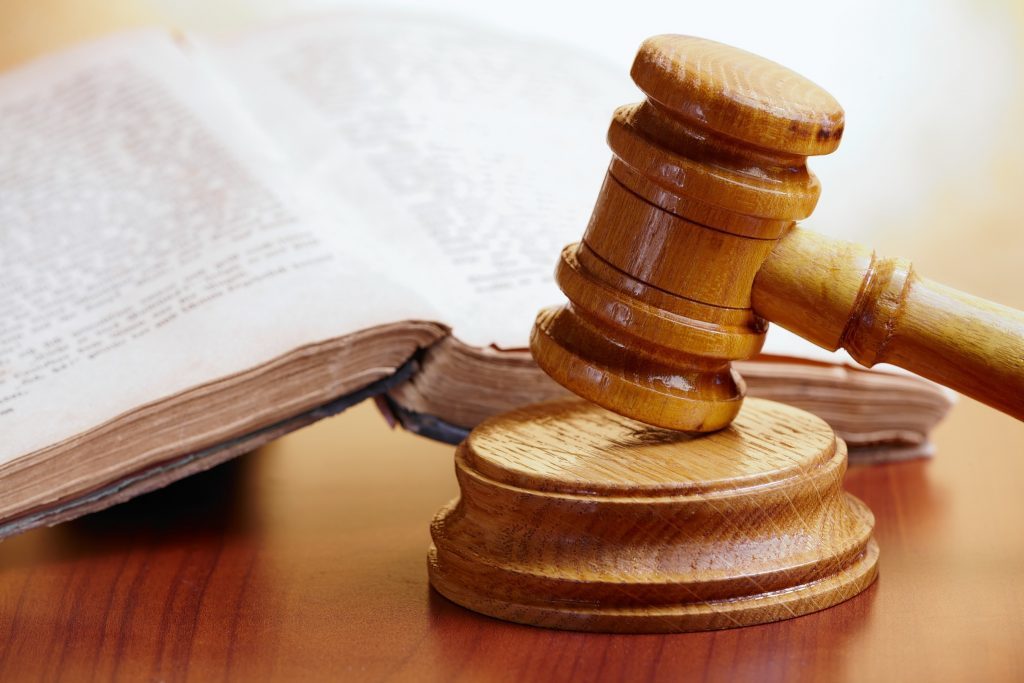 The UK appeal court upheld a £3million penalty imposed on ConocoPhillips for gas leaks on one of its North Sea installations in 2012.
Sixty-six workers were put at risk when 600 kilograms of natural gas was released into the turbine hall on the Lincolnshire Offshore Gas Gathering System (LOGGS).
No injuries, property damage or oil pollution resulted from the leak.
But it was found that the emergency response was hampered by "two previously undiscovered latent defects in the fire and gas system and in the emergency shutdown system", according to barristers' chambers Six Pump Court.
One fault prevented managers from seeing where and how much gas had been released, "forcing them to send men into danger to find that out".
The second issue led management to believe that "all the stored gas on the site had been vented away up stacks into the atmosphere, whereas there remained some stored on another part of the site".
The appeal court said in October that it was satisfied that new guidelines which had come into effect a week ahead of the initial verdict had been applied.
Lord Justice Treacy said the £3million fine was not excessive, and could, in fact, have been higher.
Following the initial verdict, delivered in February 2016, ConocoPhillips said it "deeply regretted the unplanned gas release" and stated that safety was its top priority.
The firms also said it had worked closely with the Health & Safety Executive to review the incident and had taken steps to "ensure a similar event does not happen in the future".
Recommended for you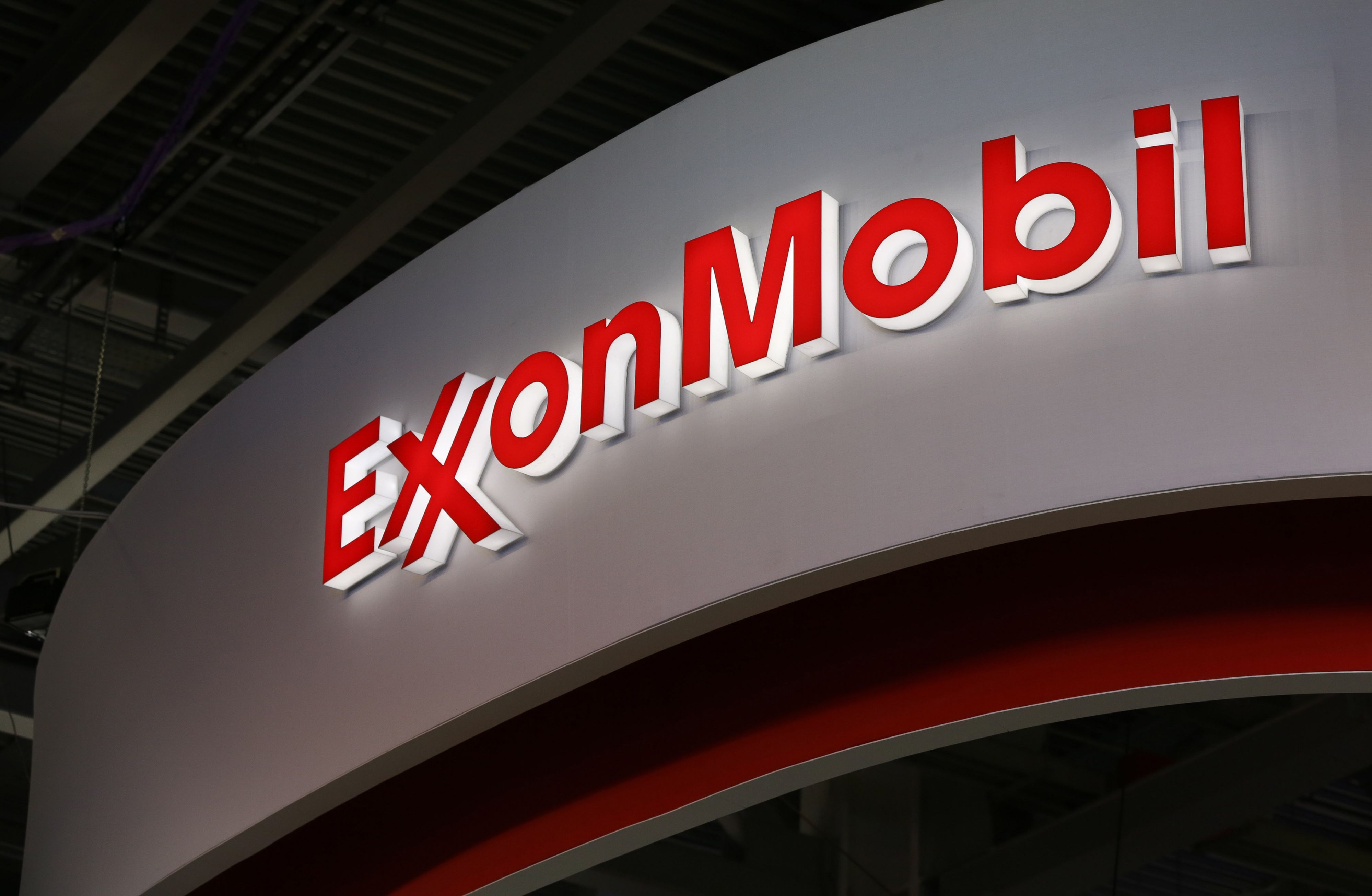 Upstream M&A in Southeast Asia: will the oil and gas majors divest in 2023?