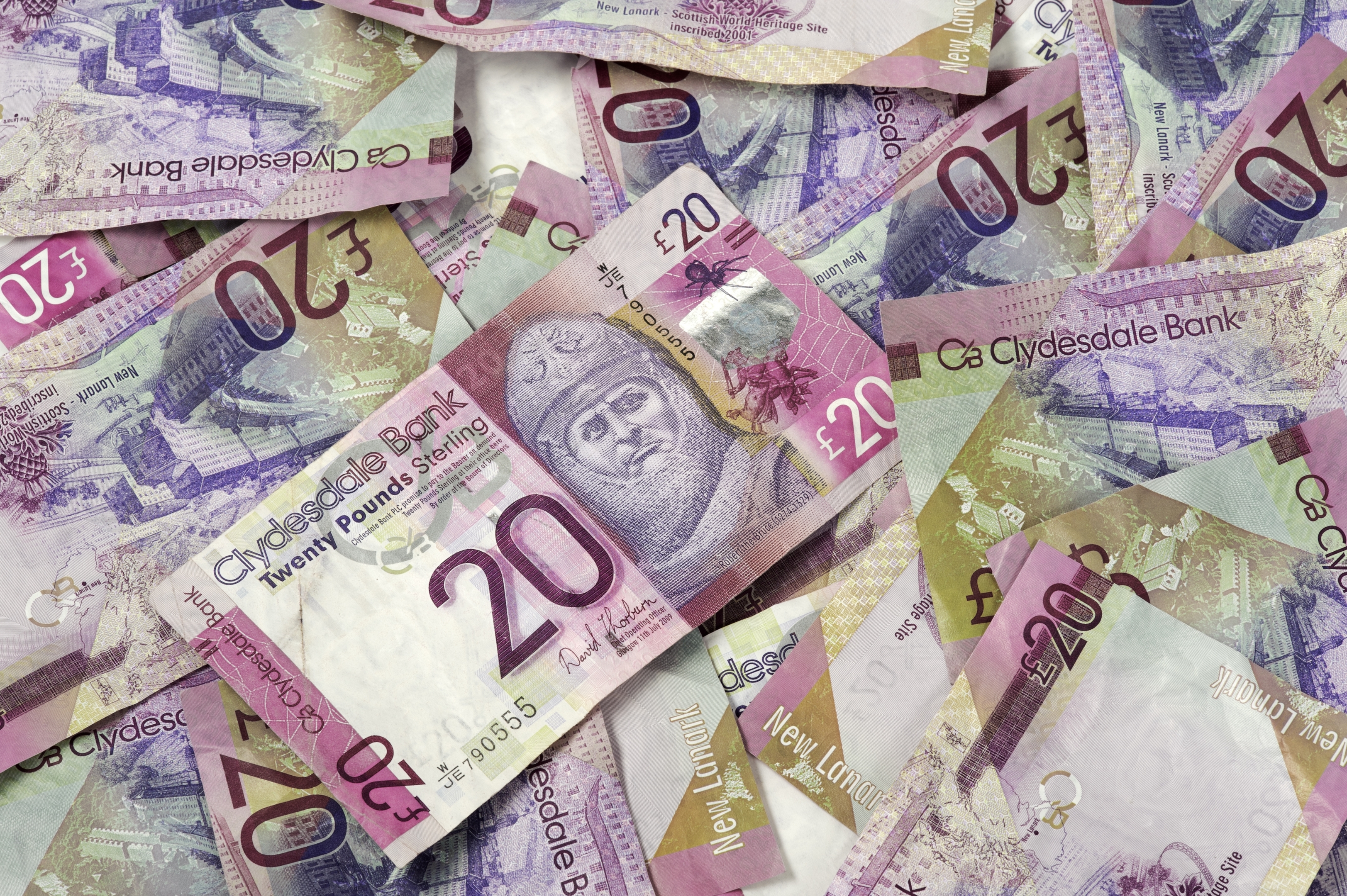 Ofgem has set a temporary price cap to protect over four million households who prepay for their energy.
The energy regulator said the move, which comes into effect from April, would save typical prepayment customers around £80 a year, with many seeing a reduction in their gas bill of around 10-15%.
The cap is one of the Competition and Market Authority's (CMA) remedies following a two-year investigation into the energy market.
The investigation found prepayment meter customers face "particularly high levels of detriment" as competition among suppliers is less developed than for those who pay by direct debit, cash or cheque.
This means there are fewer tariffs available to these customers and the tariffs that are available are generally more expensive.
Dermot Nolan, chief executive of Ofgem, said: "We want all consumers to enjoy the benefits of a more competitive energy market, regardless of their circumstances.
"Customers who prepay for their energy are denied the best deals on the market available to those using other payment methods.
"They are also more likely to be in vulnerable circumstances, including fuel poverty.
"This temporary cap will protect these households as we work to deliver a more competitive, fairer and smarter market for all consumers."
The cap is due to expire at the end of 2020 when the roll out of smart meters is set to be completed.
Recommended for you
X

Reduction in power station coal use behind dip in greenhouse gas emissions