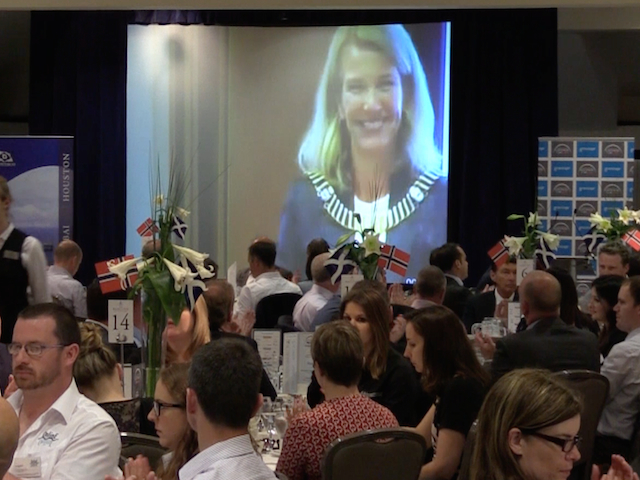 An event celebrating business links between the north-east and Houston in the US will mark its fifth anniversary this month by welcoming its largest ever international delegation.
The annual Aberdeen-Houston Gateway has again attracted a strong line-up of speakers.
They will be joined by visitors from both sides of the Atlantic, including a record number of Houston business representatives who will travel to the north-east for a series of meetings, presentations, networking events and tours.
Created by Granite PR and managed by Business Plus Scotland, the Gateway gives those taking part a chance to explore potential opportunities and further strengthen links.
A key highlight of the busy week is the flagship Gateway lunch at Macdonald Norwood Hall hotel on Tuesday, March 21, when delegates will hear from speakers with experience in the UK and US markets.
Granite PR founder and managing director Brett Jackson said: "Current operating conditions mean that it has never been more important to look at diversifying and adding value, and we hope that the Aberdeen-Houston Gateway will again provide an important springboard from which people can grow their own businesses.
"Aberdeen and Houston both have firm reputations as entrepreneurial cities where, for those with the right drive and focus, anything is possible.
"The special relationship between our cities stands strong and makes creating or growing business easier than other more complex markets – and this is continuing to attract businesses."
Returning delegate Jeffrey Blair of the Greater Houston Partnership added: "The Gateway event allows me to connect and re-connect each year with important members of the business community and government officials."
Recommended for you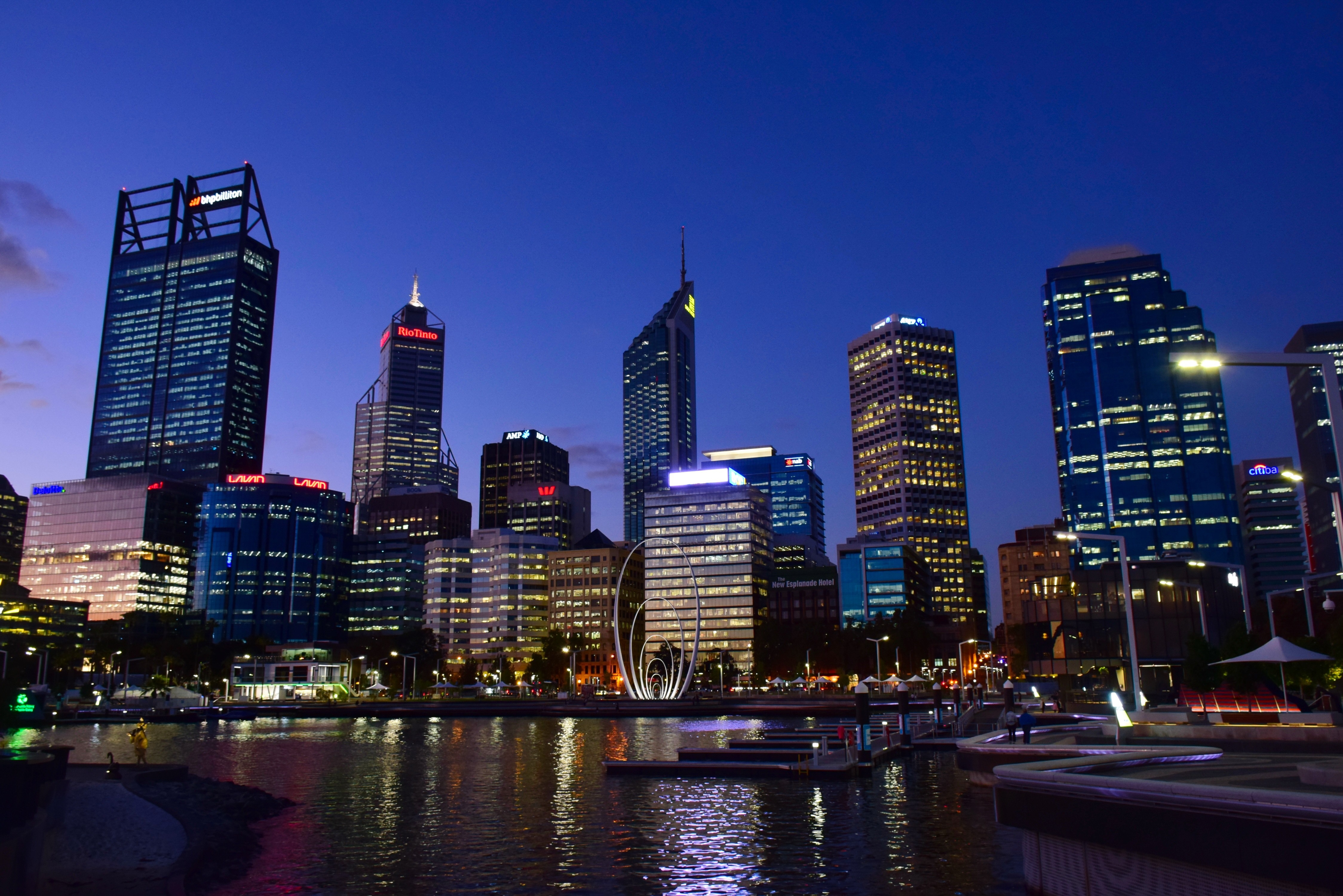 Return for event linking global energy hubs in Scotland and Australia