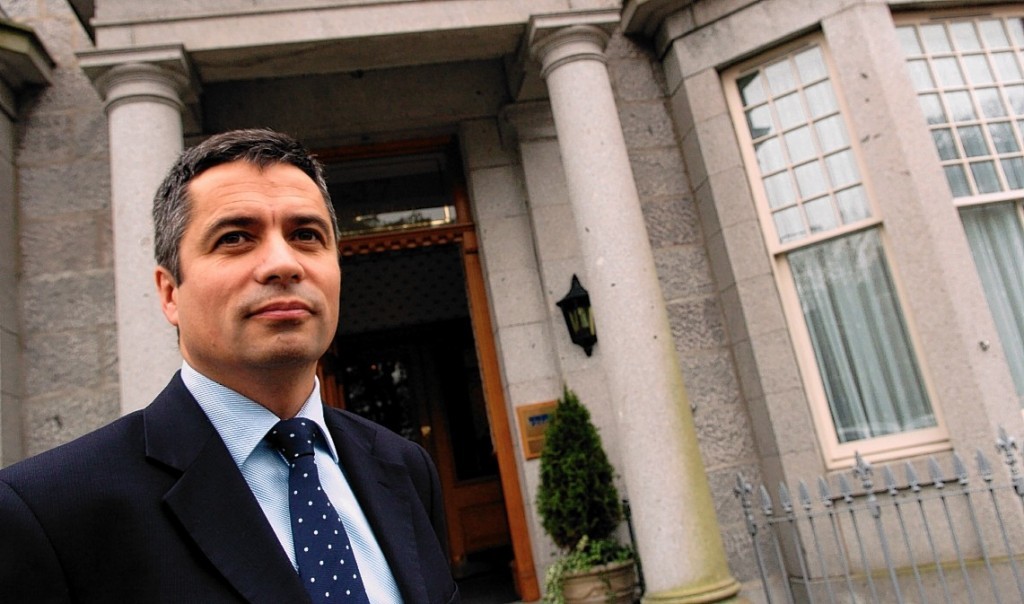 There have been fewer insolvencies of oil and gas companies than expected over the past three years, a restructuring specialist has said.
Blair Nimmo, head of restructuring for KPMG in the UK, said "some stability has returned to the sector".
He said: "We have seen some stability return to the oil and gas sector, and while there remains some critical issues, at no point over the past three years have we experienced the level of sector-related insolvencies which might have been expected, given the drastic reduction in the oil price.
"The general consensus is that the oil price has broadly bottomed out, subject to an unforeseen event. That being said, we are working with a number of oil and gas firms, albeit in a more stable environment, in areas such as working capital management, where often we are finding significant scope for improvement at very little cost to the business."