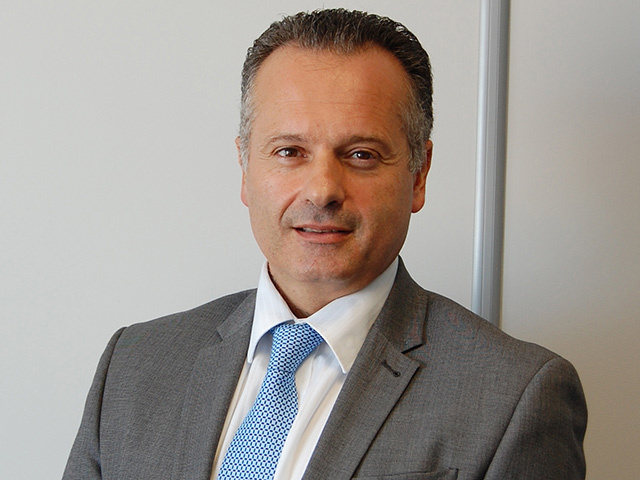 Subsea engineering company JFD has been awarded a framework contract worth up to £10million by the UK Defence Ministry's salvage and operations team (S&MO).
The subsea manufacturer, which is part of James Fisher and Sons, will be tasked with providing the team with equipment and support during the four-year contract.
S&MO owns and operates subsea equipment for a variety of tasks including salvage, towing, heavy lifting and underwater engineering. They will have 24 hour access to JFD's Engineering Support Cell which provides a fully comprehensive technical support service.
To execute the project JFD has teamed up with ADUS DeepOcean and BMT Asset Performance, part of BMT Group, to provide support and technical assistance when necessary.
Giovanni Corbetta, managing director at JFD, said: "We are delighted to have been awarded this contract with S&MO, which is testament to our proven capability in subsea operations and manufacturing, and look forward to collaborating with two leading specialist companies to provide S&MO with the best service possible."
Recommended for you

Aberdeenshire subsea firm celebrates £2.5m contract wins