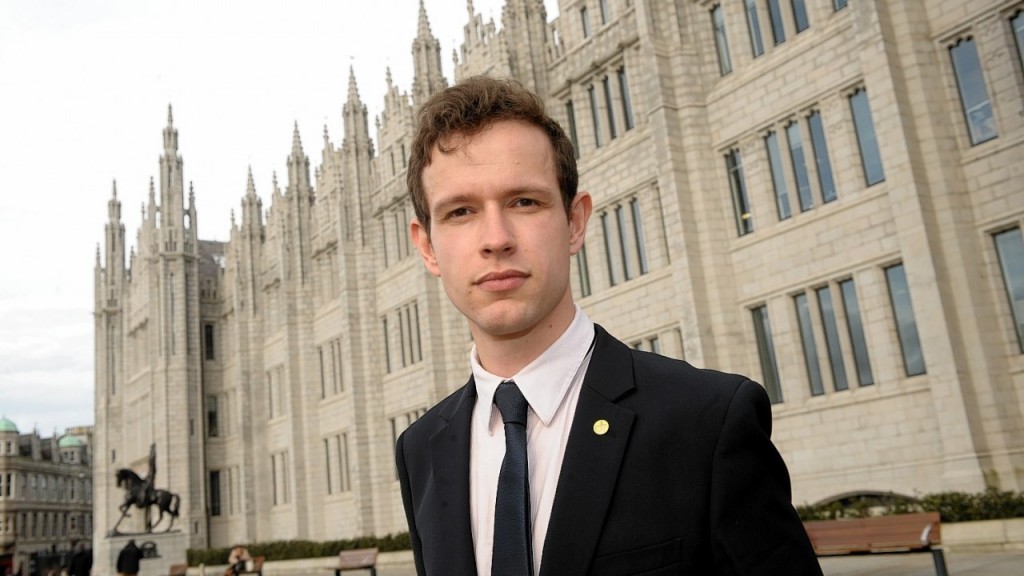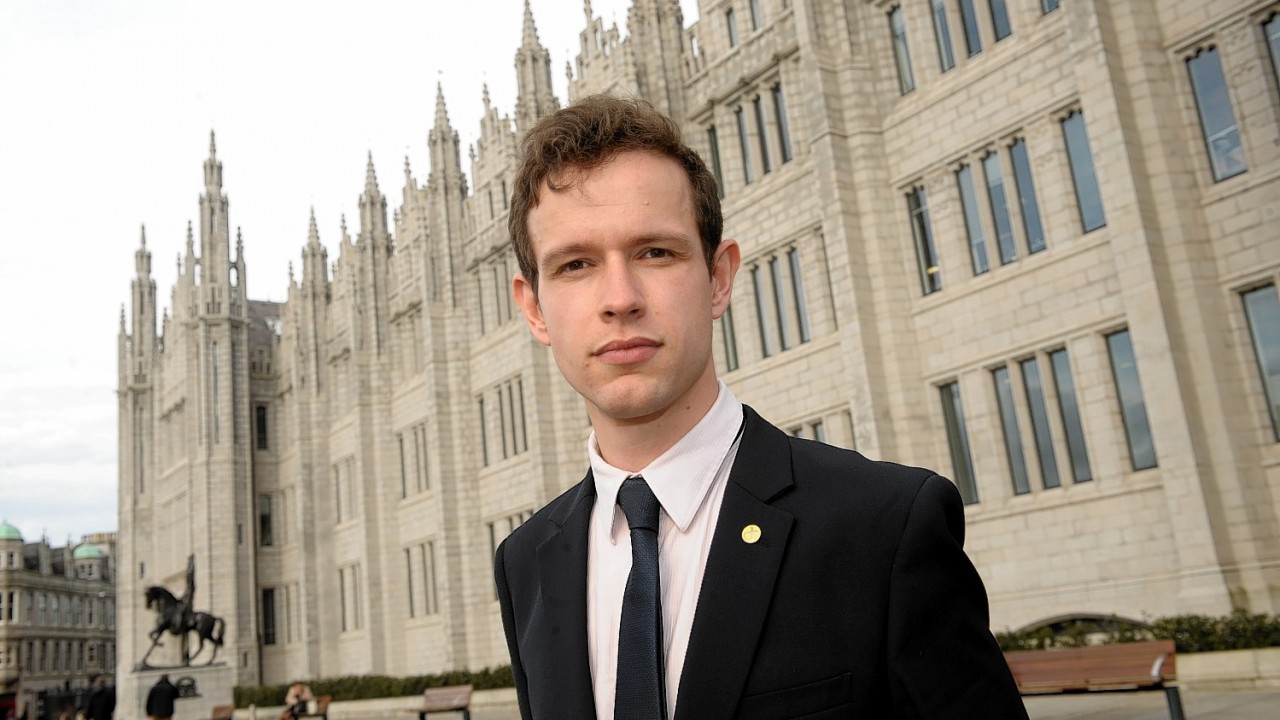 SNP energy spokesman Callum McCaig has lost his Aberdeen South constituency.
Mr McCaig, who previously served as leader of the city council, lost out to North East Scotland MSP Ross Thomson.
Mr Thomson overturned a deficit of 9,000 votes to win the seat for his party for the first time since 1992.
Mr Thomson currently sits as the Scottish Conservative's spokesperson on education at Holyrood and is seen as a rising star in the party.
The victory is a major scalp for the Tories who have targeted a number of SNP-held constituencies with Mr McCaig and depute leader Angus Robertson featuring at the top of their list.
Mr McCaig enjoyed a meteoric rise as a politician becoming leader of the city council at just 23.
And two years ago he was a beneficiary of his party's surge at Westminster when he won the seat with 20,221 votes.
But this time around he was not so fortunate as he lost by 4,752 votes.
For Mr Thomson it was third time lucky after contesting the seat in 2015, and in the Scottish parliamentary elections.
He said: "I think there are two very clear reasons people have voted for the Conservatives here. The first one being that the area voted overwhelmingly against independence.
"The other reason is that people here in Aberdeen and the north-east feel forgotten about by a Scottish Government which is so focused on the central belt."
Mr McCaig said: "It's much more stressful being the incumbent, you go in with your own record and it feels more personal when you are on the incumbent side."
Recommended for you

The Energy Capital MP: New SNP Commons leader Flynn's North Sea record