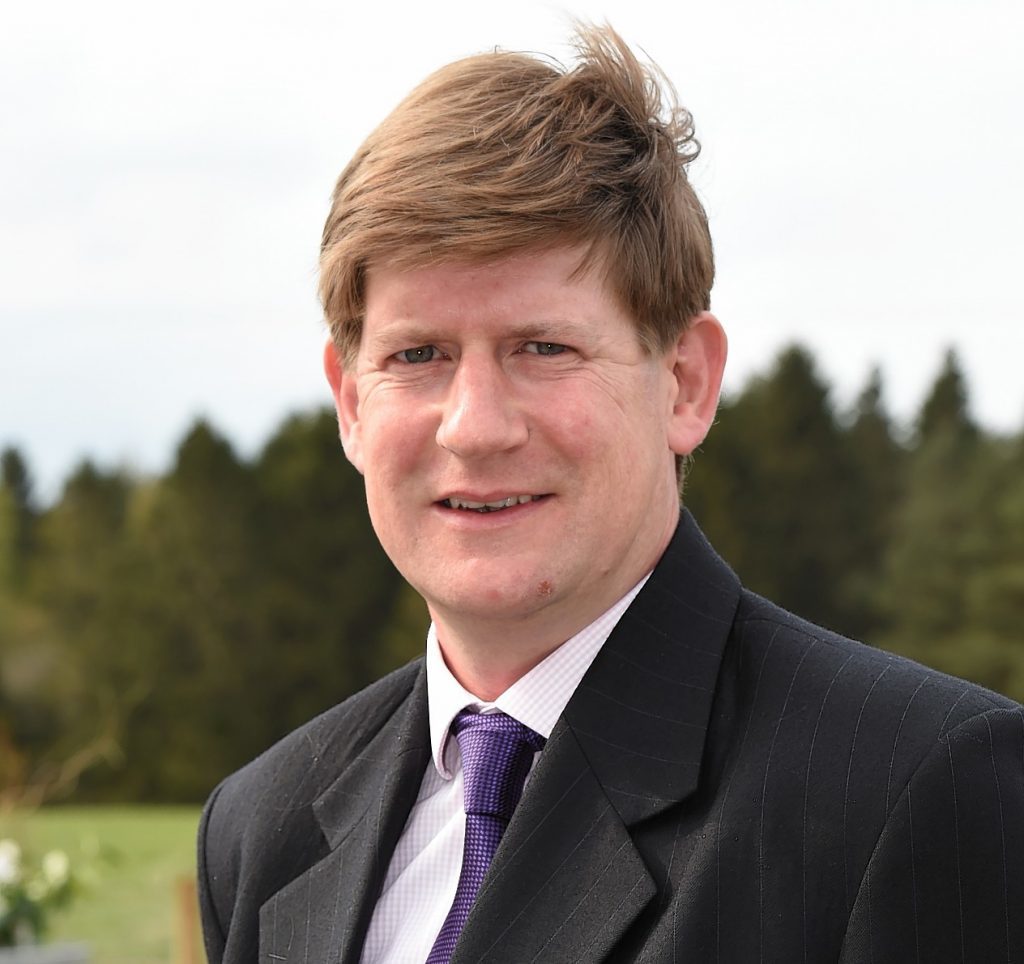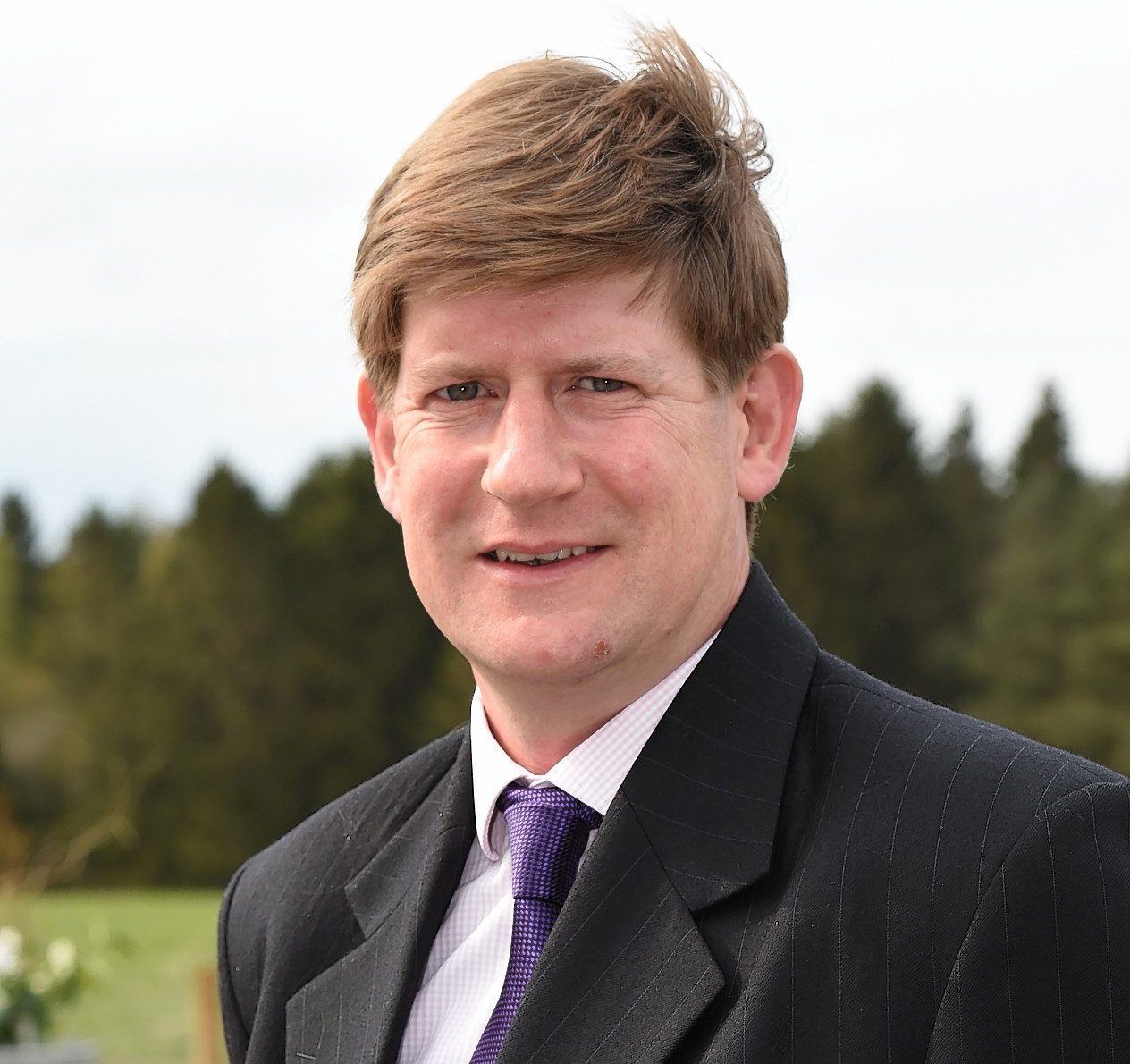 A north-east Conservative said the Scottish Government's fracking ban means the country missing out on "what should have been the gold rush of this century" after it was backed by Holyrood.
Party energy spokesman Alexander Burnett was arguing against an SNP, Labour, Liberal Democrat and Green Party stance for a complete ban on the drilling for unconventional oil and gas.
After two hours of debate, MSPs overwhelmingly voted to endorse the ban by 91 to 28.
The West Aberdeenshire MP said: "The SNP's position on fracking has been nothing short of impractical and badly principled and sadly nothing in this debate has shown it to be otherwise. For years now, the SNP have dithered on fracking, and now swathes of the central belt will miss out on what should have been the gold rush of this century. Whether for energy or product, denying Scotland the security of its own supply is also denying savings to our consumers.
"From fuel poverty to rising household expenses, the consequences of this decision will be costly. Yet the SNP know this and continue to import 40,000 barrels of fracked shale gas every day."
Opening the debate, energy minister Paul Wheelhouse made reference to a recent KPMG report which claimed a negligible benefit to Scotland's economy while also pointing to the public consultation in which 99% of the over 60,000 respondents opposed fracking.
Liberal Democrat MSP for Orkney, Liam McArthur, said in support of the ban: "If fracking is the fag end of the economy then it's time to quit."
But Neil Findlay, Labour MSP for Lothian, accused SNP backbenchers of opportunism over fracking, saying: "How many times have we had radio silence from SNP backbenchers."