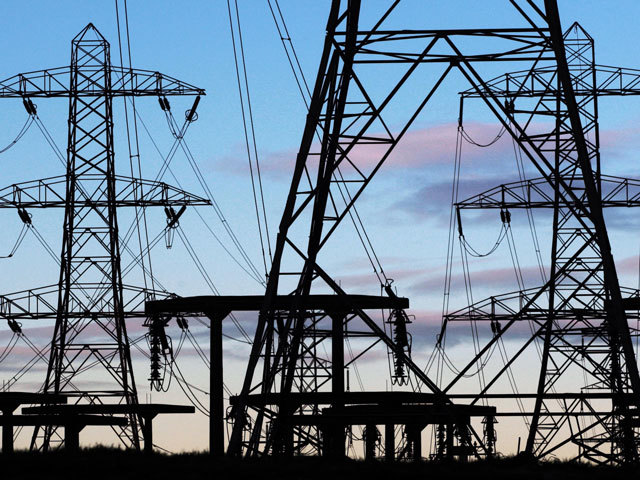 Data provided by Energy UK shows that Scotland is drastically lagging behind the rest of the UK in terms of switching to cheaper energy suppliers.
The new figures, provided by Electralink, show that while Leeds leads the top ten list of areas who are most likely to switch, within the bottom ten eight Scottish constituencies battle it out to be last.
While Orkney and Shetland languish at the bottom with only 1,312 (5%) of their population looking to switch, a number of Scottish regions aren't far behind.
Ross, Skye and Lochaber; Argyll and Bute; Caithness, Sutherland and Easter Ross; Cities of London and Westminster; Na h-Eileanan an Iar; Glasgow Central; Inverness, Nairn, Badenoch and Strathspey; Hayes and Harlington and Dumfries and Galloway are all in the bottom ten of area who've switched to a cheaper energy supplier.
David Pike, founder and chief executive officer of Scottish-based People's Energy, said: "Maybe it's because people don't think the thing to switch to is necessarily worth it? People look at it as if they'd just be switching from someone they don't trust to some else they don't trust – so why bother?
"We are a Scottish based company and 35% of the energy switches that we have had to date have come from Scotland. Perhaps if the offering is right then people will switch.
"There's a perception that it's quite difficult to switch – that it takes a lot of time – or you have to ring up your old supplier. When this isn't true, people can switch in 90 seconds."
While perceptions may differ around the country to switching, the number is growing with 4.5 million doing so last year.
However, Energy UK pointed to a Competitions and Market Authority report which looked at the difficulty of changing supplier for those with a fitted pre-paid meter and the higher number that exist in Scotland."
A spokesperson for Energy UK said: "In terms of why some parts of Scotland might lag behind, the short answer is that we don't know for sure. We've only collected the actual switching numbers rather than surveyed customers.
"There's probably no single reason but previous studies, like the CMA investigation, have found that Scottish customers are significantly more likely to stay with their current provider and its report said this was partly explained by the higher number of customers on prepayment meters and restricted meters* (400,000) – both groups for whom switching is more difficult."
A Scottish Government spokesperson said: "We believe more competition in the energy market will benefit consumers and we are working with Ofgem, Home Energy Scotland, energy companies, consumer groups and others to achieve this.
"Our new Energy Strategy, to be published this month, will include plans for further measures to extend the benefits of competition to vulnerable and disengaged consumers, and for a publically-owned energy company that supports our efforts to tackle fuel poverty.
"Last year we launched a partnership with social enterprise Citrus Energy for impartial supplier-switching advice to help people change to the lowest suitable tariff. This simplifies the process for those without internet access or who find it difficult to navigate price comparison websites. We are confident measures like these will encourage more consumers to consider switching."
Recommended for you

Window closing for Seagreen wind farm power contract