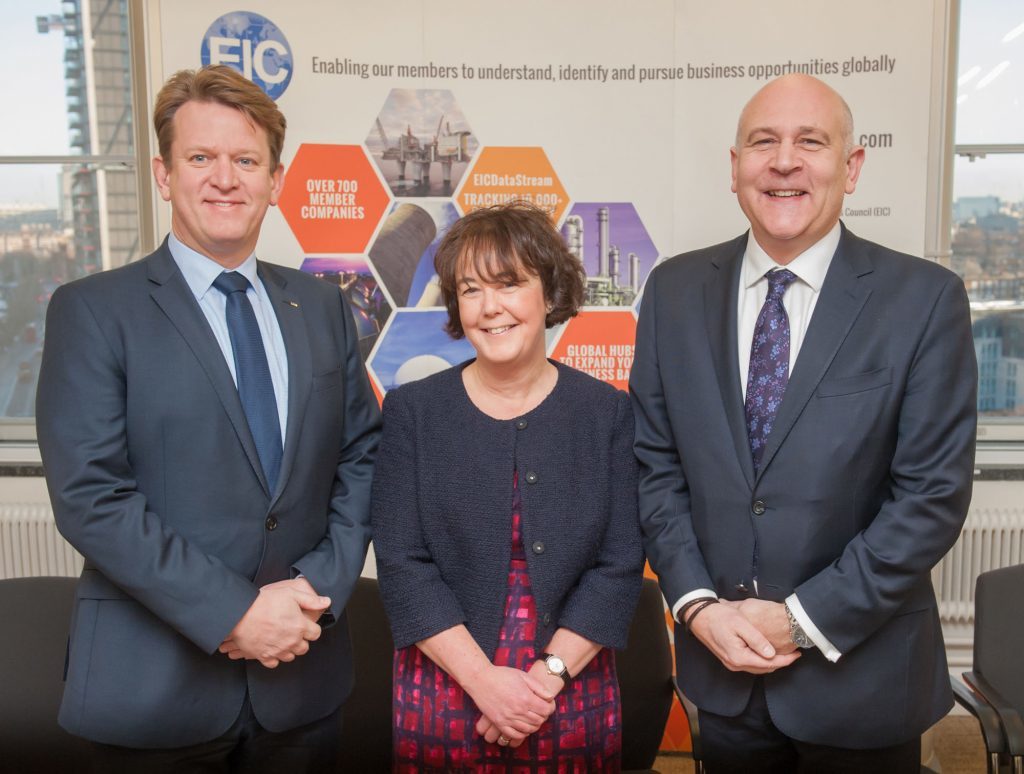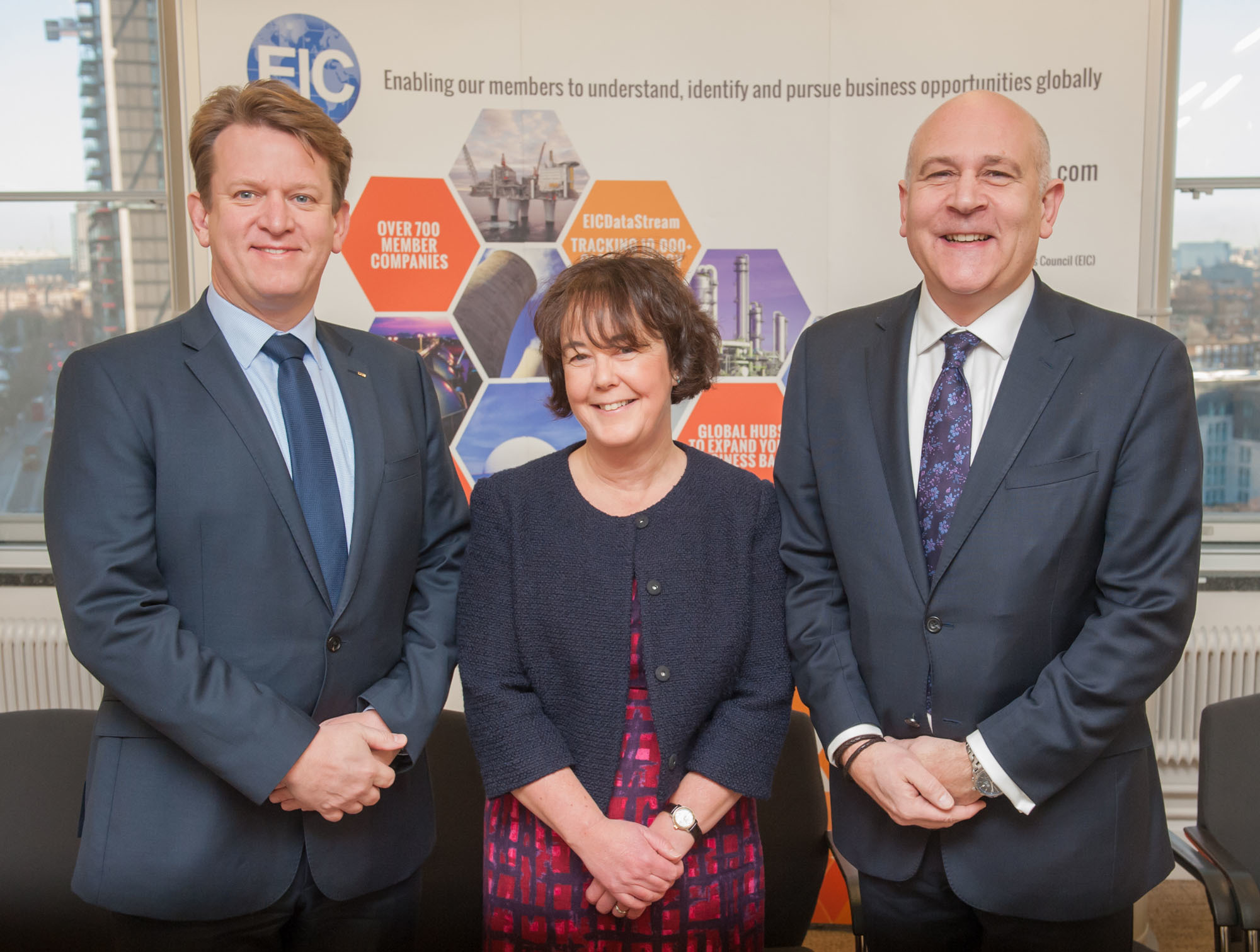 The Energy Industries Council (EIC) has announced the appointment of two new members to its board of directors.
Louise Ledgard, BMT's director of business development, and Duncan Reed, director of project development with the Dresser-Rand business, part of Siemens Power and Gas, bring a combined 50 years of global industry experience with them.
The EIC, a leading trade association for companies working in the global energy industries, supports over 650 member companies in the energy sector.
Ms Ledgard is a 20-year veteran of global projects who has extensive experience in oil and gas, renewables and critical infrastructure markets.
She said: "Over the course of my career I've had the opportunity to work across the full life cycle of projects. This, combined with my business development expertise means I can add real value to the EIC's key market intelligence products, EICDataStream and EICAssetMap, databases which cover the full life cycle of CAPEX and OPEX projects, respectively."
Mr Reed boasts 30 years of international oil and gas experience stretched across Europe, the Middle East and Asia.
Currently part of the Project Development team with the Dresser-Rand business in London, Mr Reed said: "After spending years on assignments abroad, I'm now back in the UK and keen to do everything I can to support the UK's energy industry.
"Working with EIC gives me a great opportunity to do just that. From business development tools to supply chain events through to an extensive training programme and a network of overseas offices, everything they do is geared towards maximising business opportunities for their members."
EIC CEO Stuart Broadley said: "It's already clear that Louise and Duncan are going to be great additions to the company.
"Not only do they have a massive amount of experience, but their skillsets align very well with the products and services we provide our members.
"2018 is going to be a really busy year. We'll be hosting 130 events around the round, including managing UK pavilions at 10 major conferences and holding EIC Connect supply chain events in Abu Dhabi, Malaysia, Vietnam, the UK and Houston, as well as producing a special EIC Insight Report on how UK suppliers can enhance their export strategies. I am looking forward to working with Louise and Duncan on these and the other initiatives we have planned."
Recommended for you

Flotation Energy: 'We're a team of experienced innovators'