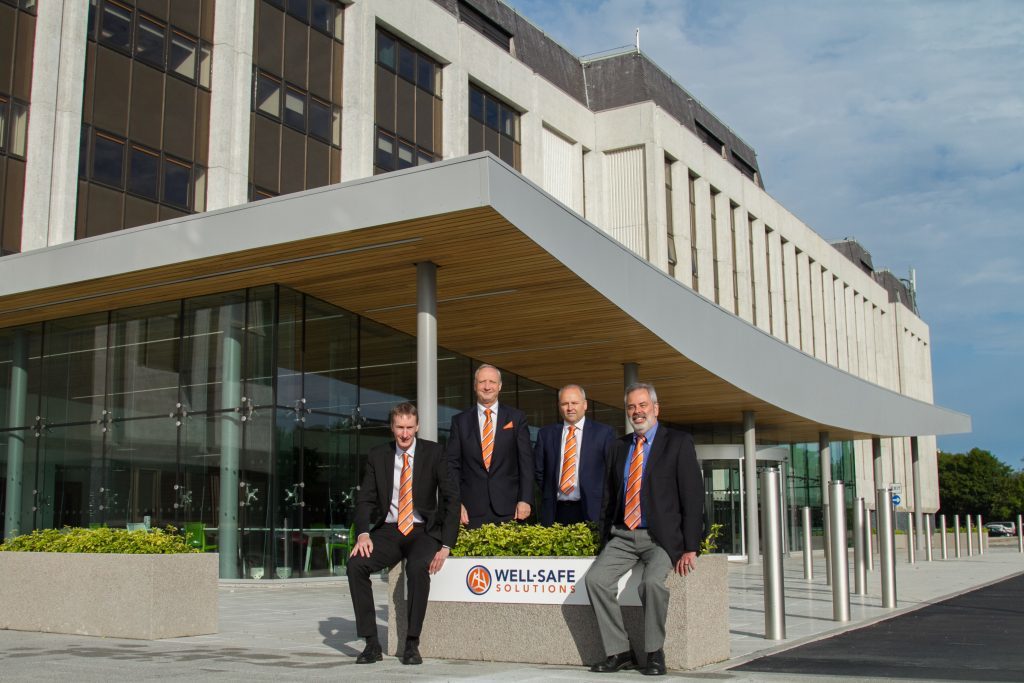 An Aberdeen-based corporate finance team has acted for clients on deals worth a total of around £30million since it was launched less than a year ago.
Hall Morrice Corporate Finance (HMCF) was established last April in response to a predicted uplift in deals activity in the north-east, and has already been involved in a number of high-profile transactions.
Activity undertaken by managing director Tom Faichnie and manager Melanie Gilmour includes advising Scottish Enterprise and the Scottish Investment Bank on their investment in Well-Safe Solutions, a new company set up by former Nautronix boss Mark Patterson for the offshore decommissioning market.
Mr Faichnie and Ms Gilmour also advised on the sales of Aberdeen-based recruitment firm Bryant Group to Cammach Recruitment.
Another deal chalked up by the pair involved the sale of Granite City-based legal firm The Law Practice to local solicitor Lesley McKnight.
In addition, HMCF – part of chartered accountancy firm Hall Morrice – was heavily involved in the refinancing of freight and dangerous goods transportation specialist Ace Forwarding. Clydesdale Bank provided funding to help Dyce-based Ace take advantage of growth opportunities.
Mr Faichnie said HMCF had enjoyed a strong finish to 2017 and predicted the firm's robust performance will continue this year.
He added: "HMCF has made a significant impression in a few short months. We believe that we will continue to see an increase in deals activity at the start of 2018 and throughout the year.
"The mood in Aberdeen and the north-east is much more optimistic than it has been for some time.
"Financial results over the past year are showing that businesses are recovering from the downturn and the time is now right for those who want to invest to make a move.
"There is no doubt that there is a growing sense of confidence in Aberdeen and that is not going unnoticed by investors."
HMCF largely focuses on working with corporate clients and private-equity houses seeking to invest in oilfield services companies but has supported other businesses, including in the consumer goods and professional services sectors.
Hall Morrice, based in Queen's Terrace, Aberdeen, employs more than 60 people generating fee income in excess of £4million a year.
The practice was formed nearly 42 years ago to offer accountancy services to owner-managed businesses across the north-east Scotland.
It launched its corporate finance division last spring as part of a strategy to prepare for the region's economic recovery after the devastating oil price slump.
Mr Faichnie has a strong track record in corporate finance, having previously worked for international accountancy firms and leading banks.
Recommended for you

New partner for busy energy deals team at Addleshaw Goddard