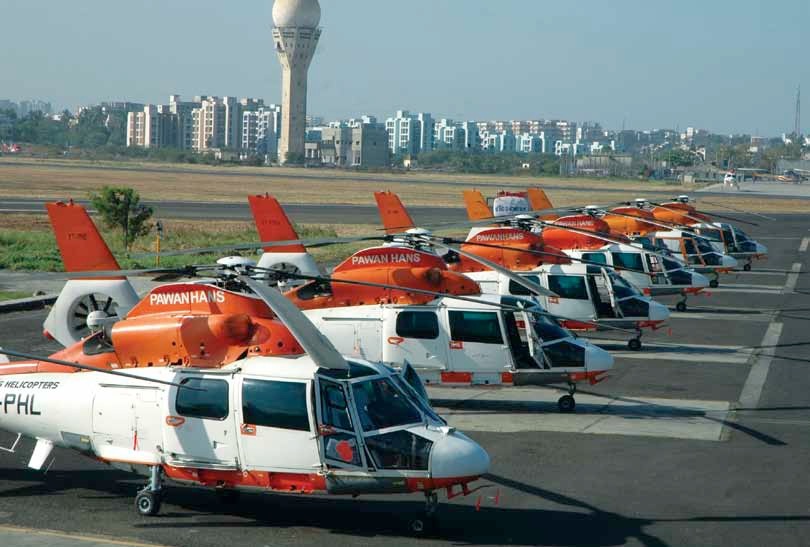 The voice recorder from a helicopter crash carrying seven people, including five ONGC staff, has been recovered.
The Coastguard successfully traced the Aircraft Voice Data Recorder (black box) of the Pawan Hans helicopter which crashed off the Mumbai on Saturday.
A Coastguard spokesman said: "Search for the missing ONGC crew continues till recovery. Aircraft Voice Data Recorder (VDR) has been recovered and recovery of balance debris is in progress."
Five ONGC officers, all a senior level, were on board the aircraft when it crashed in the Arabian Sea about 55km northwest of Juhu just minutes after takeoff.
The Pawan Hans aircraft was on its way to a production platform complex in Bombay High when it incident unfolded.
A total of six bodies have been uncovered.
The Dauphin AS 365 N3 twin-engine helicopter took off from Juhu at 10.14am. Last communication from the cockpit registered at 10.33am.
Recommended for you

Four dead as ONGC helicopter ditches in sea off India