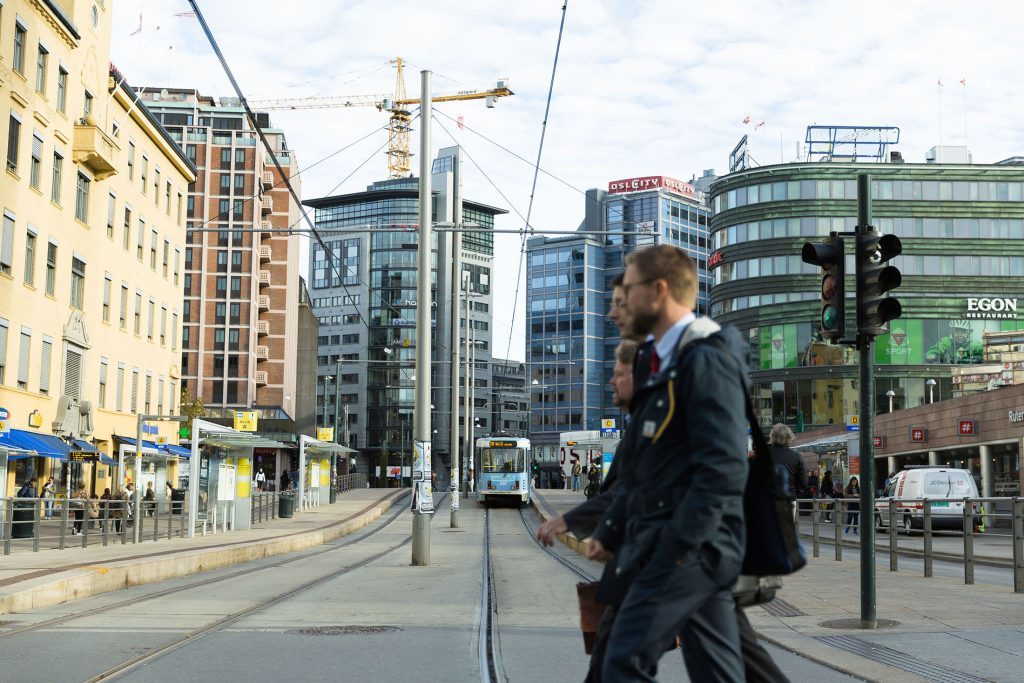 Norges Bank announced today that it has taken the decision to exclude nine companies from the $1.07 trillion Government Pension Fund, also putting one firm "under observation".
The landmark decision was taken based on each companies potential to cause environmental damage or violations of human rights.
Among those excluded by the Executive Board was Fluor Corporation, who yesterday announced that it had won a North Sea Penguin contract with Shell.
British defence contractor BAE Systems was also included among those companies excluded.
Honeywell International, Huntington Ingalls and AECOM have also been excluded – or had their exclusion maintained – due to 'their involvement in the production of nuclear weapons'.
The Executive Board of Norges Bank say their decisions on exclusion are based on recommendations from the Council of Ethics and that exclusion criterion has "been fulfilled".
The sovereign wealth fund, or 'Oil Fund', as it's known, is the biggest in the world, investing proceeds from the country's oil and gas industry to secure pensions for future generations in Norway, a country of only 5.3 million people.