Honeywell International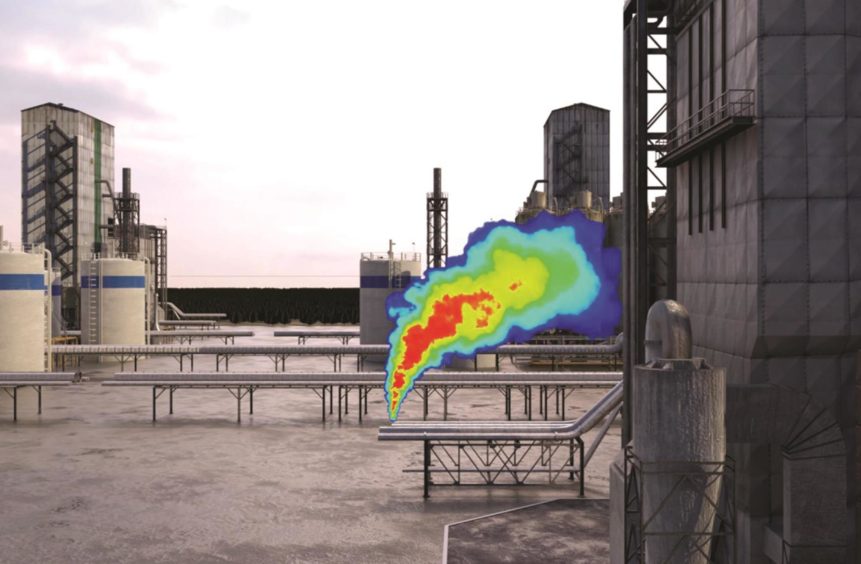 North Sea installations could soon be kitted out with NASA-inspired technology to watch for dangerous gas leaks.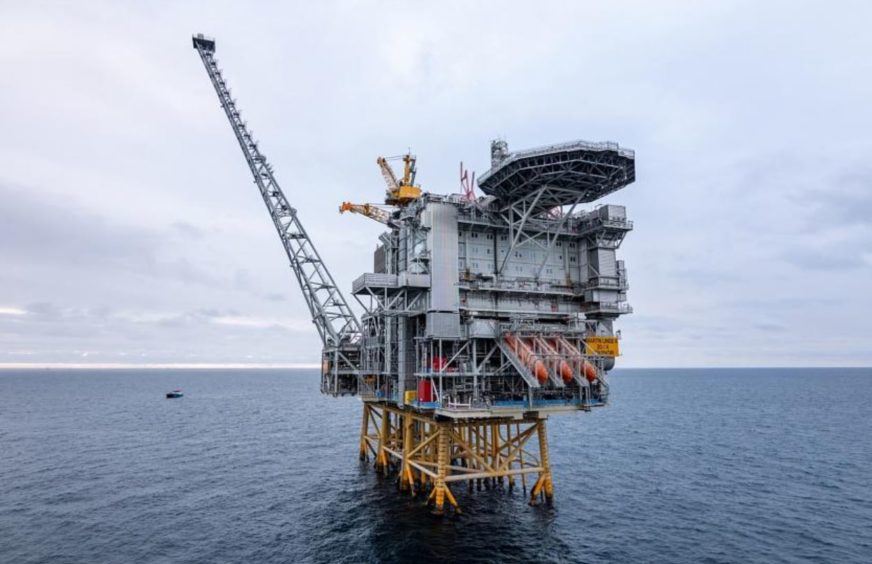 Oil & Gas
Norwegian energy giant Equinor has announced a multi-million safety and automation agreement with five suppliers.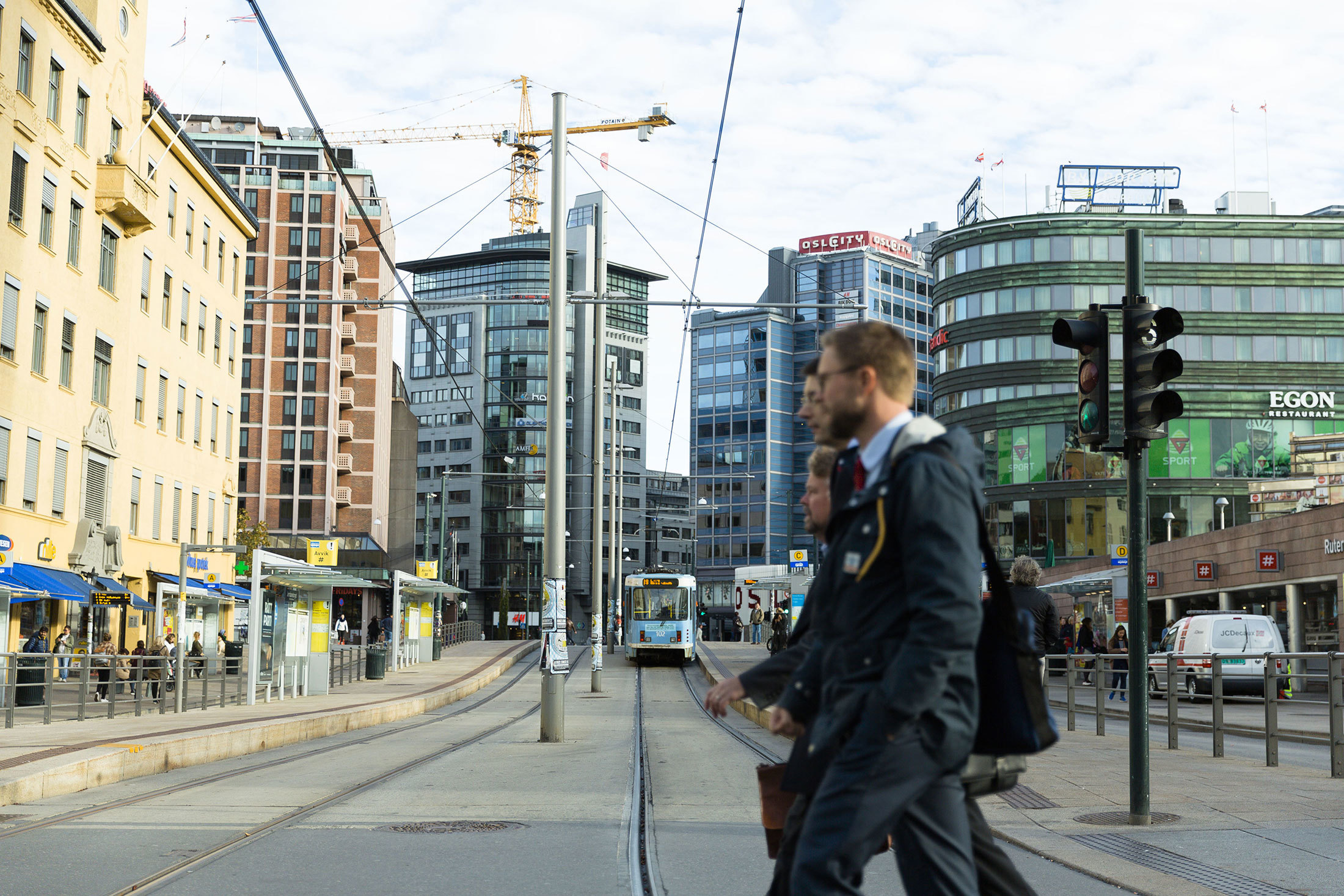 Other News
Norges Bank announced today that it has taken the decision to exclude nine companies from the $1.07 trillion Government Pension Fund, also putting one firm "under observation".