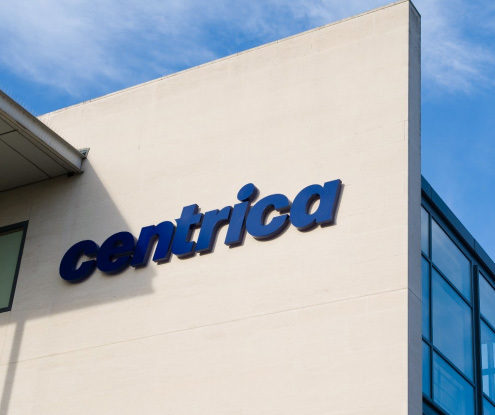 Centrica Innovations invests in California based start-up premised on Stanford University research to help bring reliable, clean, flexible and affordable energy to its customers.
Centrica Innovations has announced its investment in EtaGen, a California based startup developing a Linear Generator that offers businesses affordable and flexible onsite power that's also reliable and clean. The investment comes alongside a consortium of other investors from around the world as part of EtaGen's 83m Series C financing.
"This is an important investment for Centrica Innovations," said Christophe Defert, Ventures Director at Centrica Innovations. "We invest in companies with pioneering technologies that have the potential to not only disrupt business models, but also allow us to serve our customers with energy solutions that are reliable, clean, flexible and affordable.
"As a strategic investor, we look forward to working with EtaGen, as the energy industry becomes increasingly distributed and focused on efficiency and lowering emissions."
Based on research pioneered by its founders at Stanford University, EtaGen is committed to bringing affordable, reliable and clean power to the world.
The company's Linear Generator is a novel and highly efficient gas generator, capable of running at a high capacity factor, with a lower emissions profile than conventional power generation.
It also has greater flexibility and is more cost effective than competing clean technologies.
CEO and co-founder, Shannon Miller said, "Following several years of successful trials of our Linear Generator technology, this investment allows us to fund our commercial product, as well as enhance our business development capabilities.
It also allows us to demonstrate our potential to satisfy the distributed generation needs of customers around the world."
The investment further strengthens Centrica's innovation technology pipeline, following its commitment to invest £100 million over the next five years in start-ups, incubation and acceleration programs.
Recommended for you

Energy sector trade bodies discuss new Prime Minister Liz Truss